Police are searching for an attempted robbery suspect accused of trying to break into a vehicle at an Atlanta fire station.
Atlanta Police got the call around 6:30 Wednesday morning to 447 Boulevard SE.
Firefighters told police they saw two people attempting to break into a vehicle. When they approached, one of the juveniles fired a weapon before both of them ran away.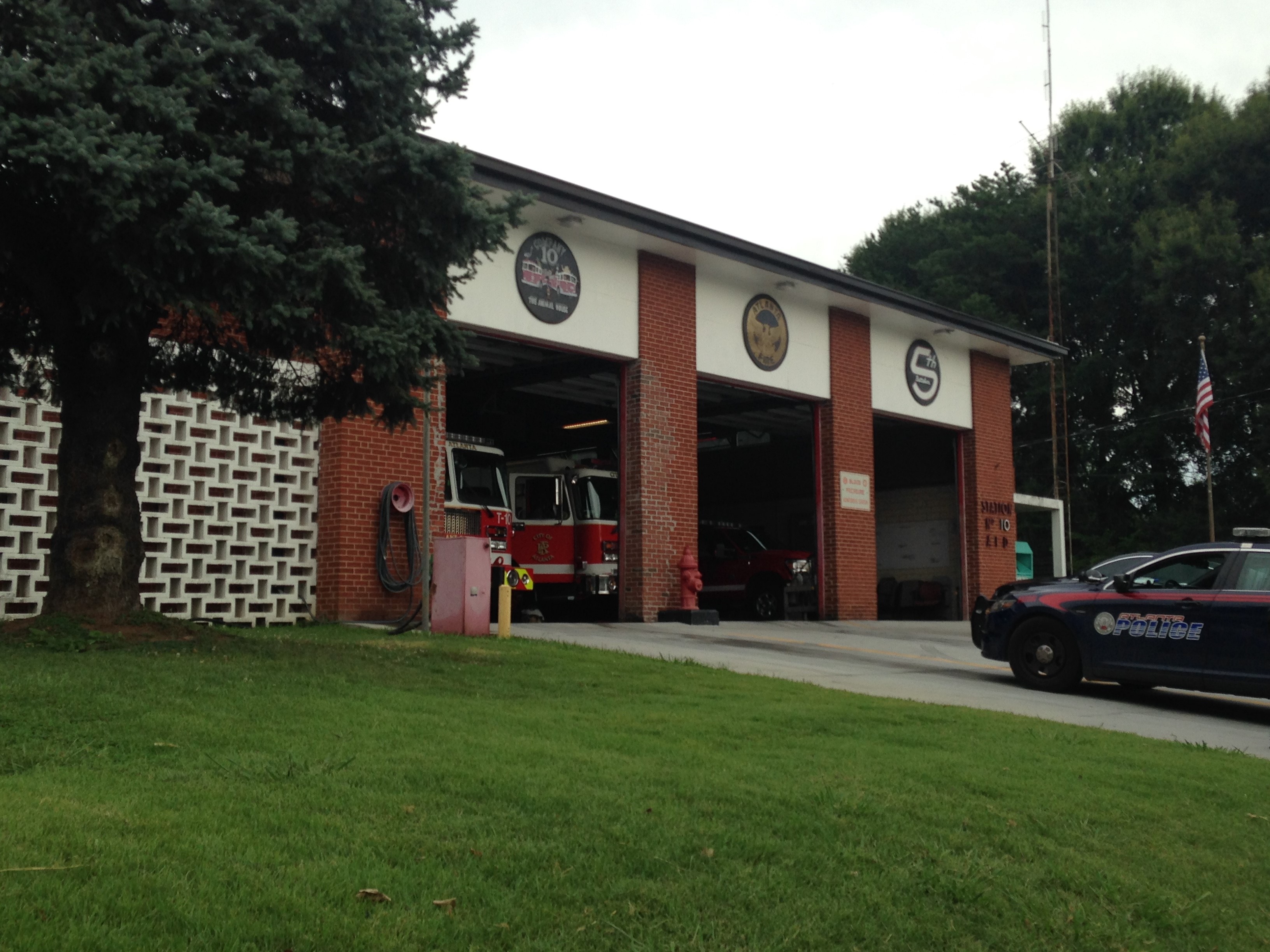 One of the suspects, who police said is a 20-year-old female, has been arrested. Police are looking for the other suspect, described as a 20-year-old male.
No injuries were reported.
This story is developing.