DEKALB COUNTY, Ga – One person is dead from an overnight traffic fatality on I-285 in DeKalb County.
According to the Georgia Department of Transportation, a tractor trailer and an SUV collided, sending the SUV over a guardrail.
The truck was carrying 10,000 pounds of paper products.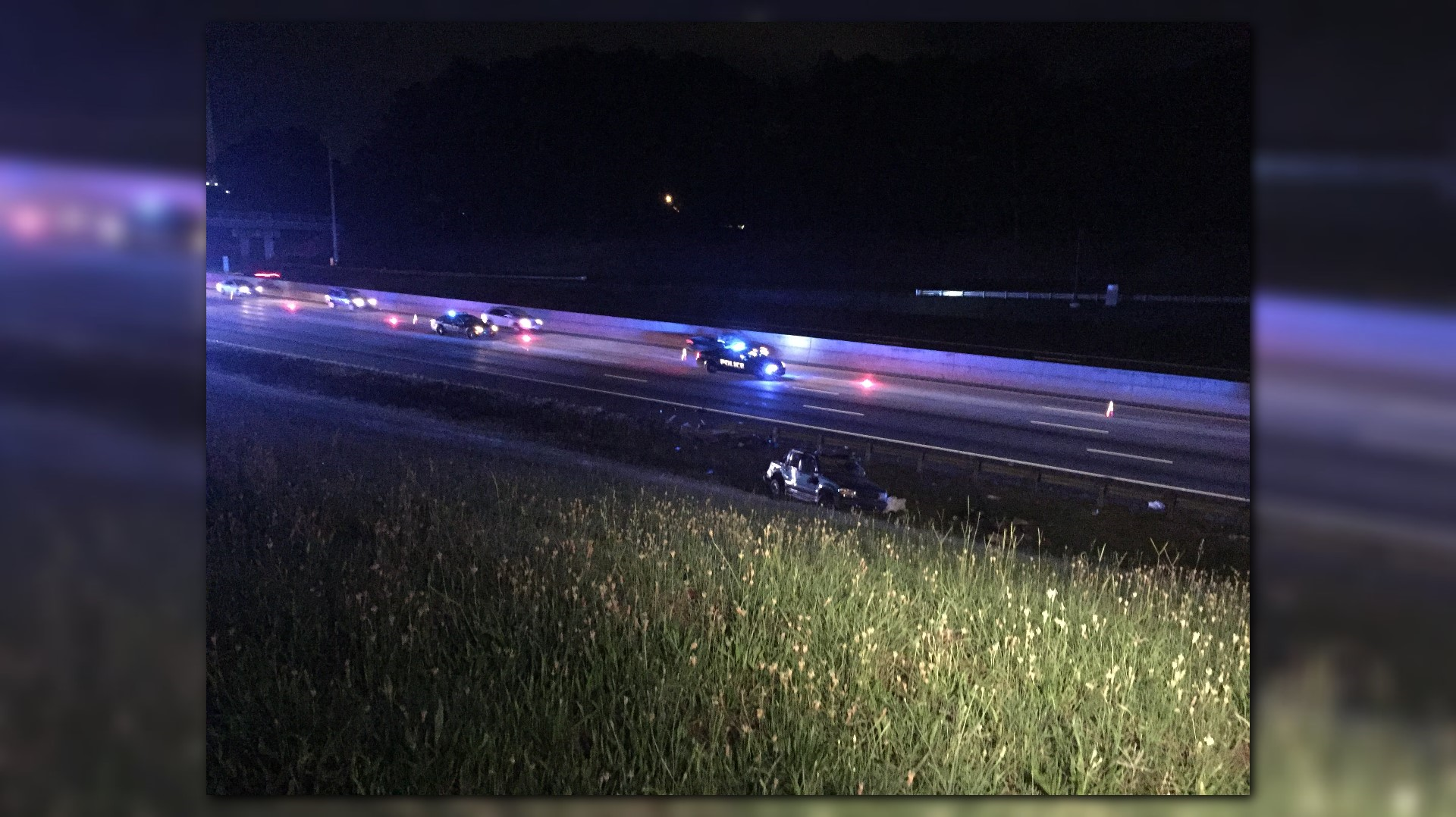 Portions of I-285 northbound were down to one lane while police investigated the crash.