DECATUR, Ga – One man was killed and another shot in the foot after a violent encounter in an unincorporated Decatur apartment complex.
DeKalb police said a group of individuals got into an argument which escalated into a shootout with high-powered rifles.
The incident happened at the Decatur Garden Complex on Glenwood Drive, a complex that was previously known as Peachcrest Garden Apartments.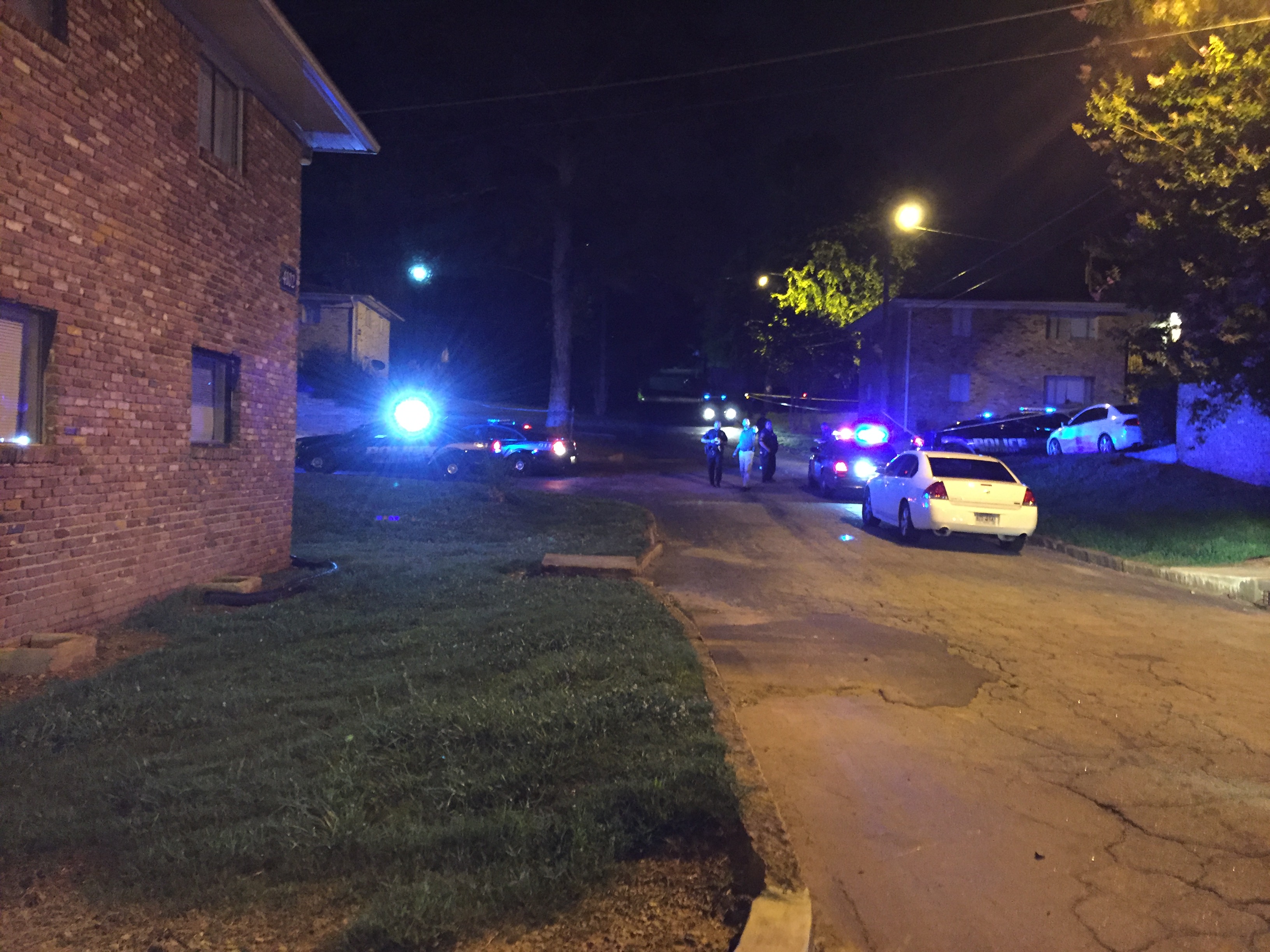 Police said a shotgun was also used in the incident, as well as some smaller caliber handguns.
Numerous bullet casings were spread along the grounds of two separate apartment buildings.