LOGANVILLE, Ga -- One man was killed early Saturday morning in a house fire.
According to the Gwinnett County fire department, the blaze happened around 7 am. The fire was reported by by a relative of the victim, who lives nearby.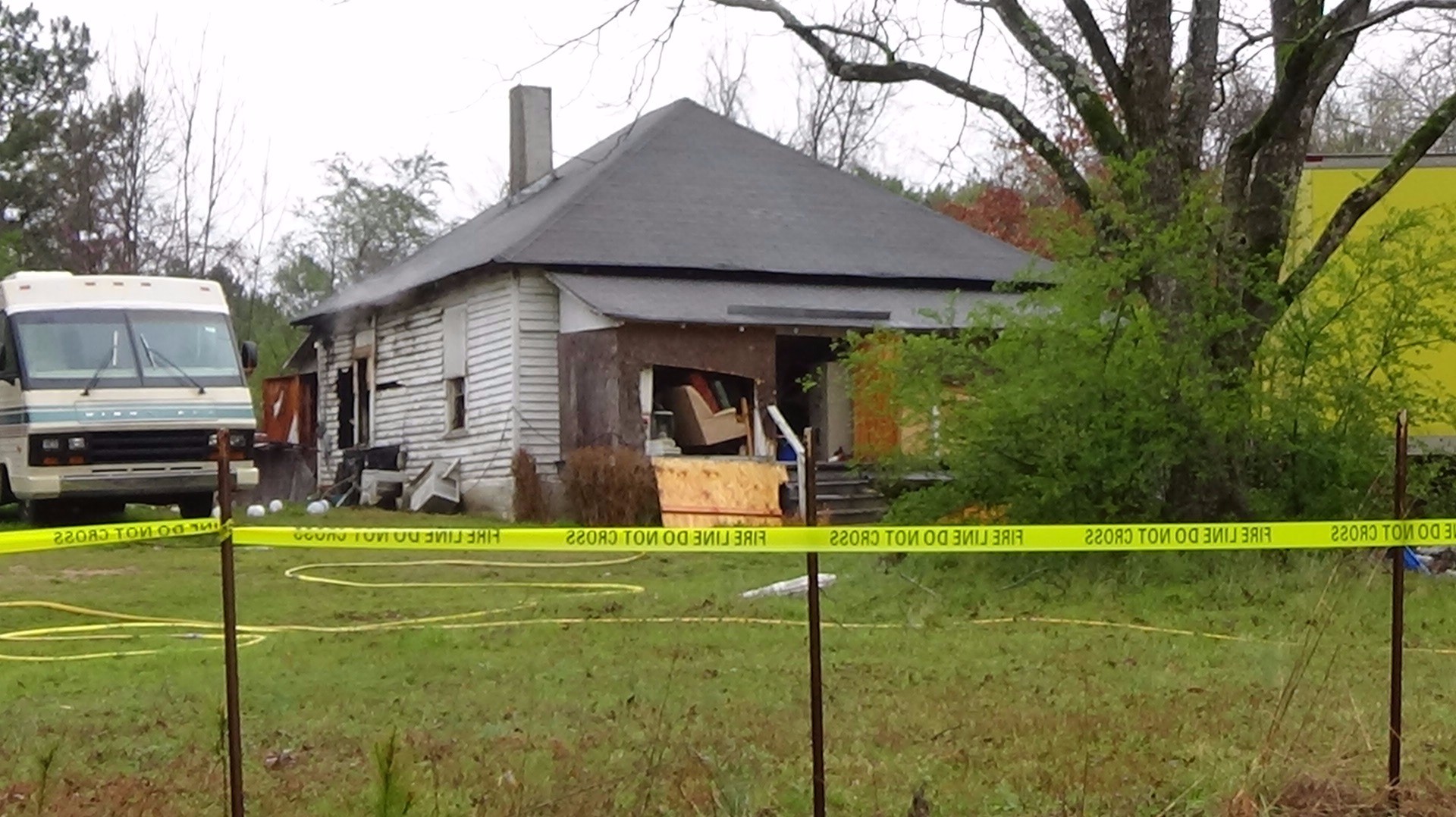 A Gwinnett police officer was the first to arrive and was unable to enter the home due to smoke and fire. Fire crews found the unconscious elderly man inside the home. He was taken to a local hospital and pronounced dead shortly after arrival.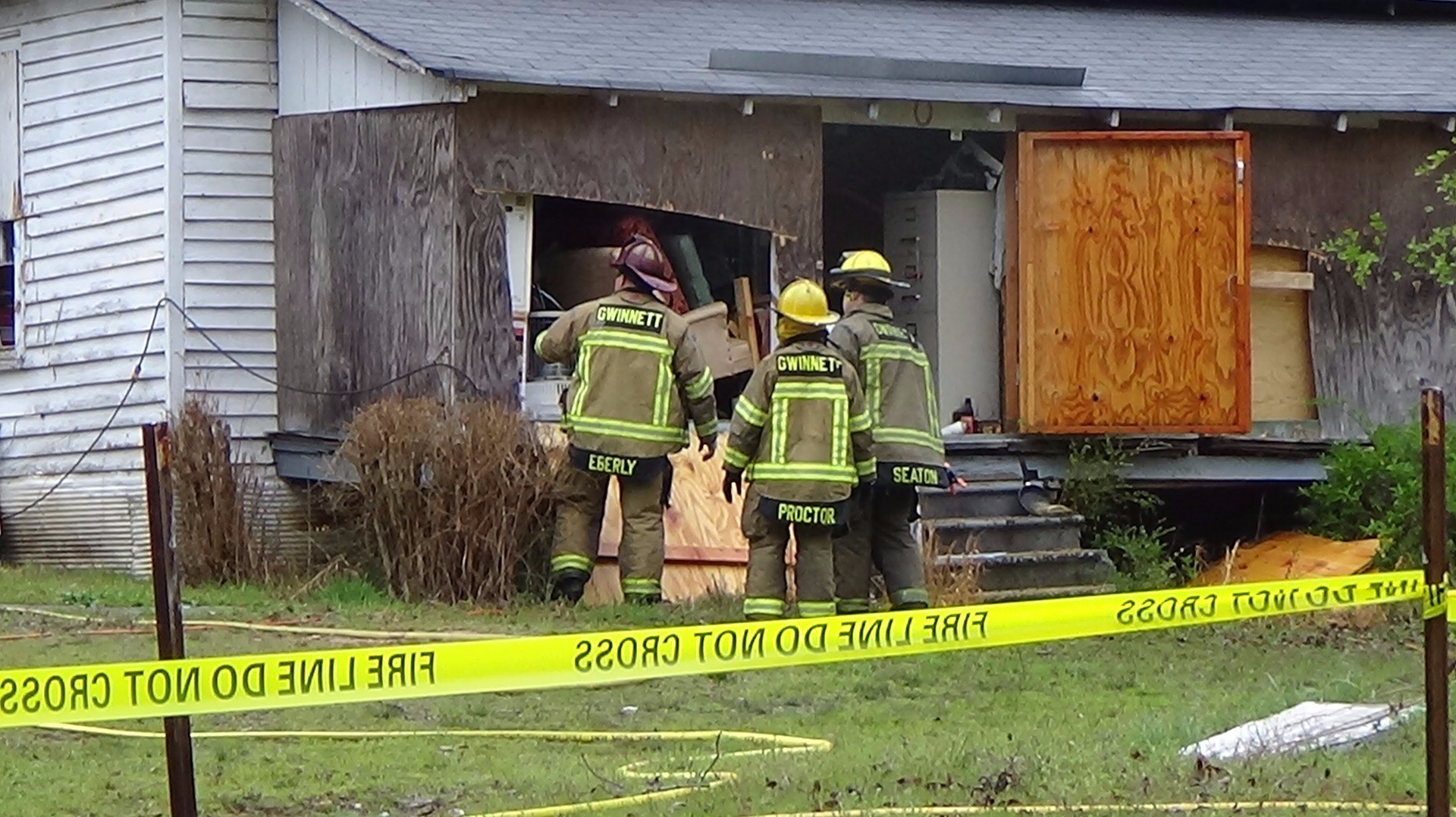 Investigators say the fire appears to be accidental, and was sparked by an electrical source.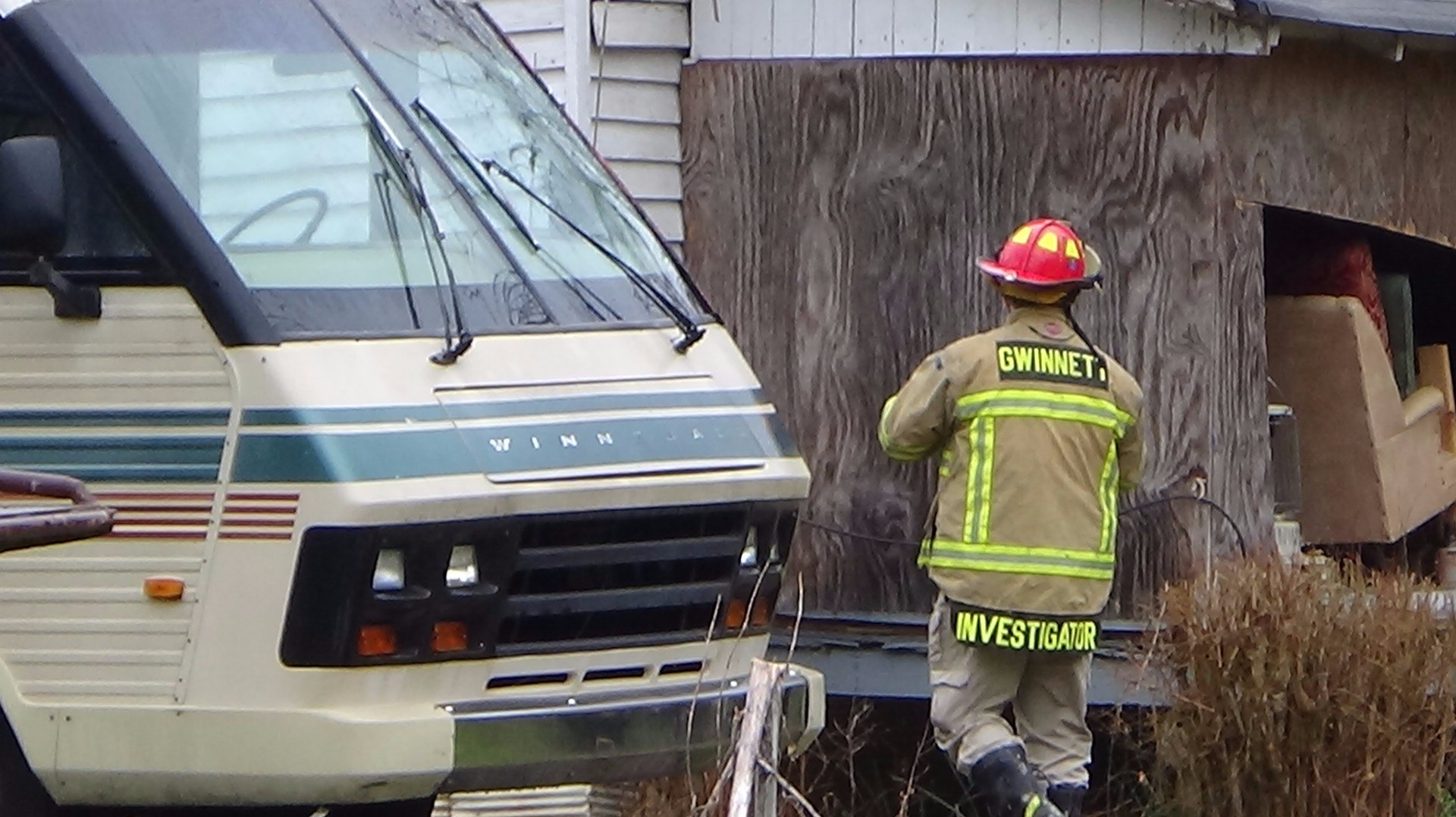 No one else was inside the home, which suffered extensive damage inside. Firefighters reported hearing a smoke alarm inside the house.