DECATUR, Ga -- One of the most recognizable women in the world of business, media and philanthropy is gave the Agnes Scott College commencement address on Saturday.
Oprah Winfrey is a global media leader, philanthropist, producer and actress. She has created an unparalleled connection with people around the world, making her one of the most respected and admired people today. For 25 years, Winfrey was host of the award-winning talk show "The Oprah Winfrey Show." As Chairman and CEO, she's guiding her successful cable network, OWN: Oprah Winfrey Network, is the founder of O, The Oprah Magazine and oversees Harpo Films.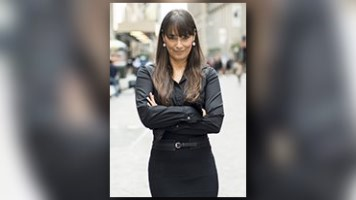 Also speaking this morning was Deborah Bial, an expert in the field of higher education administration, college access and leadership development. Her extensive experience in facilitating dialogue related to issues of access, equity and diversity-and in guiding selective institutions of higher education towards improved admissions policy has gained her national recognition in the higher education community in the United States.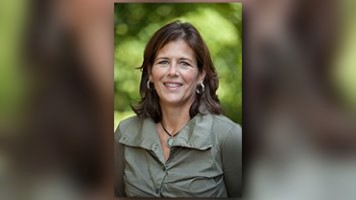 Baccalaureate Speaker was Rev. Pam Driesell, the fourth senior pastor of Trinity Presbyterian Church in October 2010. At Trinity, a large Presbyterian Church congregation located in Atlanta, her areas of focus include visionary leadership, preaching & worship, pastoral care and empowering excellence in education and mission.
Commencement ceremonies begin at 9:30 on Saturday.