PEACHTREE CITY, Ga. -- Peachtree City Police are searching for a man they say was involved in an armed robbery at the Walgreens Pharmacy on 100 S. Peachtree Parkway.
After entering the location, the suspect gave a note to the pharmacist demanding several prescription medications and threatened the pharmacist with a handgun.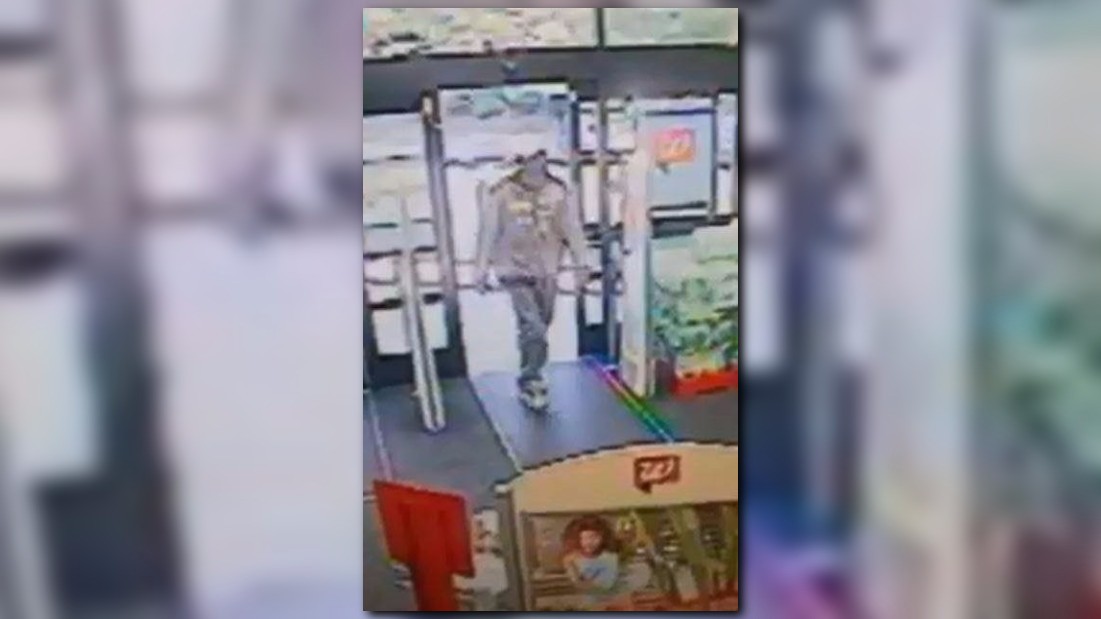 Witnesses described the suspect as being a black male in his twenties wearing a hooded sweatshirt, jeans and a white baseball cap.
The suspect fled through the front door heading toward Peachtree Parkway.
If you recognize the suspect, or have any information on this matter police have provided an anonymous TipSoft line. You can private message them or call them at 770-487-8866.