Fulton County Police are working to locate a person of interest in a homicide case.
On Monday, Soloman Williams was killed at his home on Gossamer Street in Union City. An officer arrived at the home and found Williams unresponsive just past the front door.
Williams' wife told police he was repairing the front door when an unknown black male shot him. She ran to her husband and started chest compressions until first responders arrived.
Now they are trying to identify the person seen in this photograph.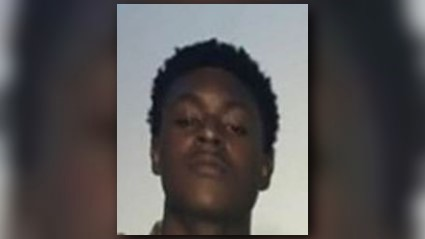 If you know who this person is, call Atlanta Crime Stoppers at 404-577-8477 or Fulton County Police at 404-613-6600, or 404-613-9117.