ATLANTA -- Police are working a stand-off situation after officers got a report of a man barricaded inside a structure.
Police responded to 555 Whitehall St. SW where an armed man was refusing to come out. The incident is still ongoing and police are asking for people to avoid the area.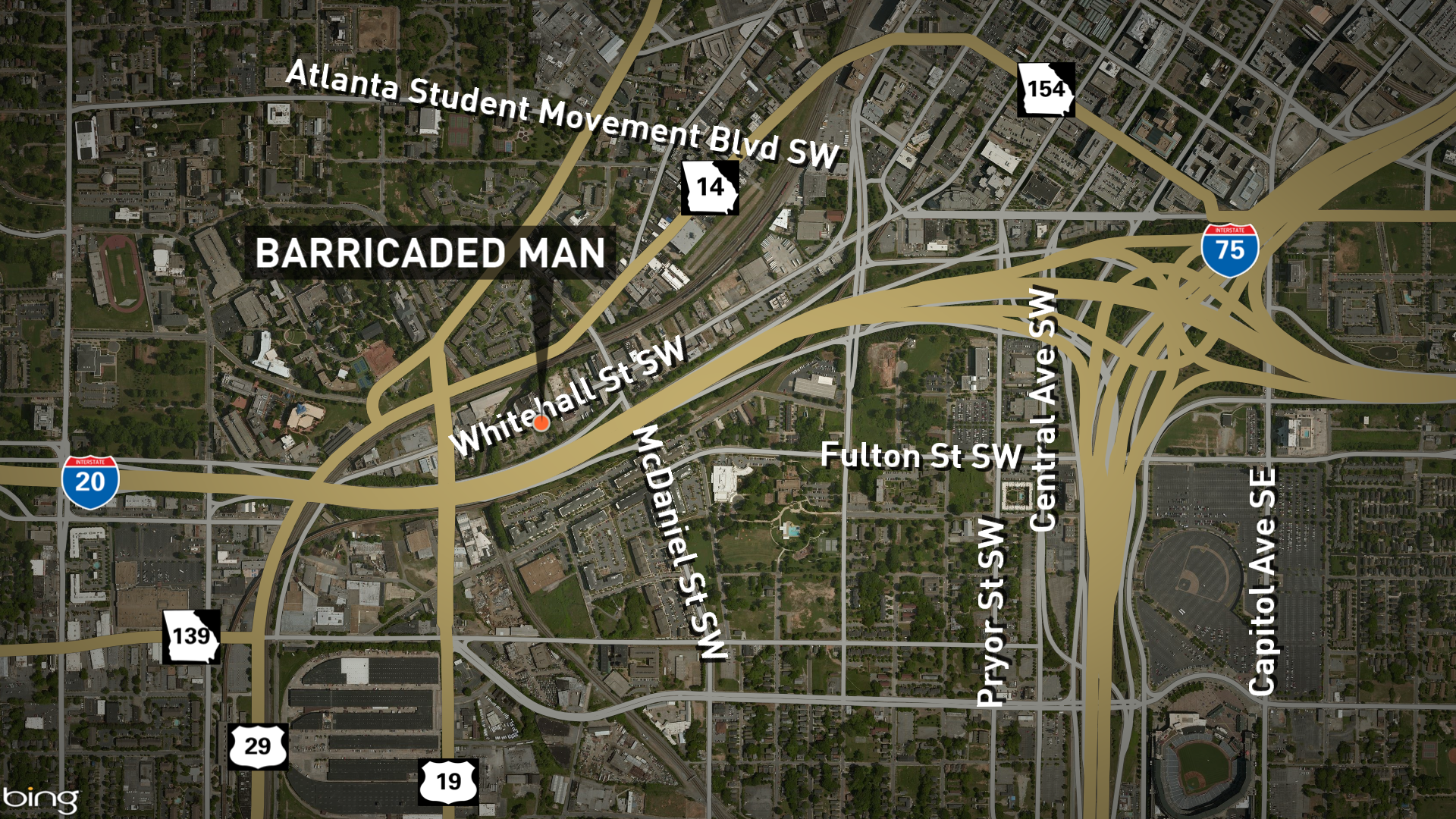 According to officials on scene, the situation all began after Atlanta Police officers tried to pull a driver over in the area of Whitehall and Fulton Street around 6 p.m. Tuesday.
Police said the driver did not stop and continued driving until he got to 555 Whitehall St., where he jumped out of the car and ran into a building.
Officials said they got word that the man could be armed, which is why they called for SWAT and hostage negotiators to the scene. No on has been injured so far and the situation is still developing.
After searching the building, the suspect who fled the vehicle was nowhere to be found. Police are still searching for him at this time.
He is described as being a black male, 6'0", weighing 180 lbs. and wearing a blue shirt.
The passenger, Micah Isaiah Duncan-Ashford, inside the vehicle during the incident remained in the car where officers found him along with drugs and weapons. He was taken into custody.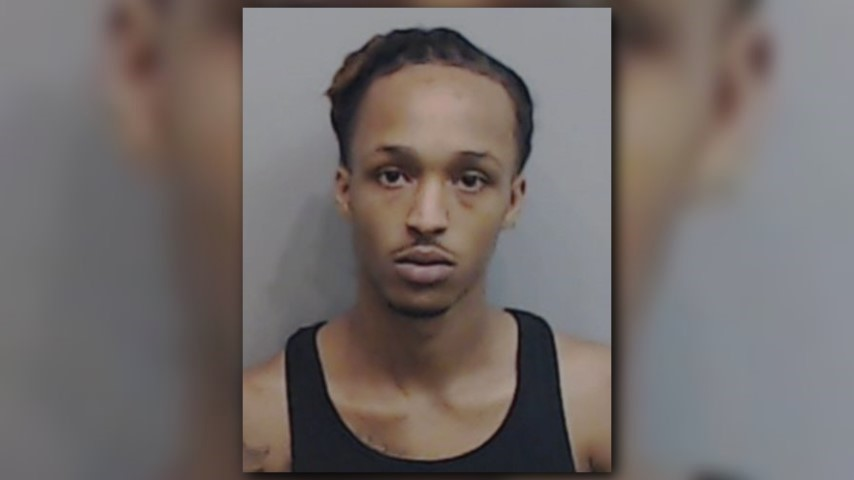 PHOTOS: Barricaded man inside Whitehall Street building
PHOTOS: Barricaded man inside Whitehall Street building