JOHNS CREEK, Ga. - A temporary patch has been placed on Old Alabama Road after a water main break caused the road to sink early Thursday morning.
The section of Old Alabama Road between Waits Ferry Crossing and Buice Rd was closed in both directions while crews with Public works and Fulton County Water worked to repair the break.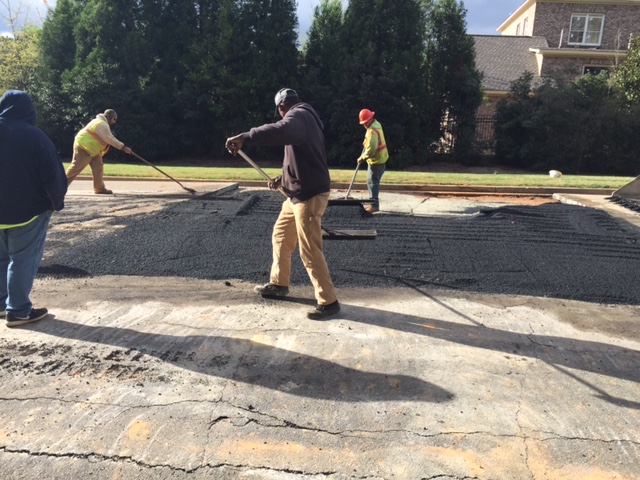 Johns Creek PD put up barricades to redirect traffic from Old Alabama eastbound through Spruill Rd and Buice Rd to access Medlock Bridge Rd.
Motorists are advised to use caution in the construction area as there is a slight hump in the road with the temporary patch.
PHOTOS | Broken water main sinks road in Johns Creek
Crews repair broken water main in Johns Creek