Following testimony from the first officer to interact with Ross Harris at the scene of the hot car death, two other witnesses spoke about what they encountered two years ago during Day 2 of the trial.
Harris is felony numerous charges, including felony murder and malice murder, in the death of his young son Cooper. The 22-month-old died after being left in a hot SUV back in 2014.
James Hawkins, a maintenance worker, and Anthony "PJ" Pantano, who works for a lighting landscaping company, were on scene minutes after Harris had stopped his car in the Akers Mill Square parking lot.
FULL COVERAGE | Ross Harris Trial
When Hawkins arrived at the scene, he saw Harris laying by Cooper's body on the asphalt. He added Harris was yelling off and on saying "She's going to kill me" and "What have I done?"
The witness then told the courtroom he preformed CPR on Cooper when he came to the scene because Harris was "fumbling around" and "didn't know what the hell (Harris) was doing...(but) it wasn't right."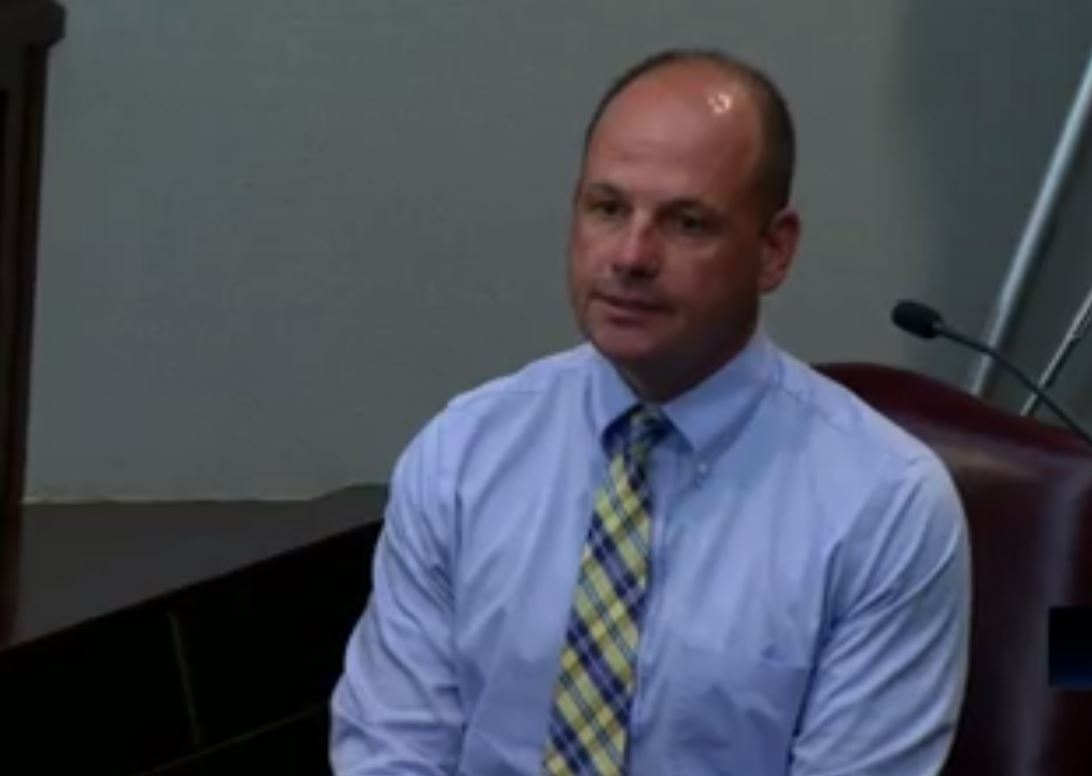 Hawkins continued for "for two pumps" but after the second, looked at Pantano and said the kid was gone making the comment "...it was like blowing in a busted bag." He continued to do CPR until the police arrived even though he knew it would not make a difference.
After going through the events, prosecutors showed a picture of Cooper from the scene, to confirm it is in fact the child he performed CPR on. Hawkins confirmed before being overcome by emotions.
During this time, Pantano told an employee from a nearby restaurant to call 911. While Hawkins left almost immediately after the police arrived, Pantano stuck around for over an hour. He said he saw Harris turned around in the backseat of the patrol screaming at times, calm at others.
PHOTOS | Hot car death trial - Day 2
PHOTOS | Hot Car Death Trial - Day 2