ROSWELL, Ga. -- The latest landscapers to tackle kudzu at a metro Atlanta park all walk on four legs.
Right now, the city of Roswell has taken to using goats to clean up Old Mill Park.
For the next 5 to 10 days, the park will be home for 33 goats.
The hope is that they'll eat their way through invasive kudzu.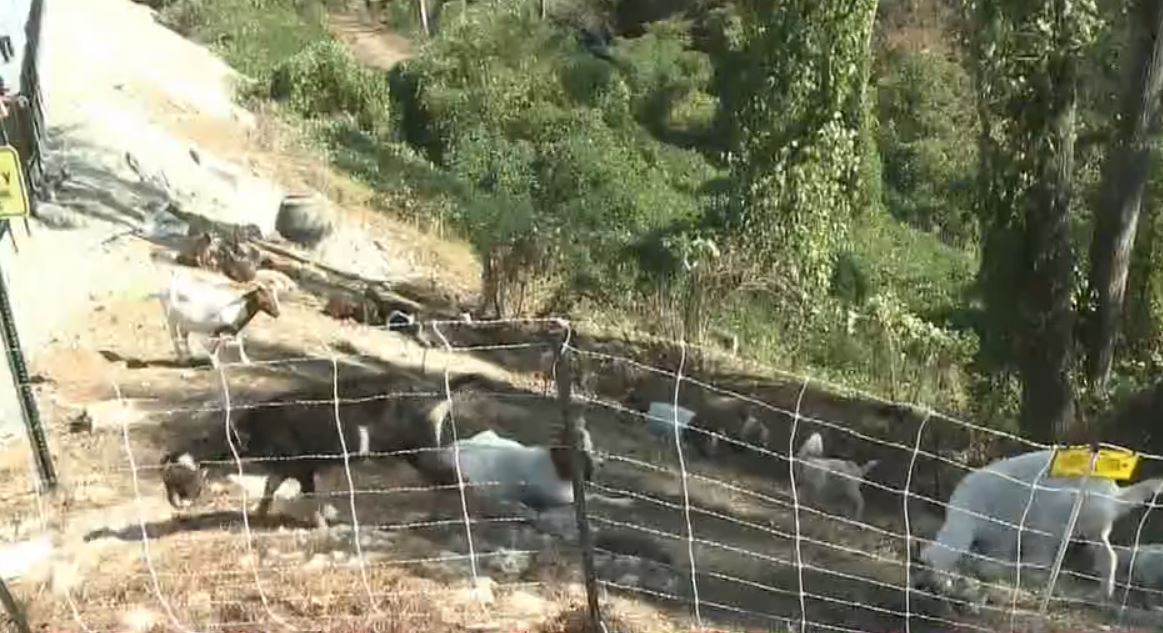 The nuisance plant that has become synonymous with metro Atlanta often has to be removed with heavy machinery or toxic chemicals.
However, in recent years, goats have become a pretty popular alternative because they're reportedly less expensive and less damaging.
As for the goats themselves, they don't seem to mind the free meal.