ROSWELL, Ga. – In politics, it's understood that not everyone will agree with all the decisions being made. But in Roswell, a big disagreement between the mayor and city council has gotten so big the mayor is suing the city council.
In this "historic" battle, Roswell mayor Jere Wood is trying to force the city council to give him approval, as a private citizen, to construct a building on property he owns.
The vacant lot sits on the corner of Canton and Woodstock streets, within Roswell's historic district.
The revered and protected district is home to one of the crown jewels of Roswell: Bulloch Hall, where the 19th century mother of a president grew up and was married. The happy couple? The parents of Theodore Roosevelt.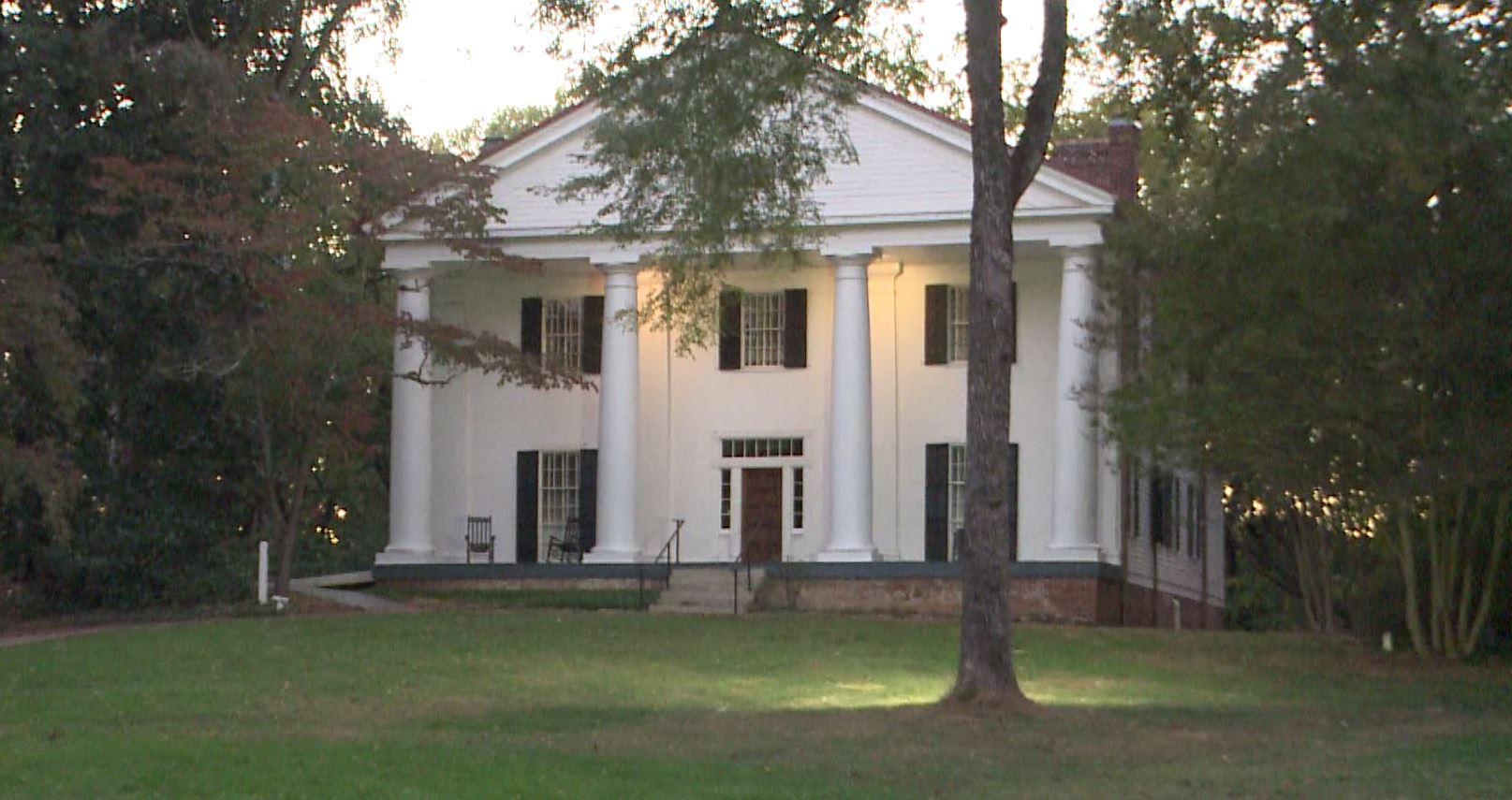 But within that same historic district is Wood's vacant lot. He owns the historic house next door, where his law offices reside. Now, Wood wants to construct a building on the vacant lot. He got approval for the plans from the Roswell Historic Preservation Commission, and in August, the city's Council took up the plans.
Mayor Wood recused himself from the discussion. Then, an attorney for a group of preservationists complained that the proposed 3,000 square-foot building would be too big for the lot. But an Assistant City Attorney said the Historic Preservation Commission went over all of that and concluded the plans were just right for the lot.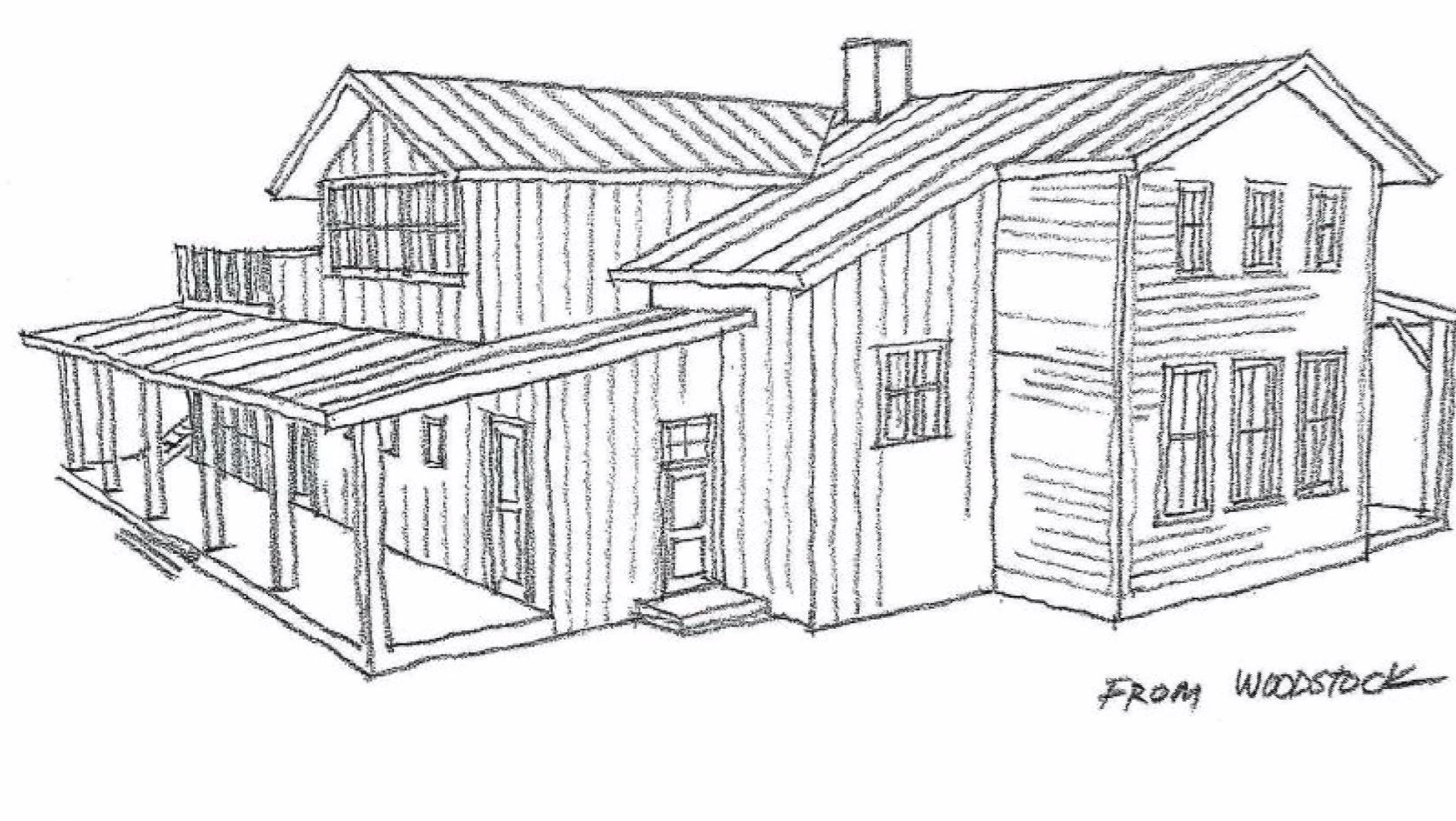 After more than an hour of discussion, the Council refused to approve the plans by a vote of 3 to 2, and sent them back to the Historic Preservation Commission for review.
Wood, as a private citizen, filed a lawsuit against the City of Roswell and the Roswell City Council, claiming the council illegally halted what the Historic Preservation Commission already approved.
So far, no one is talking on camera about any of this. The city attorney, however, told 11Alive over the phone that he's not aware of a mayor ever suing a city council for the right to build on his own property.
The city's official response is due in court by the end of the week.
Read the mayor's entire lawsuit against the city council.