A shooting in NW Atlanta sent two people to the hospital and ended with seven people in custody after a standoff.
Around 1:00 Tuesday morning, officers responded to a person shot in the street near 1026 Joseph E. Boone Blvd.
Once on scene, they found two people shot; a teenage girl was shot in her upper torso and a man was shot in his ankle.
Police said the suspect fled into a home on the 1100 block of Joseph E. Boone Blvd. Tactical police units surrounded the home. Eventually, seven people ranging in ages of 14 to 23 years old surrendered to police.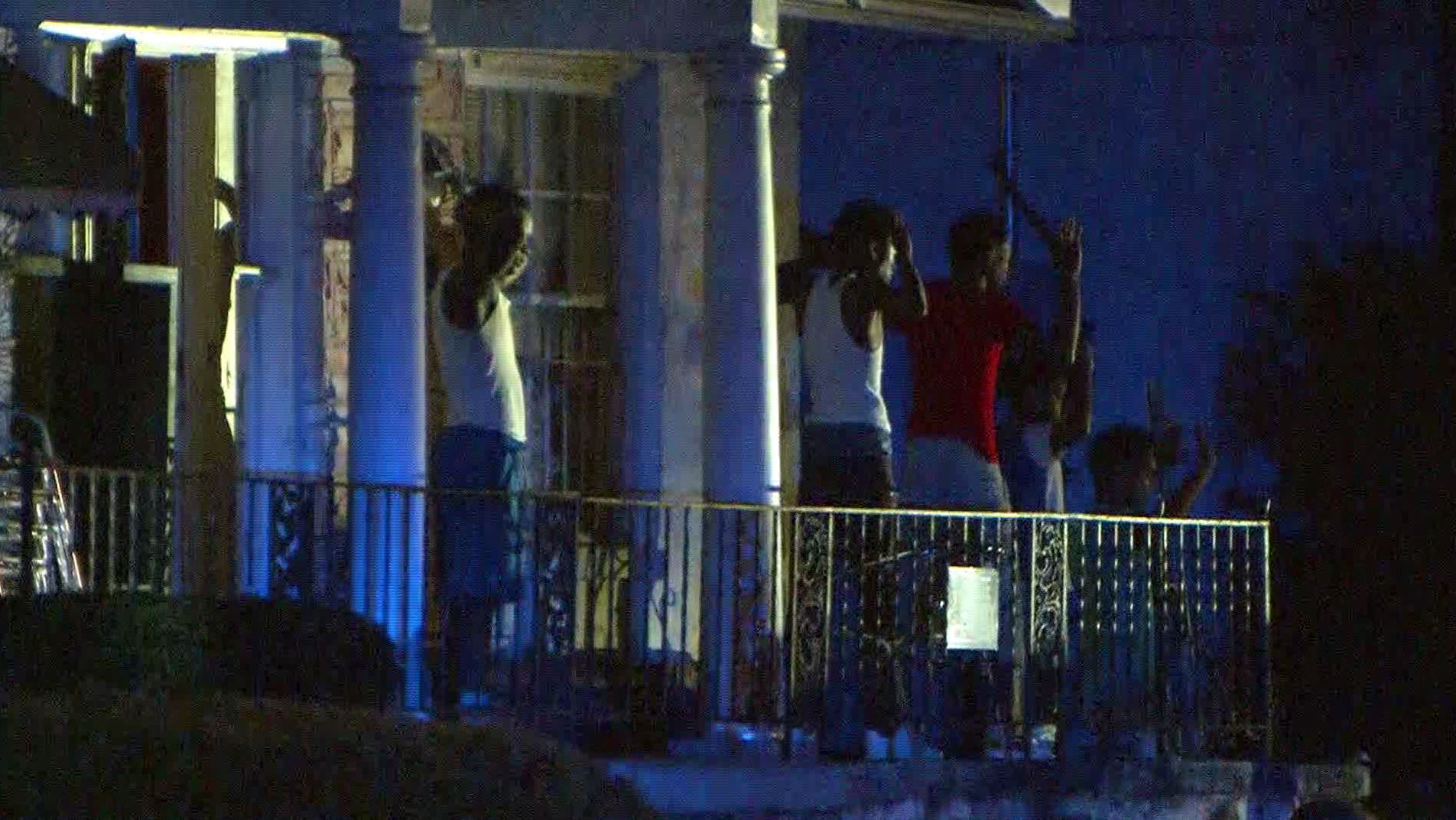 One of the people detained is believed to be the shooter. All are currently being questioned. Officers have obtained a search warrant for the home.
No motive has been determined for the shooting.
This story is developing. Check back for updates.
PHOTOS | Two people shot, Standoff ends with 7 people detained
Standoff ends with 7 people detained after two people shot