A Gwinnett Co. man was attacked and rob with a cattle prod after coming home from his restaurant business.
The call came into the 911 Center at 11:30 p.m. on Oct. 7. Once officers arrived to the scene, the victim said he was approached from behind by two black males.
One of the suspects hit him with a cattle prod while the other brandished a handgun. The assailants stole his backpack that contained cash and other personal items. They also searched his pockets.
A witness told officers that the suspects drove away in a black Dodge Challenger.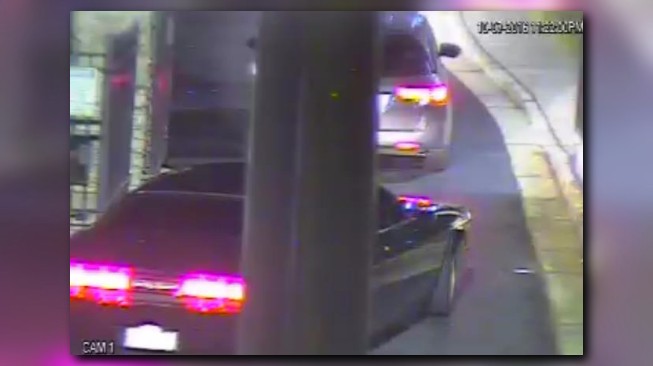 The victim believes that the suspects followed him home from his restaurant a few days prior to the robbing.
Police are asking anyone who may have information about this case, to please contact GCPD (Gwinnett County Police Department) detectives at 770-513-5300 or contact Crime Stoppers at 404-577-TIPS (8477). You can also text any tips to Crimes (274637). Crime Stopper tipsters can receive up to $2000 for information that leads to an arrest and indictment in this case.