FAYETTE COUNTY, Ga. - A Fayetteville woman faces several charges, including DUI, after police said she hit two pedestrians with her pickup truck and fled the scene.
Police said the pedestrians were walking along Hood Avenue just after 9:30 a.m. on Saturday handing out literature from their church when a white older model Mazda pickup truck struck them. A 16-year-old girl, later identified as Caelyn Adams on social media, was rushed to Piedmont-Fayette Hospital where she died from her injuries. The second victim, a 67-year-old older woman, was treated at the scene for injuries that were not life-threatening.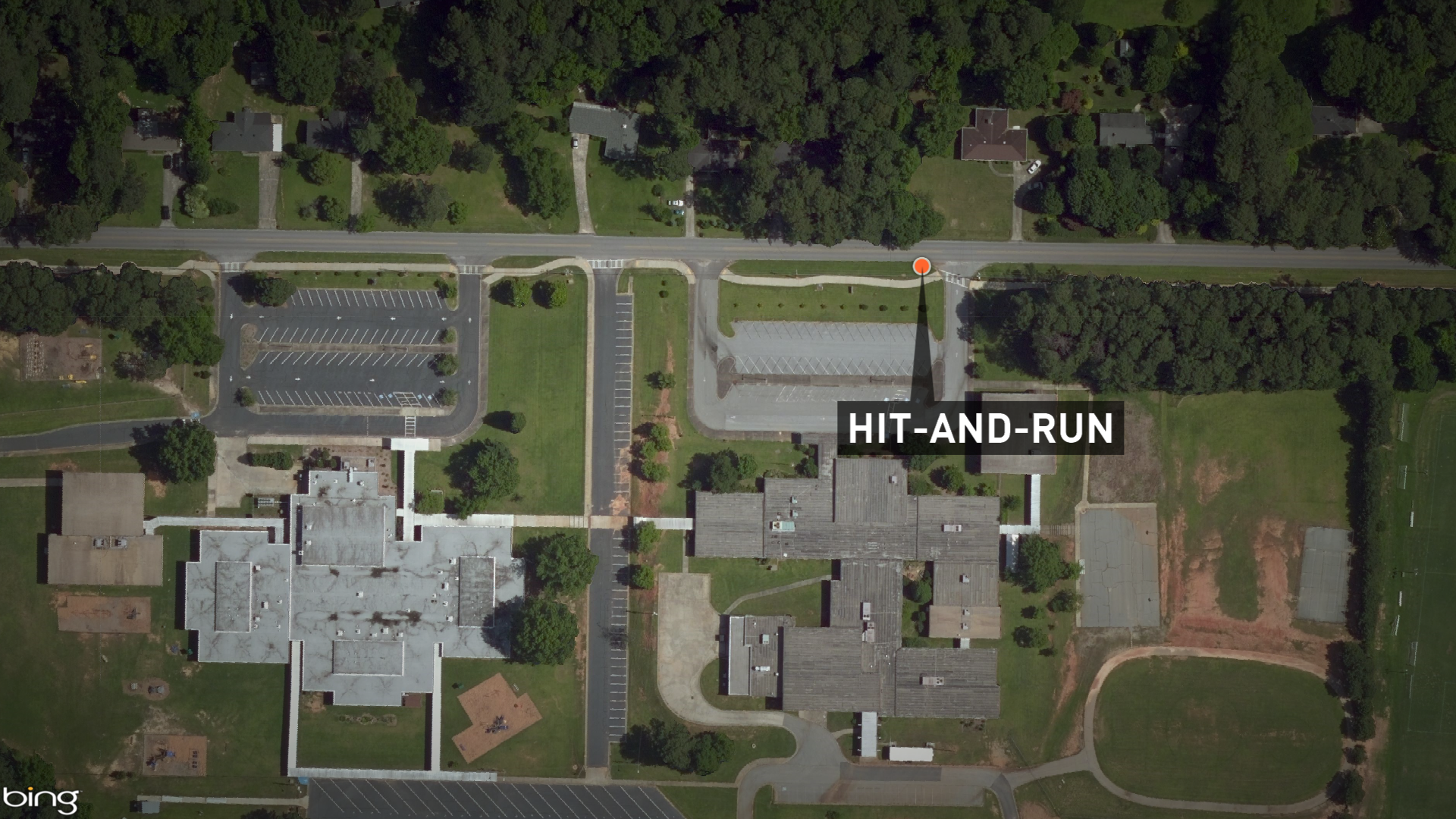 Witnesses were able to provide police with the license plate number of the runaway truck.
One of those witnesses, who only wanted to be identified as "Vic," said it was one of the worst things he's ever seen. He usually takes the same route to walk his dog.
"(The accident) was so loud that the neighbor from his house came outside," he told 11Alive's Deborah Tuff. "When you see it in person, it's a whole different feeling."
Police said the driver, 42-year-old Marcia Annette Demarcus, kept driving, but another witness followed her. Not too far away, Fayette County Deputies spotted the vehicle and arrested Demarcus. She's charged with DUI Drugs, Vehicular Homicide, Reckless Conduct, two counts of Failure to Render Aid and Leaving the Scene of an Accident. Demarcus is being held on a $289,100 bond.
The victims attended Middle Fayette Church of Christ.
Friends of the victims family set of an online memorial fund for the teen, you can find it here.