ATLANTA -- A U.S. Marshal has been released from the hospital after being pinned between two vehicles near downtown Atlanta by a suspect on Friday.
Atlanta officials said the incident happened at Poole Place and West Whitehall streets just before 3 p.m.
"He manipulated the vehicle; gunned the gas," Atlanta police spokesperson Warren Pickard said.
The Marshal confronted the fugitive who began driving forward. Soon the Marshal became pinned between his own vehicle and the suspect's car.
"Once that call comes across the radio ... everybody's heart immediately stops," Pickard added.
The fugitive then fled the scene, striking another vehicle on West Whitehall Street and eventually ditching his Chevy Impala and running on foot in the area of Allen Avenue.
Now hours later, police are still searching for the man who has since been identified as Shusta Gumbs.
Gumbs is wanted on charges related to being a felon in possession of a firearm. He also has a probation violation. Police said they were well acquainted with the suspect who has been arrested four times before.
At this point police are warning the public that they consider Gumbs armed and dangerous.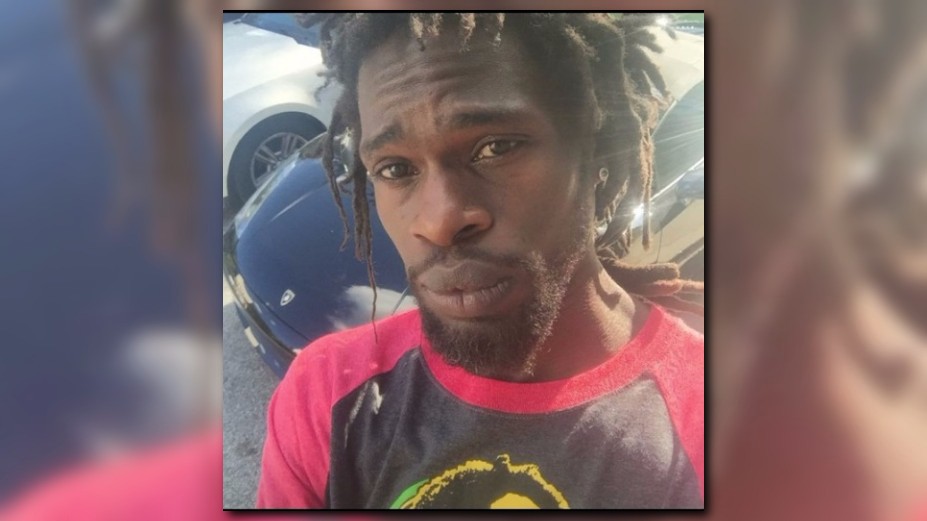 SkyTracker footage showed the Marshal appeared to be alert and conscious as he was placed into an ambulance. Police said he possibly has a fractured leg.
"Some bleeding, some abrasions - his clothes were severed [and] he complained of a lot of discomfort and pain."
The driver of the vehicle struck on West Whitehall Street was taken to the hospital with unknown injuries.
PHOTOS: US Marshal struck by vehicle
%INLINE%