Families are always looking for fun ideas for outings. Who better to ask than a kid?
Bash is 7 years old and loves to explore Atlanta.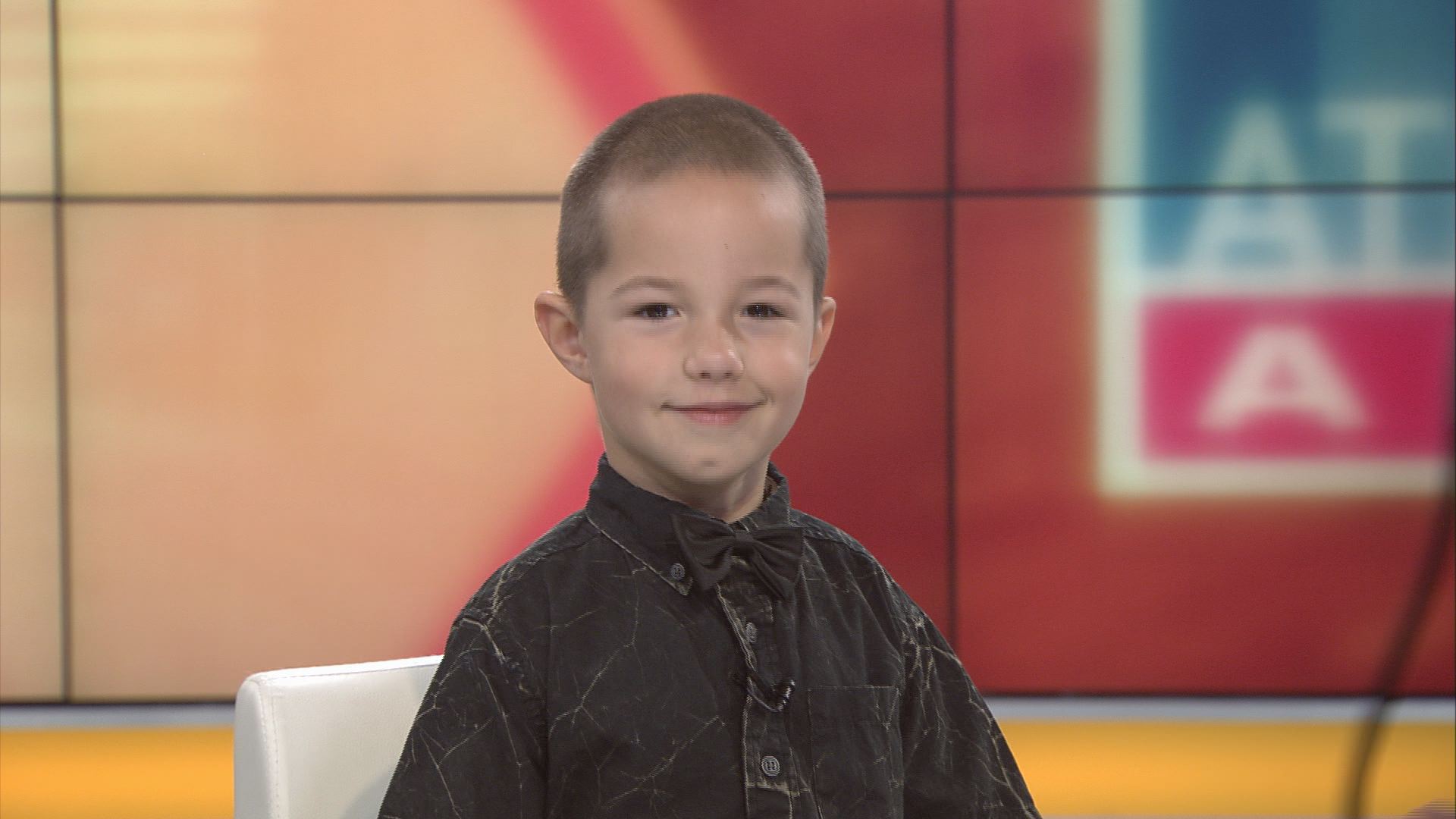 Yes, he's adorable.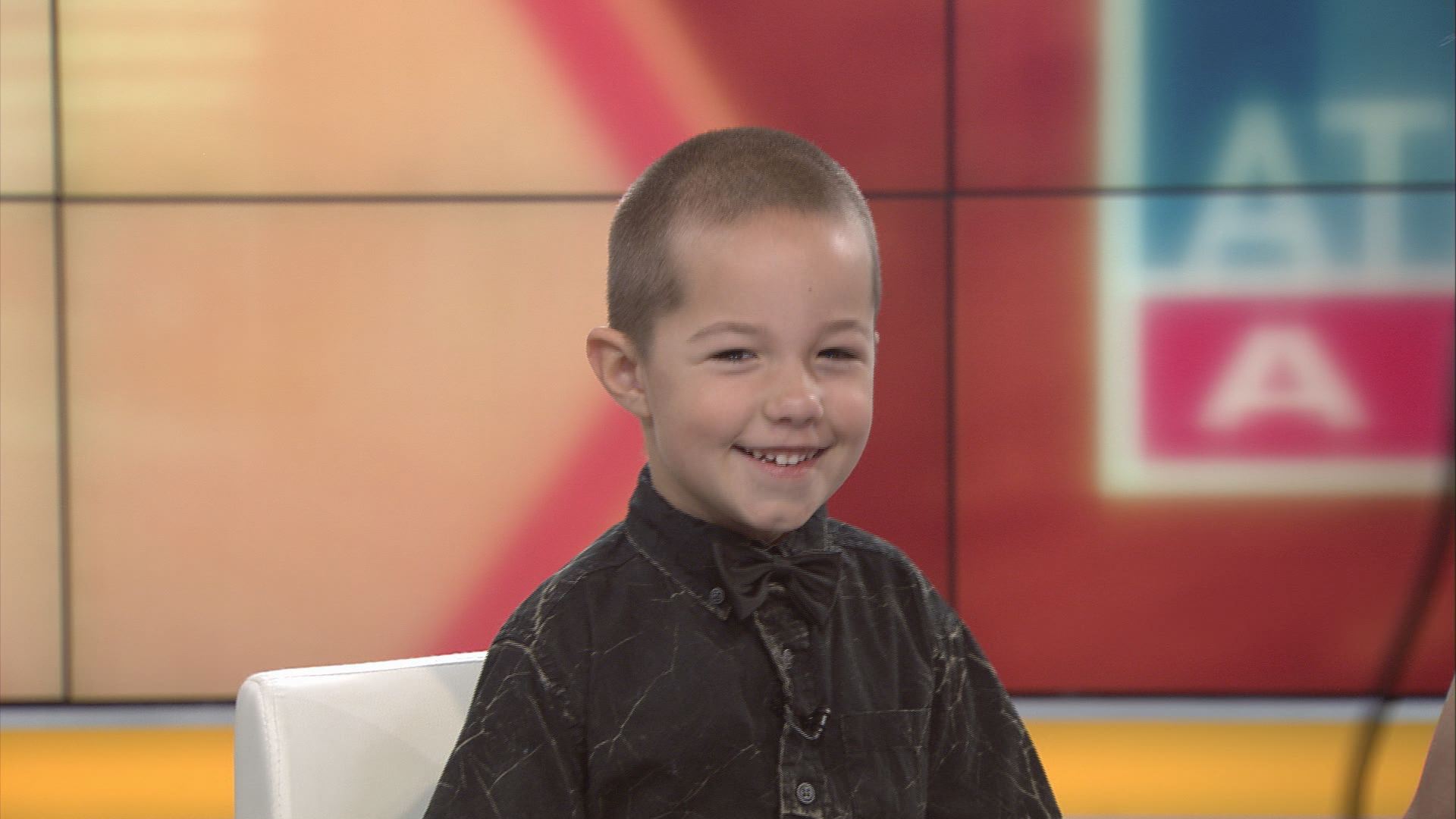 Here's another just because.
Anyway, he has some ideas to share.
The Decatur Lantern parade is Friday, May 12th in the downtown area.
It is a community event where everyone is invited to make a lantern and walk in the parade.
The crowd gathers at 8pm and the parade starts at 9pm.
Bash suggests a Pokemon lantern, but you can make anything you choose.
The Forest Fairy House Trail is a special outdoor exhibit going on now until May 18th.
Organizers say fairies have been busy building houses for trails in the Chattahoochee Nature Center.
The unique homes are made from tiny natural objects.
If you want to walk the trail, Bash says it I about 2 miles long and it helps to pack a snack.
There is a frog feeding at the Atlanta Botanical Gardens in Midtown every day.
You can watch rare and endangered amphibians jump to action at meal time.
There is an amphibian specialist there to answer questions and share interesting facts.
VIDEO | 'The Voice's' Nick Hagelin to dance at Alzheimer's research event in Atlanta
VIDEO | Nick Hagelin's son Bash makes the cutest traffic tracker
VIDEO | Nick Hagelin's son Bash delivers the forecast with Chesley McNeil