OCOEE, Tenn. -- Officials have confirmed that a Georgia firefighter and his wife have died after a tornado in Tennessee.
WSAV-TV reported Wednesday afternoon that Mark Faulk, Jr. and his wife Saundra were killed by a tornado in the town of Ocoee, Tenn. on Wednesday morning.
Faulk was a firefighter in Bloomingdale, Ga., a town of about 2,700 residents just outside of Savannah, Ga. where he served from since he was a young man.
He was also the son of one of the original firefighters in the city.
"The City of Bloomingdale appreciates your many years of dedication and service to the community and you will be greatly missed," one official posted to the department's Facebook page.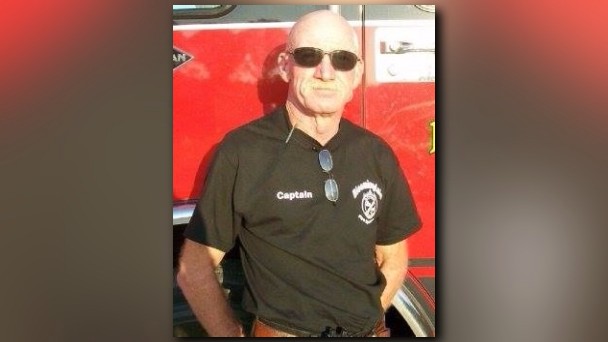 The exact circumstances of the death have not been reported though WRCB-TV reports that an EF-3 touched down in the area.
A total of three were killed in that county the station reports.
The Times Free Press in Chattanooga reported severe damage in the county with between 40 and 50 structures heavily damaged or destroyed including the West Polk Volunteer Fire station.
Residents without homes in the county are being evacuated to a local high school which has been opened as a shelter.
WSAV-TV, WRCB-TV and The Times Free Press of Chattanooga contributed to this story.