The Gwinnett Co. Police Department Criminal Investigations Section is asking for the public's help locating Katie Nicole Johnson, 35, who is a suspect in several thefts at a storage facility on Buford Dam Road.
On Tuesday, February 21, an employee from a storage facility found a man and a woman wandering the property. Once the pair were confronted, they fled the scene. They left a maroon Hyundai and a yellow bike behind.
Johnson, also known as Katie Pethel, has active warrants for her arrest on charges of criminal trespassing, burglary, entering auto, possession of a firearm and numerous drug charges.
The police also need help in identifying her accomplice who was seen with Johnson on security camera footage.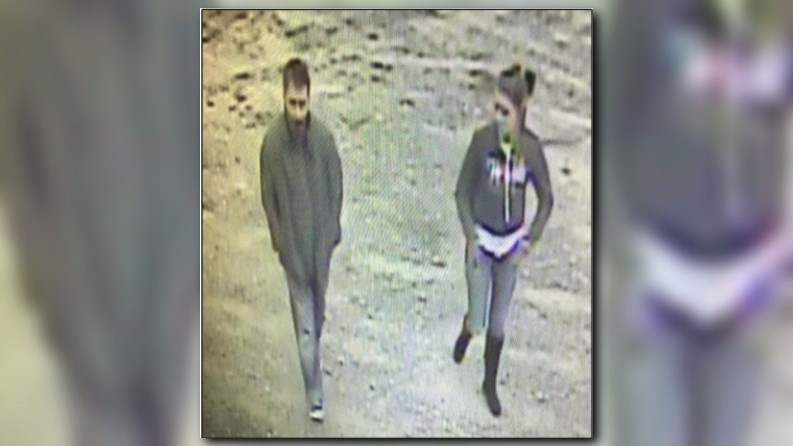 The accomplice is described as a man who appears to be in his late 20s to early 30s, 5'8 to 5'10 feet tall, weighing around 140 to 160 pounds and having short hair and facial hair.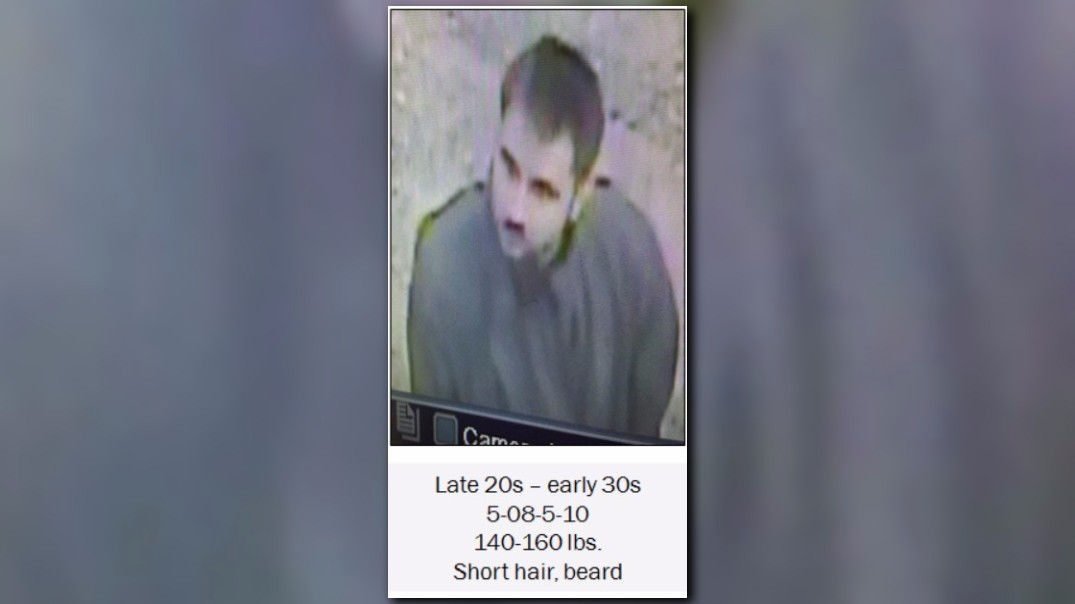 A computer, DVR system, multiple tools and two motorcycles were amongst the items that were stolen.
Police are asking for the public's help for any information on the whereabouts of Johnson and/or the identity of the man who is seen in the security camera video. You can contact the Gwinnett Co. Police Department detective at 770-513-5300. To remain anonymous, you can contact Crime Stoppers at 404-577-TIPS (8477) or visit www.crimestoppersatlanta.org. You can also text a tip to "Crimes" (274637). Any tips that lead to an arrest are able to receive a reward of up to $2000.