Police are working to determine who shot a woman in the buttocks early Friday morning.
The woman told police she was shot by a stray bullet while at the Blue Flame Adult Lounge at around 4 a.m.
Police said while driving herself to the hospital, her tire blew out on I-75/85N at Edgewood Road. The woman believes her tire was also struck during the shooting.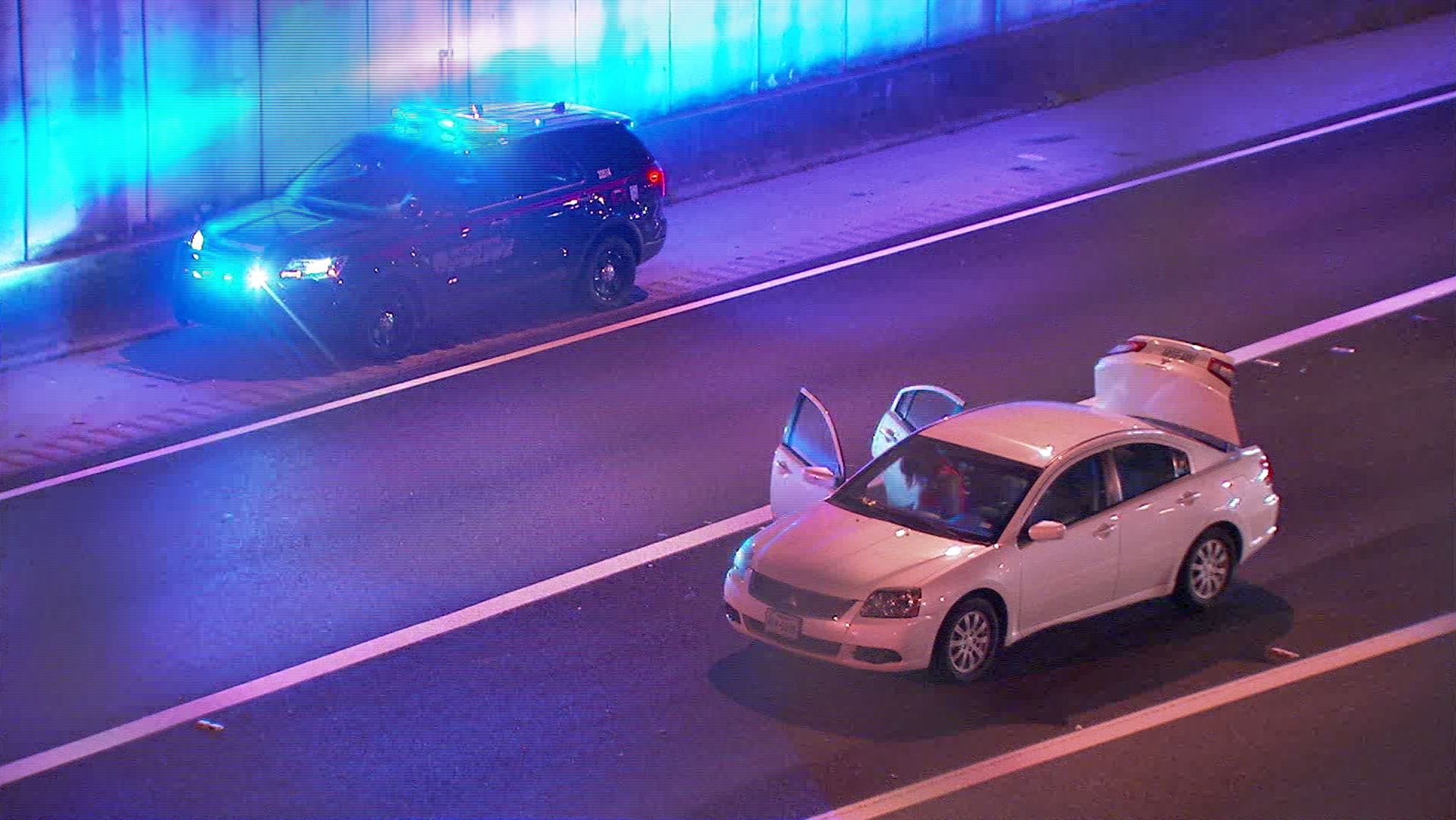 Police did not find a scene at the Blue Flame. Ms. Jackie White, the owner of the lounge, said there was no evidence of a shooting incident.
The shooting remains under investigation.