A young bear found his way to an optical fiber cable company in Norcross on Saturday.
Gwinnett County Police and Animal Control responded to OFS Fitel, LLC located at 6035 Crescent Drive.
Video posted to Facebook shows the encounter. One of the officers drew his shield as the bear runs past three police cruisers. "I'm not chasing a bear!" one officer said.
Officers kept their eyes on the bear until a wildlife technician with the GA Dept. of Natural Resources arrived.
"We were able to safely dart the bear, once it ran up into a tree. The bear came down on its own out of the tree once darted and was loaded into a trailer," a spokesperson for DNR said.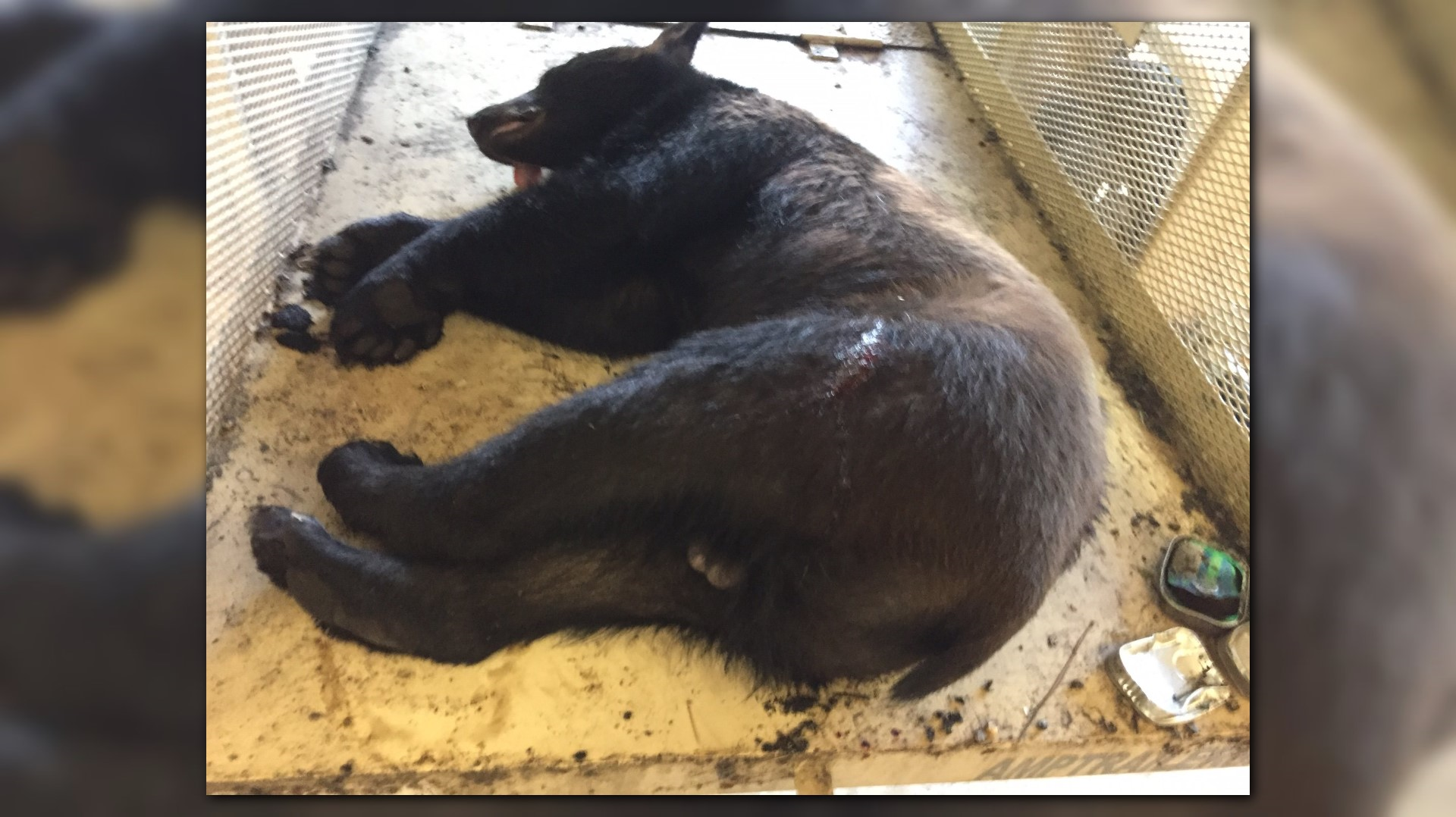 The bear was released the next day in Northeast Georgia, in a bear habitat on a state-managed wildlife area.