Location specialists play a critical role in bringing new movie and TV productions to Georgia.
Craig met 11Alive's Jennifer Leslie on the rooftop of the Georgia Film Office, where he works as senior location specialist.
"We get every sort of location request, every time period, sometimes futuristic stuff," Craig Dominey, senior location specialist for the Georgia Film Office, said.
RELATED | Local schools are cashing in on movies and tv shows
The Georgia Film Office uses a computer program called Reel Scout to manage its growing list of camera-ready locations.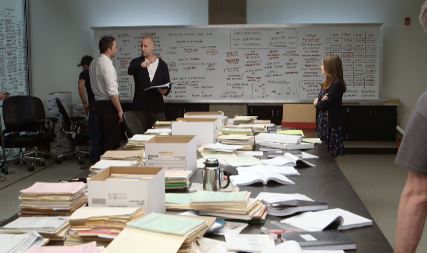 "Hospitals, jails, mansions are the most common requests," Lee Cuthbert, another member of the location team, which gets involved in the earliest stages of film and TV productions, said.
"We want your project to come to Georgia, and we'll do whatever it takes in terms of showing you locations. If you need somebody to take you out for a few days, we're glad to to it."
The service is free since there's a big economic upside if producers choose Georgia over other states.
RELATED | Georgia is 3rd in the world for movie making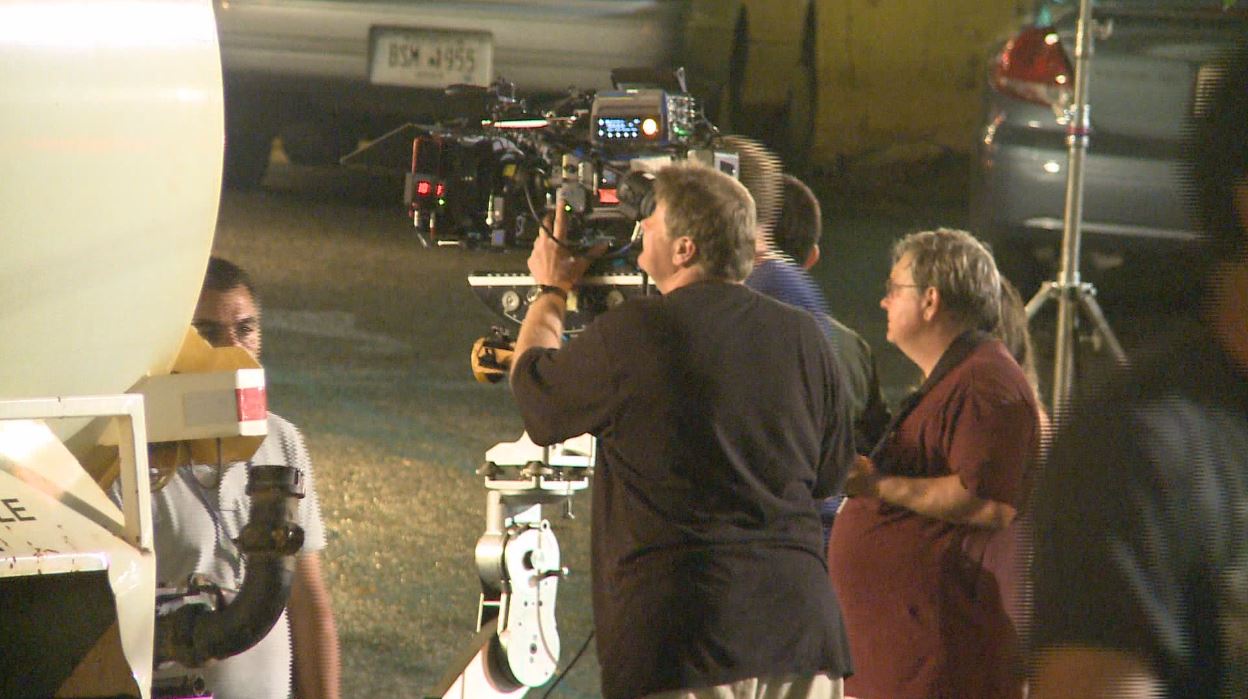 The location database includes schools, courthouses, abandoned buildings and multiple landscapes.
"We have mountains and coastline and lots of rural land, small towns and big cities," Dominey added. "We're able to stand in for a lot of different places because of our diversity."