LAWRENCEVILLE, Ga. -- More bones have been discovered in the mysterious death of a man whose remains were first found two years ago.
Back in July 2015, police discovered skeletal remains in a wooded area between Satellite Boulevard and Buford Highway near Suwanee Creek in Buford.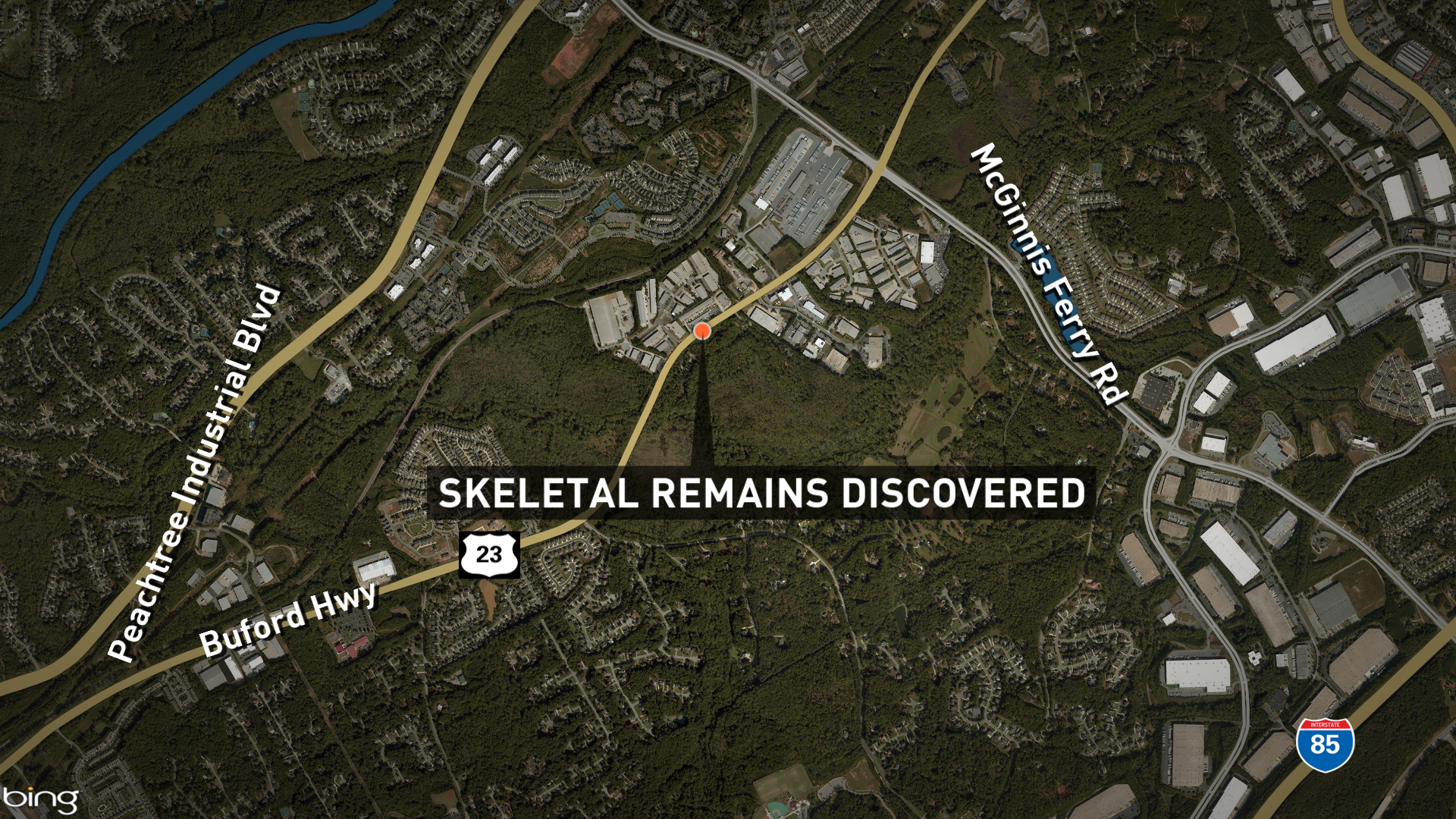 The remains had been in the woods for several years, and investigators said time had erased important clues.
In a second search of the area March 3, the Gwinnett County Medical Examiner's Office said they found four additional bones belonging to the man.
Police have said there were no personal effects found on the man, and they have not been able to determine his cause of death.
Investigators hope small clues could help solve the mystery of who the man is.
The first set of remains found showed the man had multiple fillings and one root canal from a tooth in his lower jaw.
The medical examiner theorizes that the man was a contractor. At the time of his death, the area was mostly undeveloped subdivisions.
Investigators hope the latest discovery can lead to closure for a family in search of loved ones.
"They why we want to do our best to put forth as much information as we can share, about the characteristics of this missing person," said Gwinnett County Cpl. Deon Washington.
Investigators can't exactly pinpoint a date when the man died. Kelly Lawson, a forensic artist from the GBI, released a forensic sketch.
"Exact information about hair color, hair length, or skin tone is unknown. The image is based on the artist's impressions," a Gwinnett County Police spokesperson said in a release.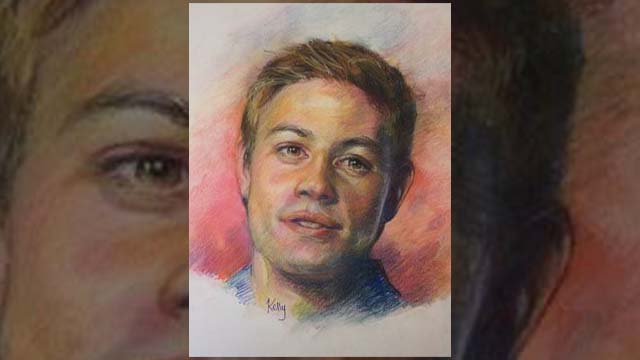 Authorities believe the man was between 25 and 40 years old and was between 5'3" and 5'7" tall.
Anyone with information is asked to call 770-513-5300. To remain anonymous, tipsters can contact Crime Stoppers at 404-577-TIPS (8477) or visit www.crimestoppersatlanta.org.