CHARLOTTE, N.C. -- Police in North Carolina are searching for a father after police say he left his three-month-old inside a burning home.
The fire occurred Wednesday night at Sharon Pines Apartments in east Charlotte, N.C. Fire officials said the blaze was a result of unattended food left cooking on the stove.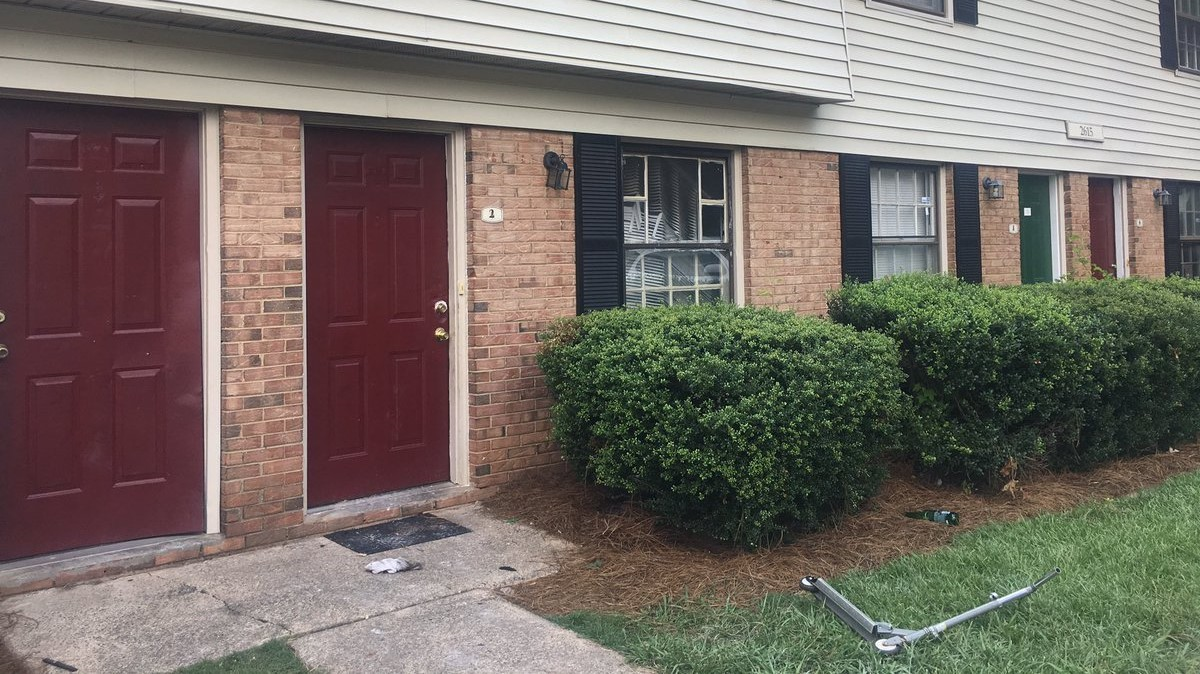 It took 27 firefighters about 12 minutes to bring the fire under control.
Police said 21-year-old Rodney Williston left the home. Neighbors said he left because he had an outstanding warrant. That warrant is for contributing delinquency of a juvenile.
Williston has also been arrested for sexual offenses with a child and domestic violence. Neighbors who witnessed the scene are outraged Williston left his son in danger.
"Poor parenting, I don't think people like that honestly deserve to have a child in their life," said one neighbor. "If you would put your own child in danger, who else would you put in danger."
Police have yet to arrest Williston. His infant son remains in the intensive care unit with possible internal injuries. Williston is now facing child abuse charges.