EAST POINT, Ga. -- Police have released the sketch of a suspect accused of brutally raping and beating a woman who asked him for directions.
According to East Point Police Detective Ebony Johnson, the incident happened on Feb. 23 at the abandoned Washington Circle apartment complex.
The woman told police that she was lost and asked a man for directions. The man told her that he knew a shortcut and then led her through a wooded area to the abandoned apartments, where he then beat and raped her.
The victim was taken to Grady Memorial Hospital in serious but stable condition. She told police that her last known location before she got lost was the East Point MARTA station.
On Tuesday, police released a sketch of the suspect.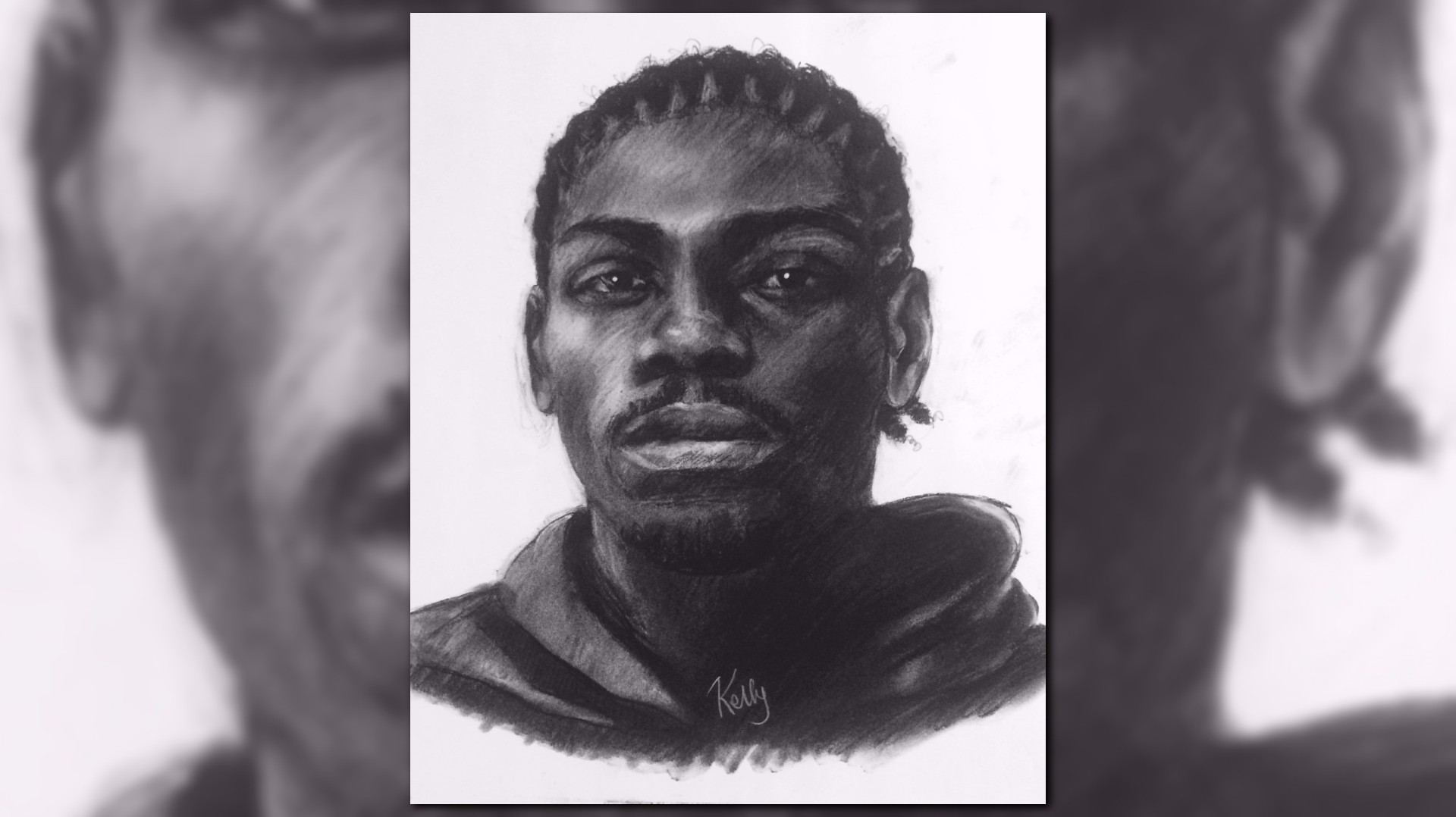 Anyone with information on the suspect is asked to call East Point Police at 404-559-6226.