Tenth in a series of profiles of candidates in the 6th congressional special election.
ATLANTA, Ga – Keith Grawert said national security is one of the strongest issues in his campaign for the 6th congressional district, not surprising given the fact that Grawert is a former U.S. Air Force pilot who flew almost 500 combat sorties in his career.
"I'm the most well-rounded candidate in this race and I have a deep desire to serve the public," said Grawert, one of 18 candidates seeking to replace Tom Price in Washington. Grawert is running as a Republican in a heavily GOP district that Donald Trump only carried by less than two percentage points last November.
"People don't want politics as usual; they want someone who has fought for their country," Grawert said, who admitted there are several other higher profile Republicans in the race, including former Georgia secretary of state Karen Handel.
Grawert is from Dunwoody; attended Marist School; trained as a pilot in Valdosta; and was stationed in the Middle East, South Korea and eastern Europe during his 14-year career. He retired from active service and is now in the Air National Guard.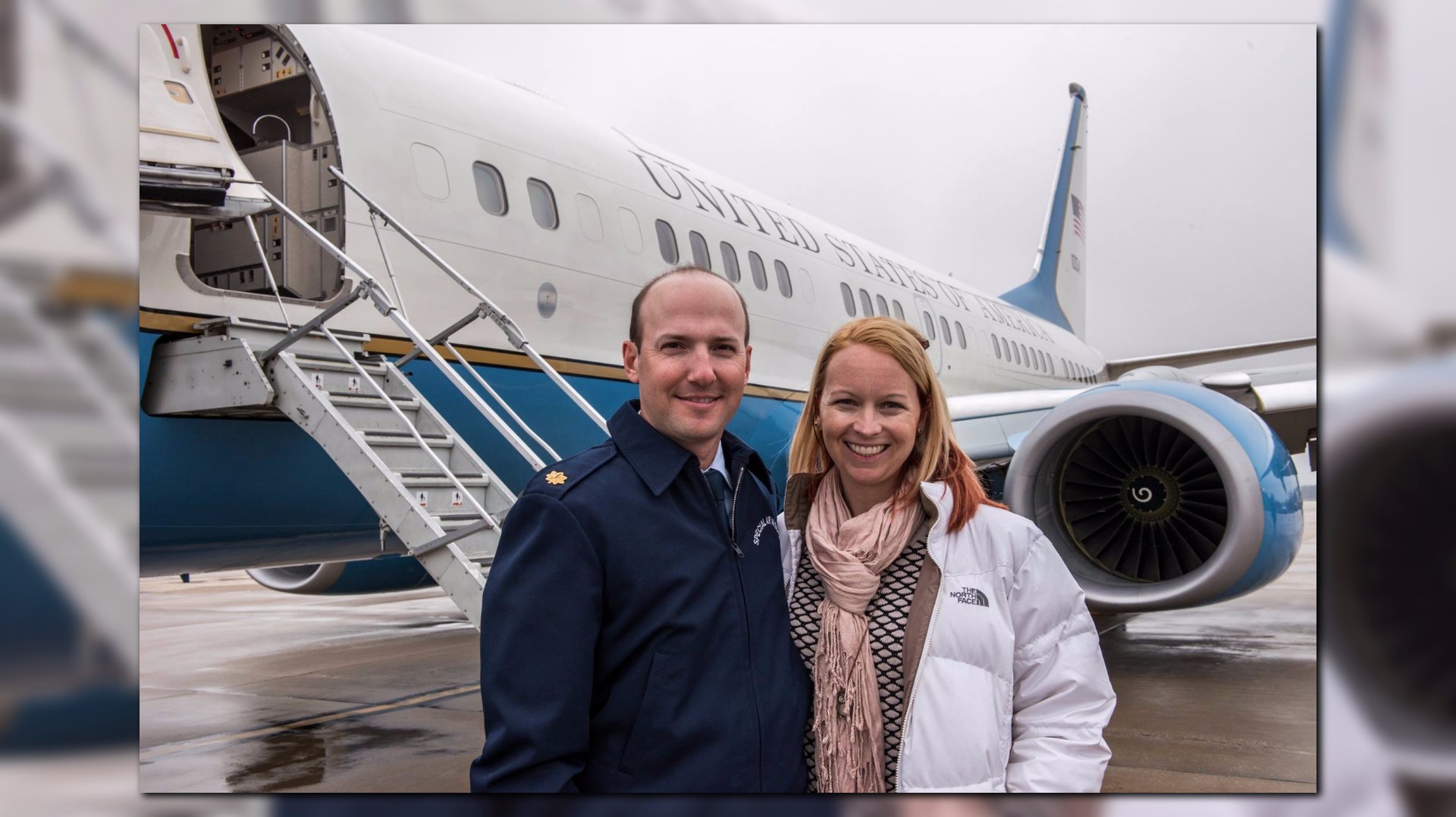 "With 18 people in the race, the challenge is to get your message out," he said. "Hopefully an informed electorate will go to the polls on April 18."
All of the candidates will appear on one ballot, and a runoff is virtually assured in the race. The only way to avoid a runoff would be if one candidate receives 50 percent-plus-one on April 18, almost an impossibility in such a crowded race.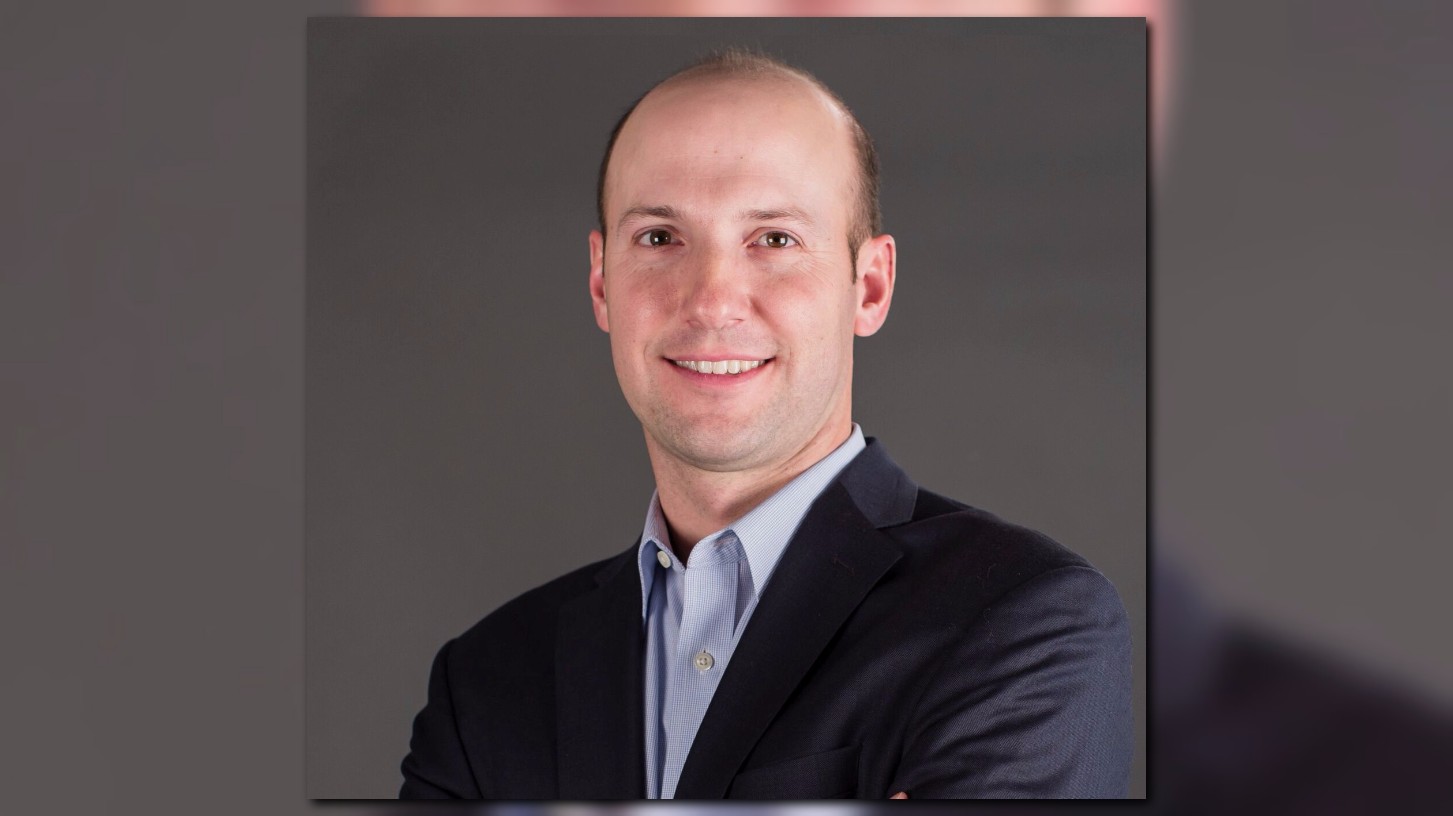 The district includes portions of Atlanta, Brookhaven, Chamblee, Dunwoody, Doraville, Tucker, Sandy Springs, Roswell, Alpharetta, Johns Creek Milton and Mountain Park. Before it was last redrawn as part of Census reapportionment, Republicans Newt Gingrich and Johnny Isakson held the seat.