Eighth in a series of profiles of candidates in the 6th congressional special election.
ATLANTA, Ga – State Sen. Judson Hill is counting on his conservative legislative record at the state level to carry him to Congress.
"I have a proven record of accomplishment with a long record of health care reform measures," said Hill, one of 18 people seeking to replace Tom Price in the 6th congressional district. "Americans want world-class health care for their families, a patient-centered system."
Price is now President Donald Trump's Health and Human Services secretary, and has been tasked with repealing and replacing the Affordable Care Act.
"I voted for Trump, and I support him on health care reform," Hill said. "I've read the Republican plan and I applaud the measures that have been set forth. But this race is not about the president. I'm on the ballot; Donald Trump is not."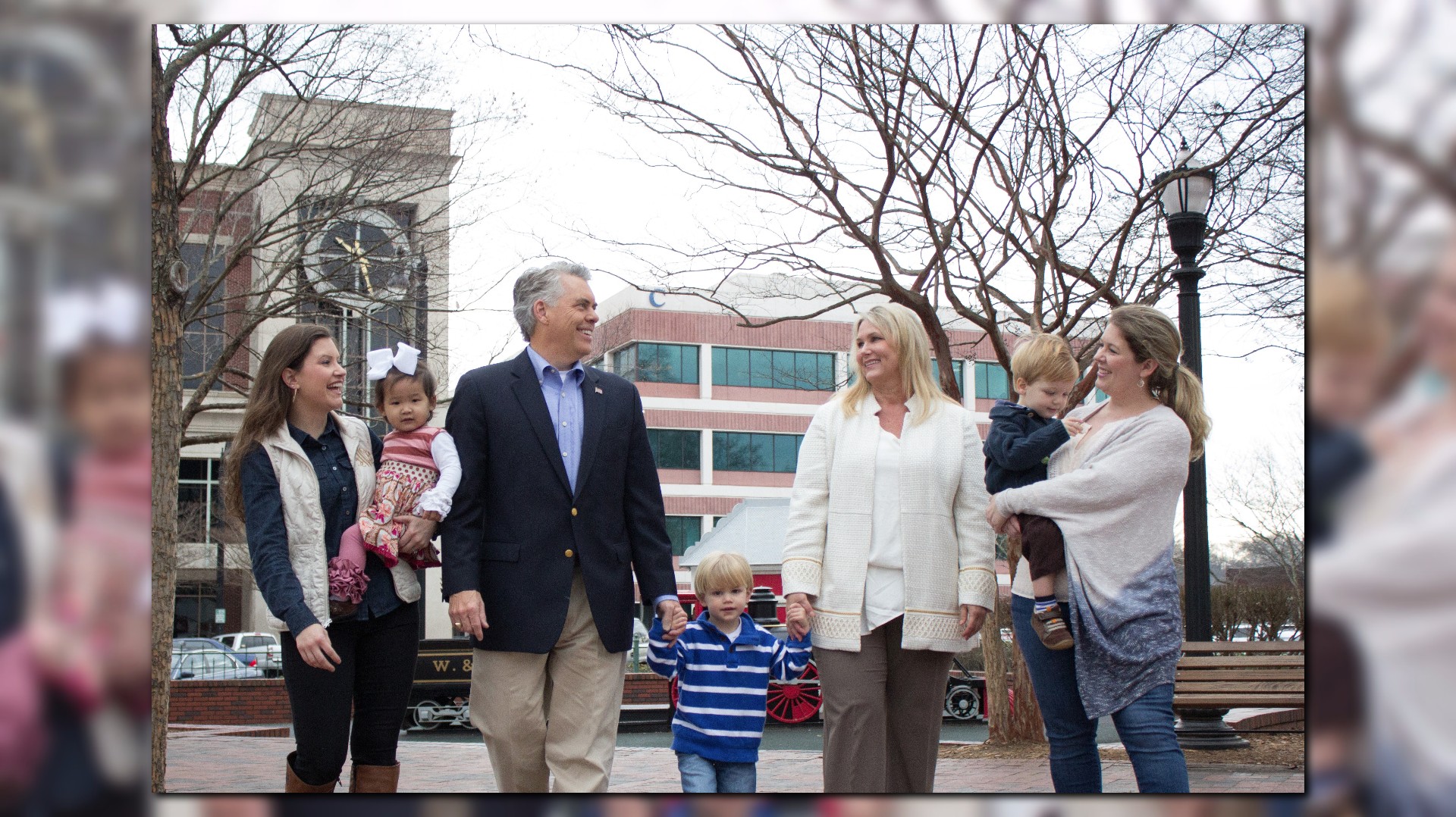 Hill is a Republican running in a historically strong GOP district. Before re-electing Price several times, the district has been represented on Capitol Hill by such GOP stalwarts as Johnny Isakson and Newt Gingrich.
The Democratic Congressional Campaign Committee has just transferred money to the state party to hire nine staffers on the ground.
"This district will remain solidly Republican," Hill said. "I'm not worried about any Democratic opposition in the race," despite the fact that Trump carried the district by less than two percentage points over Hillary Clinton, one of the biggest voting shifts of any American congressional district.
Hill also touts his record on immigration reform, and said he has authored some of the nation's toughest immigration laws.
"We're a compassionate nation, but the American people deserve to have their borders protected," Hill said.