SENOIA, Ga. -- An assistant director told authorities a stuntman fatally injured during production of "The Walking Dead" fell head- and neck-first onto concrete about 22 feet below.
RELATED | Jury awards $3.9M to family of film worker killed by train
Coweta County coroner Richard Hawk has said 33-year-old John Bernecker was pronounced dead at 6:30 p.m. July 12. Hawk said Bernecker died from injuries suffered in the fall on the hit show's set in Senoia, about 35 miles south of Atlanta.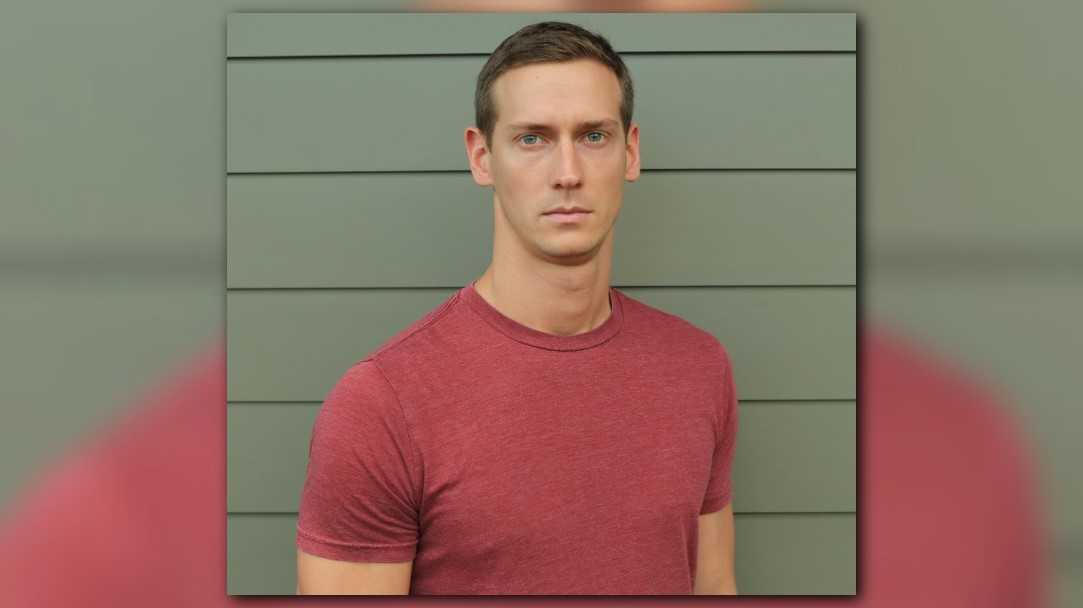 A Coweta County Sheriff's Office report says assistant director Matthew Goodwin said Bernecker intended to fall onto a pad. Goodwin said Bernecker appeared to try to stop the fall by grabbing a railing but fell onto the ground a few inches from the pad.
Actor Austin Amelio told authorities Bernecker said he'd never done a fall from that high and seemed "a little nervous."
Bernecker was a veteran stuntman with many film and television credits in his background including recent local work in The Hunger Games: Mockingjay, 24: Legacy, The War With Grandpa, The Fate of the Furious, Black Panther, Rampage, and Escape Plan 2: Hades.
Stunt coordinator Pete Mitchell spoke to 11Alive News and said it's a safe business. Precautions are taken, stuntmen and women are highly trained, but sometimes, accidents happen.
"This is not a daredevil world, it's a stunt world," said Marietta-based stunt coordinator and medic Pete Mitchell. "There are calculations, there are percentages, there are things out there to make it safe. We're not trying to hurt ourselves."
Bernecker's death is the first one for a stuntman in the United States in 17 years. But while Lacovara says it's too early to know what led to Bernecker's death, he knows that safety is always a top priority in the business.
"Our whole job is about safety, because if we're not safe, we're not coming home," he said.
Two separate investigations -- one from SAG-AFTRA, and a second from OSHA -- have been launched into the accident. OSHA spokesman Mike D'Aquino told 11Alive that their investigation could take up to six months to complete.
On Monday night, industry publication Deadline reported that production of the show had resumed.
Material from the Associated Press contributed to this report.