ORLANDO, Fla. -- Authorities said the body of a 2-year-old boy dragged away by an alligator at a Disney resort has been recovered.
Orange County Sheriff Jerry Demings said the body of 2-year-old Lane Graves was found "completely intact" in a 6-foot deep area Wednesday afternoon.
Deputies say the boy was standing at the edge of the water when the attack happened. The boy's father tried to save his son, but was unable to recover the child. The father suffered lacerations as a result of the struggle, according to OCSO.
VIDEO | Watch the news conference
The boy's mother also rushed into the water, but when the frantic couple was unable to save their son, they alerted a nearby lifeguard who called 911.
The boy's parents were identified as Matt and Melissa Graves of Elkhorn, Nebraska.
Five alligators have been taken from the lagoon. Forensics will be used to determine the gator involved in the attack, Demings said.
"There's no question in my mind that the boy was drowned by the alligator," Demings said.
Authorities said signs in the area said "no swimming," but did not mention alligators. Police said that Disney will review its sign policy.
Some 50 wildlife specialists, including trained alligator trappers, shifted early Wednesday from a search and rescue effort to a recovery operation.
Disney said it had closed all beaches in its resort area "out of an abundance of caution," CNN reported.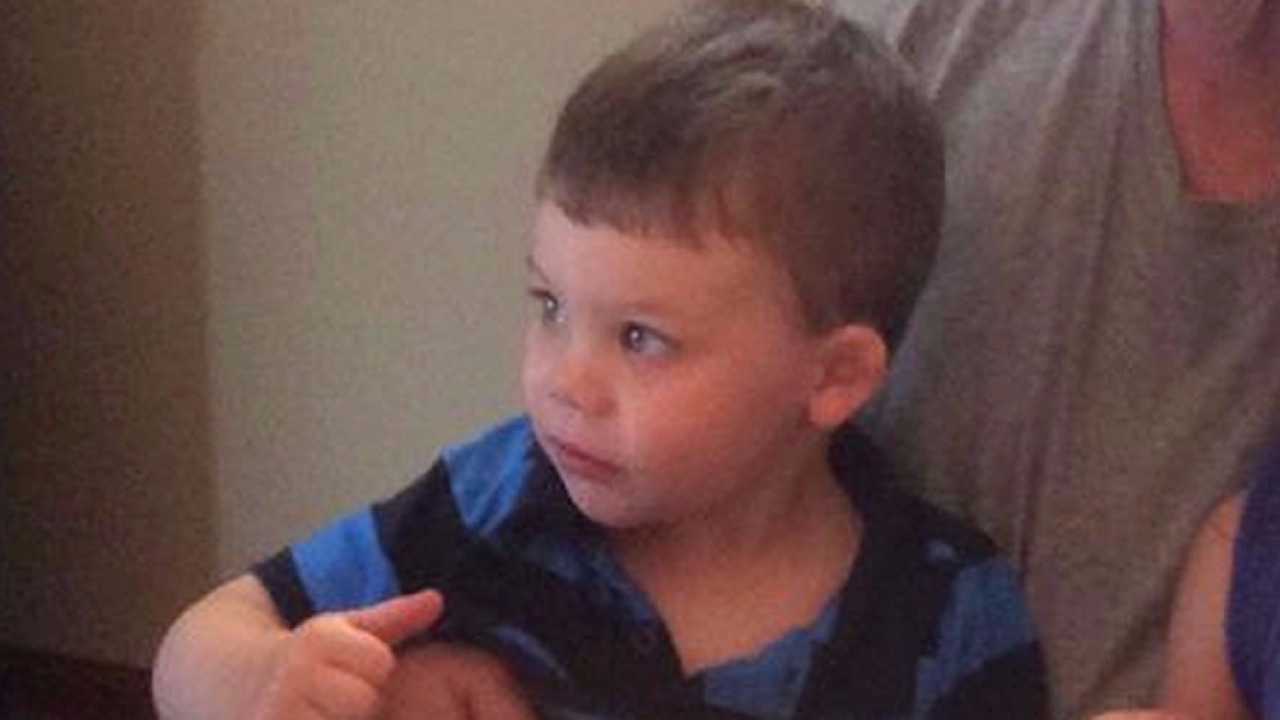 Wildlife officials count around a dozen alligator bites a year in Florida, but fatalities from the reptiles are far less common. There have been only 23 fatalities caused by alligators in Florida since the 1940s, Wiley said. Tuesday's incident is the first known alligator attack at the Seven Seas Lagoon, he said.
"They were probably attracted to some motion on the bank," Wiley said. "That's the way they stalk their prey."
The mother, father and their three children checked into the hotel on Sunday, Demings said.
"Everyone here at the Walt Disney World resort is devastated by this tragic accident," Disney spokeswoman Jacquee Wahler said. "We are helping the family and doing everything we can to assist law enforcement."
The terrifying alligator attack at one of the world's favorite family vacation destinations comes as the Orlando area reels from the mass shooting at a nightclub that claimed 49 lives early Sunday and the fatal shooting of singer Christina Grimmie at a concert late Friday.
More updates are forthcoming.
PHOTOS: Authorities searching for child dragged away by gator
PHOTOS: Authorities searching for child dragged away by gator
Material from USA Today was used in this report