MACON, Ga. -- The Bibb County Sheriff's office is investigating after they said a burglar accidentally shot and killed a second at an east Macon home.
Sheriff David Davis said it happened around 10 a.m. Monday at a home on Bradstone Circle.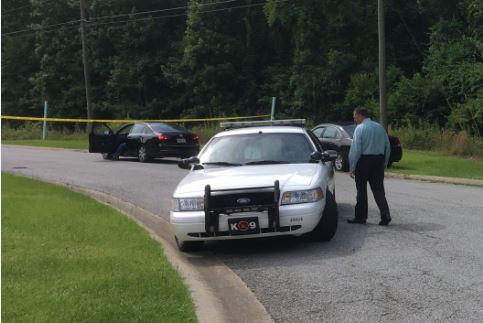 Davis said the woman who lives there woke up to find two men in her house. When she yelled, the men ran out, but one fired a shot over his shoulder at her. Instead, he hit the other burglar in the head.
Authorities pronounced 41-year-old James Robert Young dead on the scene. So far, there is no description of the shooter.