It's opening weekend for a new thriller with two stars who have ties to Atlanta.
Shannon Purser and Sydney Park stopped by the 11Alive studio this week to talk with us about their roles in "Wish Upon."
The PG-13 film focuses on high school friends who feel like outcasts until one of them gets an ancient music box with the power to grant wishes.
But they quickly discover those wishes come with a price.
It's a nail-biter with a message for movie-goers.
"The important thing in the movie is you can find contentment and joy where you are in your life," Purser told 11Alive's Jennifer Leslie.
"Be thankful for what you already have, and hard times don't last forever," Park explained.
Purser became a fan favorite for her role as Barb in "Stranger Things" on Netflix.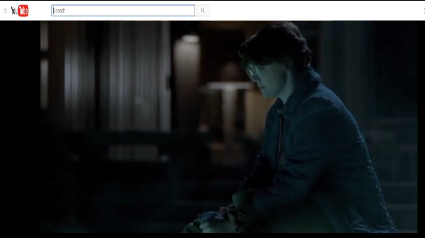 When asked about her role in Season 2, which will be released on October 27, Purser said, "There really isn't one to talk about."
"I know there's going to be some justice for Barb in Season 2," she added. "Tat's what the Duffer brothers keep telling me. But I don't know specifically what that means. We'll have to see."
Purser grew up in Roswell and recently took classes online from Kennesaw State University.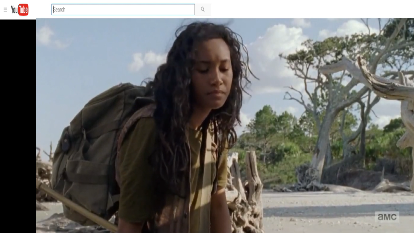 Park spent time in the Atlanta area last summer and fall working on the AMC series "The Walking Dead."
She is one of the stars of an upcoming series on YouTube Red called "Lifeline," with Dwayne "The Rock" Johsnon as executive director.