DEKALB COUNTY, Ga. -- A man has waved a first appearance in court as officials continue looking for details about his 16-year-old stepdaughter reported missing in April.
Leon Tripp had a probation hearing Thursday morning before Judge Karen Woodson of Fulton County Superior Court. The hearing was held at the Fulton County Jail.
Tripp waved waived the hearing.
Judge Woodson ordered Tripp to continue probation with the understanding that he may face a probation revocation hearing in the future for the 2009 case.
Since Tripp has an open kidnapping case in Augusta, Richmond County authorities can pick him up for their case.
According to the Richmond County Sheriff's Office, Latania Carwell was last seen on April 17 in Augusta, Ga. with her father, Leon Tripp.
On May 1, police said that they believed Carwell and Tripp were in the metro Atlanta area.
Authorities arrested Tripp in DeKalb County on an outstanding kidnapping charge. He's facing a felony charge of aggravated stalking, theft by taking and a probation violation from 2009.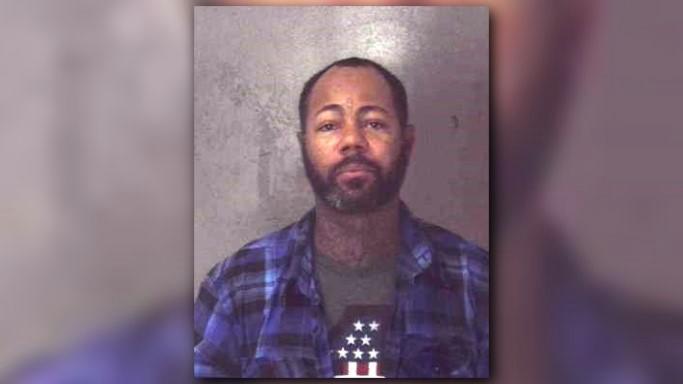 During the investigation, authorities said that Carwell's mother, Tanya Faye Tripp, had recently moved from Augusta to the metro Atlanta area to be with Leon Tripp.
Atlanta Police, along with Richmond County Sheriff's Office investigators, arrested Tanya Tripp for hindering the apprehension of a criminal. She is being held at Atlanta City Jail.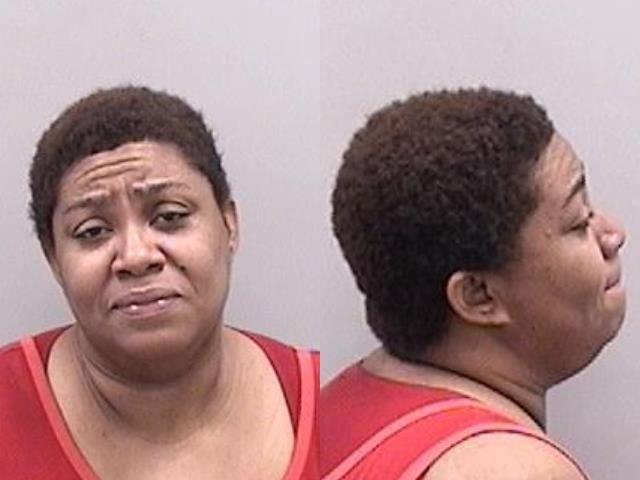 Carwell is still missing. She is 5'04," weighs 160 pounds, and has black hair and brown eyes. Police do not know what clothing Carwell was wearing the last time she was seen.
Anyone with information is asked to call 706-821-1020 during business hours or after hours contact dispatch at 706-821-1080 and ask for the on call investigator. All calls can be handled confidentially.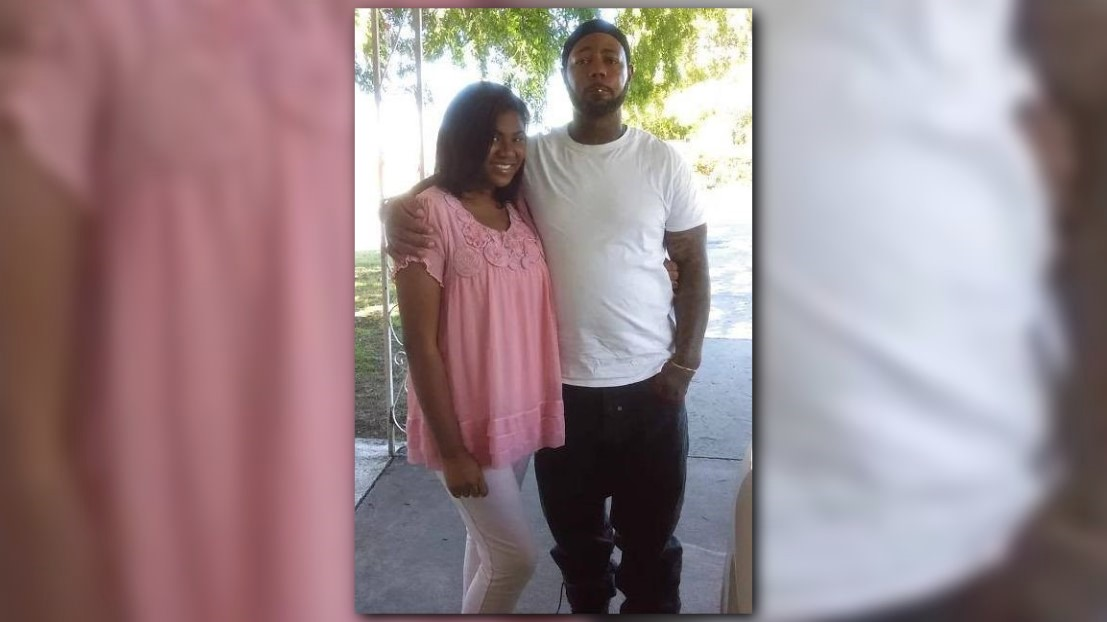 The reward for her case has doubled as family deals with the arrests of her parents. A parent at Latania Carwell's school matched her uncle's $500 reward put up for information. With the reward at $1,000 to bring her home, community members are still working to find her.
Pastor Angela Harden had been in contact with the mother, Tonya Tripp, before she was arrested. She said her heart just goes out to them.