MIAMI -- A man and his wife are behind bars after police said they ran a scheme to score free tickets to a Miami music festival.
According to a police report, Jayce Lii went posed as the assistant to Jonathan Dickens, the manager to British singer Adele. Police said Lii set up an email address that is very similar Dickens' email, and on May 4 sent emails to another artist's manager in order to get tickets to the Rolling Loud Festival.
However, the manager had the feeling that the request wasn't actually legit and told police to contact the real Jonathan Dickens. When police did, they confirmed that Lii wasn't actually who he said he was and had used a similar email address before to make other false claims.
As part of the investigation, detectives went along with the scheme and asked festival organizers to issue Lii the $250 passes he asked for.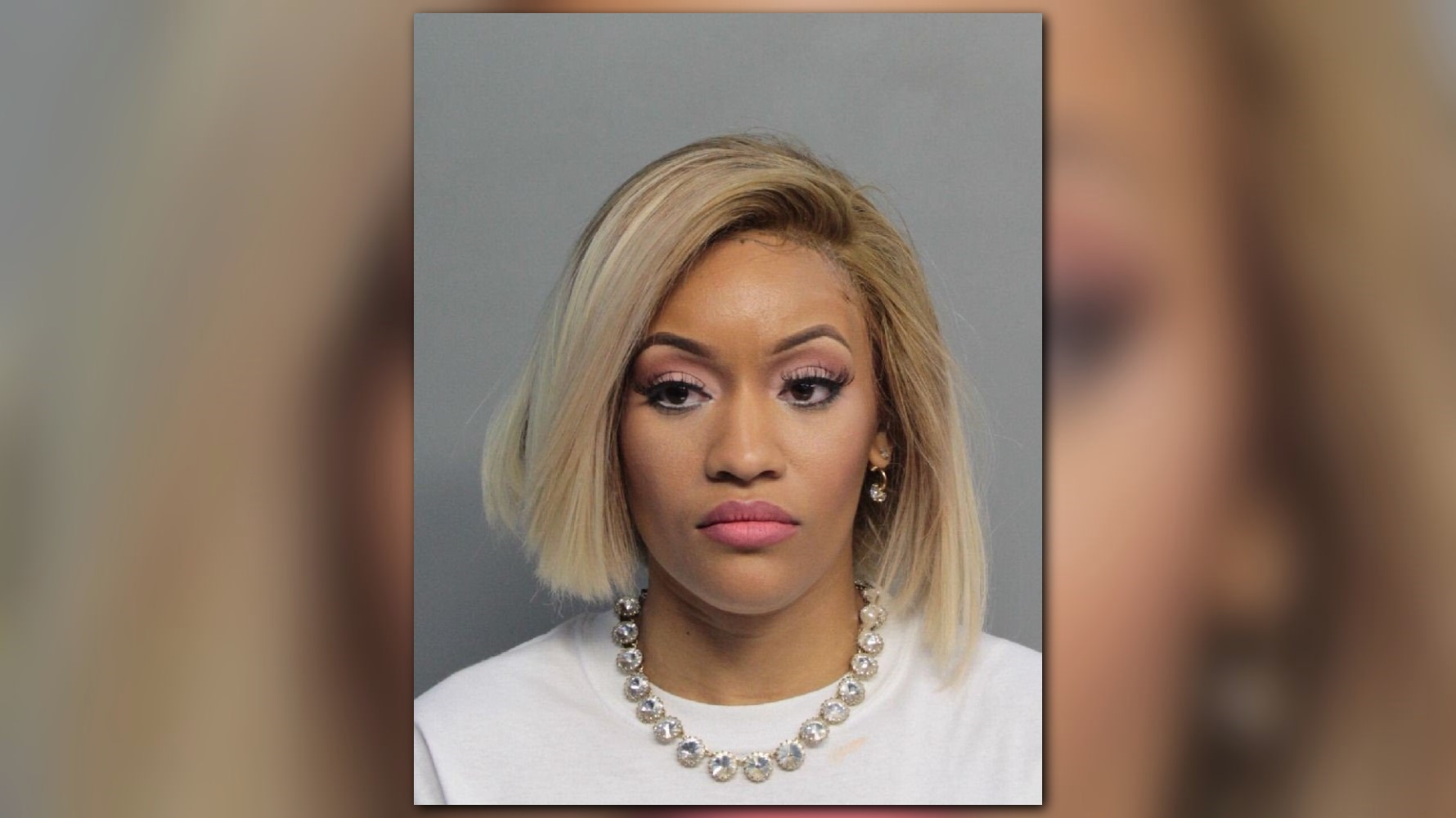 On May 6, Lii, his wife Angel and another friend went to pick up the passes and were arrested by police. During interviews, police said Jayce and Angel -- who was in on the scheme -- gave conflicting stories. The friend, who told police she didn't know the passes were fraudulently obtained, was later released.
They couple has been charged with several felonies, including 3rd Degree Grand Theft, Identification Fraud, and more. Jayce was also charged with Tampering with Evidence for trying to destroy a cell phone while he was being arrested.
MORE CRIME NEWS | Mugshot Gallery
Mug Shot Photos