Star chef Kevin Gillespie is adding his special touch to the menu at a new fast-casual restaurant by Whole Foods Market.
The Roast is a freestanding Brazilian Churrasco-inspired restaurant next to Whole Foods' Ponce store in Atlanta. It opened on June 1.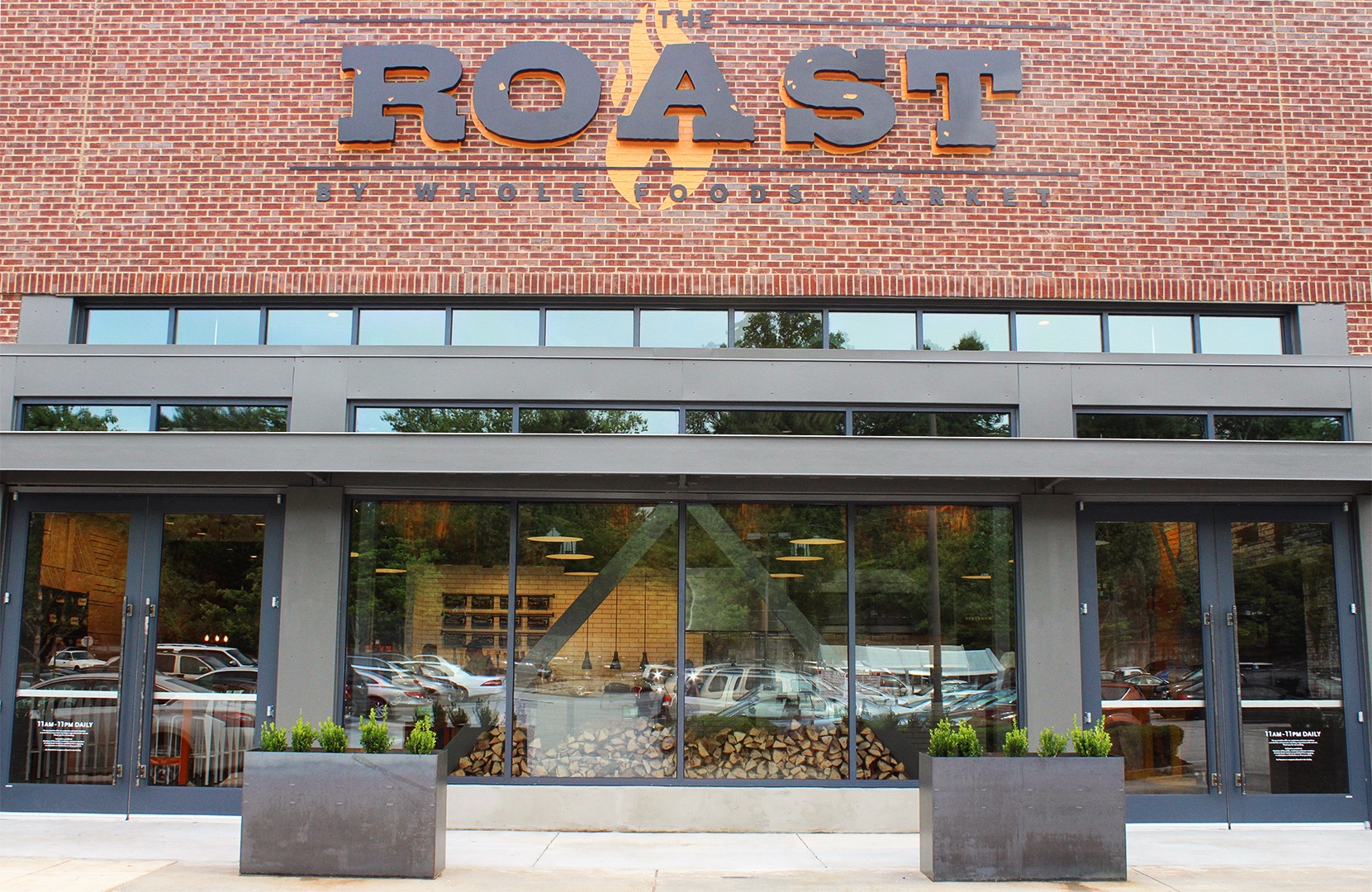 "I believe that good, nutritious food can also be quick and convenient, and I am excited to be collaborating with Whole Foods Market as they open The Roast in Atlanta," said Chef Kevin Gillespie. "This Brazilian Churrasco-inspired restaurant combines quality ingredients, incredible recipes and a fun environment. I was proud to create the 'Flavor of the Andes' Peruvian red chicken bowl exclusively for The Roast."
Ingredients used at The Roast are free of artificial flavors, colors, sweeteners, preservatives and hydrogenated fats.
"At Whole Foods Market, we're always looking to innovate and try new things," said Quentin Arndt, prepared foods coordinator for the company's South Region. "I'm excited to open The Roast's doors and to show Atlanta the Brazilian-inspired quick and healthy options we offer."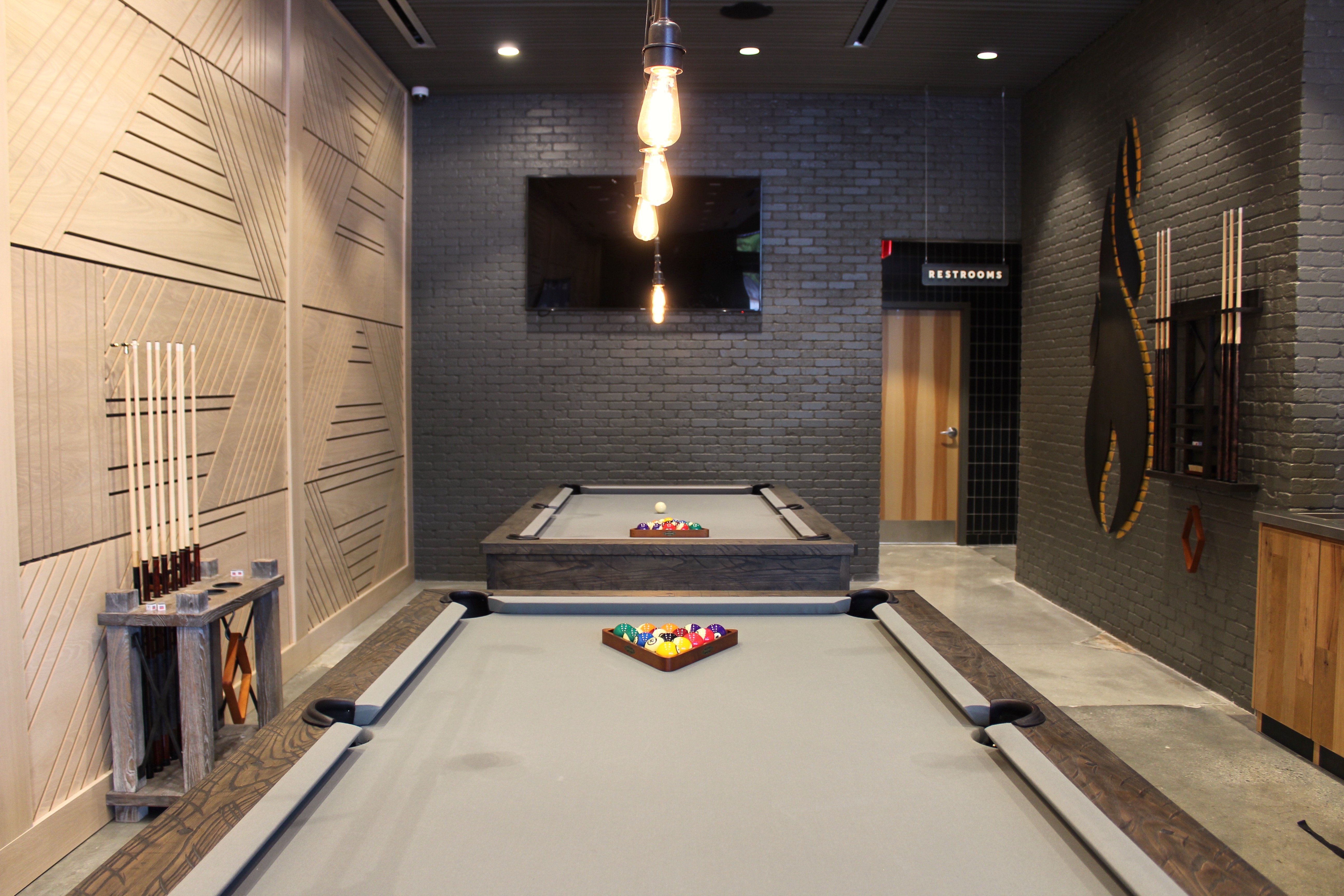 Currently, more than 250 Whole Foods Market stores, including four in Atlanta, feature quick-service restaurants, and the company operates more than 180 taprooms that offer beer, wine, spirits or a combination of all three.