It's been a day since the weird glitch that left so many Braves fans disappointed and ticket-less.
According to a Tweet from the Atlanta Braves, Ticketmaster's glitch with ticket sales was resolved on Thursday.
We're aware of an issue with presale codes not working at 10 a.m. due to a Ticketmaster glitch. Ticketmaster has now corrected the issue.

— Atlanta Braves (@Braves) March 9, 2017
Unfortunately, there were still a majority of the public who were unable to get tickets for Opening Day.
For one family, the loss hit pretty close to home.
Douglas Bunt is a father of two boys and he was disheartened to find out he could not get any tickets for the team's first regular season game at SunTrust Park.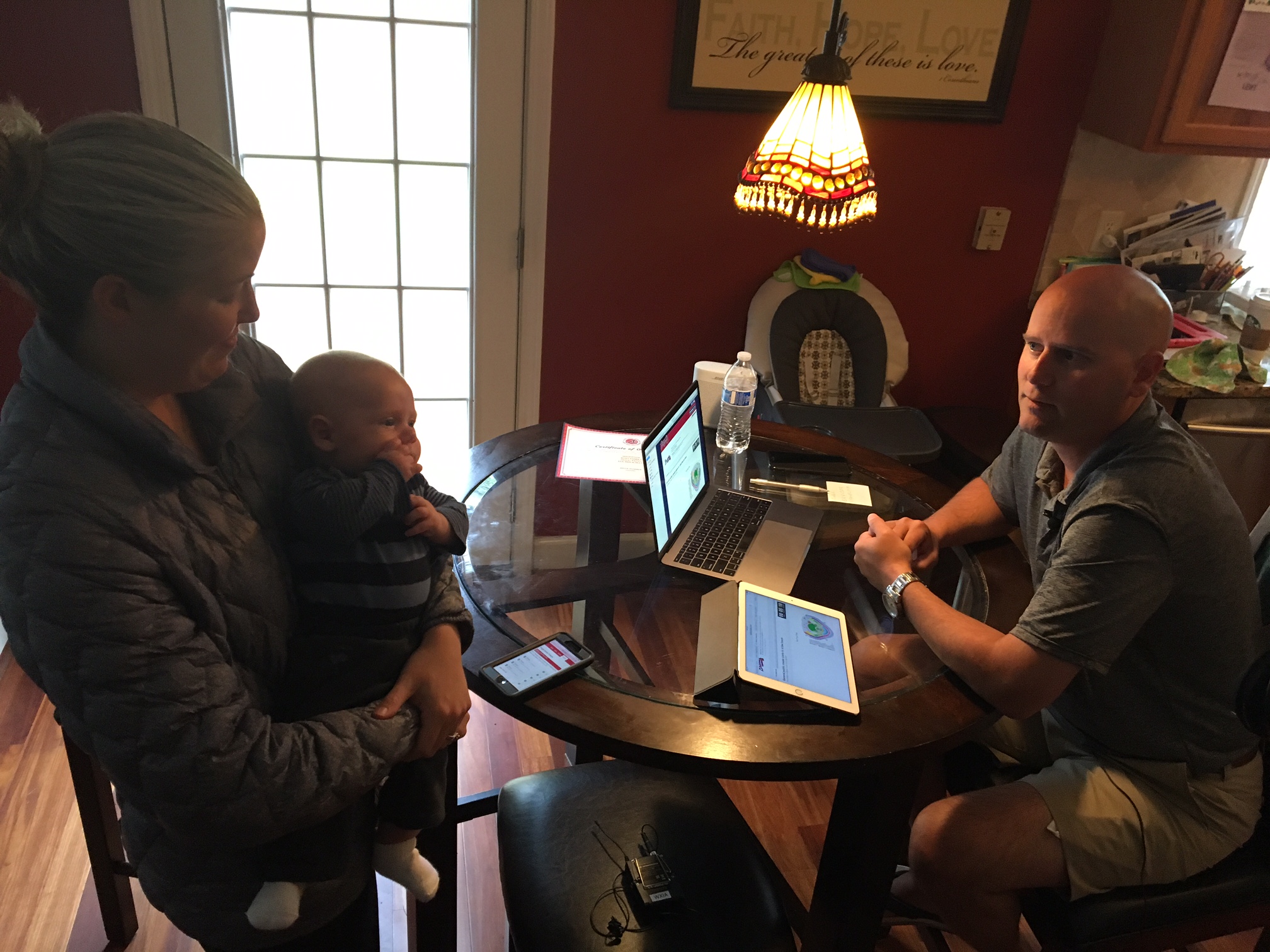 Bunt was especially disappointed because his 5-year-old son, Benjamin, has come to love the baseball games his family would attend together. He's even had the chance to throw the ball and run the bases in prior seasons. Benjamin's favorite player is Freddie Freeman.
Bunt had hoped this fairly new family tradition would continue, especially since he and his wife welcomed their newest son Matthew four months ago. He even rearranged his schedule so he could be home in time to try and solidify his chances of scoring some Opening Day tickets.
On Thursday, Bunt came home in time to try and buy some pre-sale tickets but when he tried, he got locked out of the system for five minutes, due to the glitch that Ticketmaster experienced. To his dismay, all of the tickets were sold out.
However, in order to try and rectify this, The Braves released a statement saying that they would sell any remaining Opening Day single-game tickets starting Friday at 10 a.m.
So, in another desperate attempt to buy some tickets for himself and his family, Bunt rearranged his schedule a second time and even got three separate devices running hoping to increase his chances of getting something, anything.
When it came time to start buying tickets, Bunt and his wife refreshed the page on his laptop, the iPad, and cell phone; tickets were sold out.
PHOTOS | The Bunt family couldn't get tickets
PHOTOS | Family can't get Braves tickets
He's hoping to possibly get tickets off of StubHub, which tend to be somewhat overpriced compared to retail ticket prices.
On the other side of the spectrum of ticket-buying, another Atlanta Braves fan wasn't even home when he scored not one, not two, but four Opening Day tickets.
David Huey of Atlanta, is currently in Texas and did not even know there was a glitch with ticket sales and he did not even realize people were clawing their way to buy them Thursday.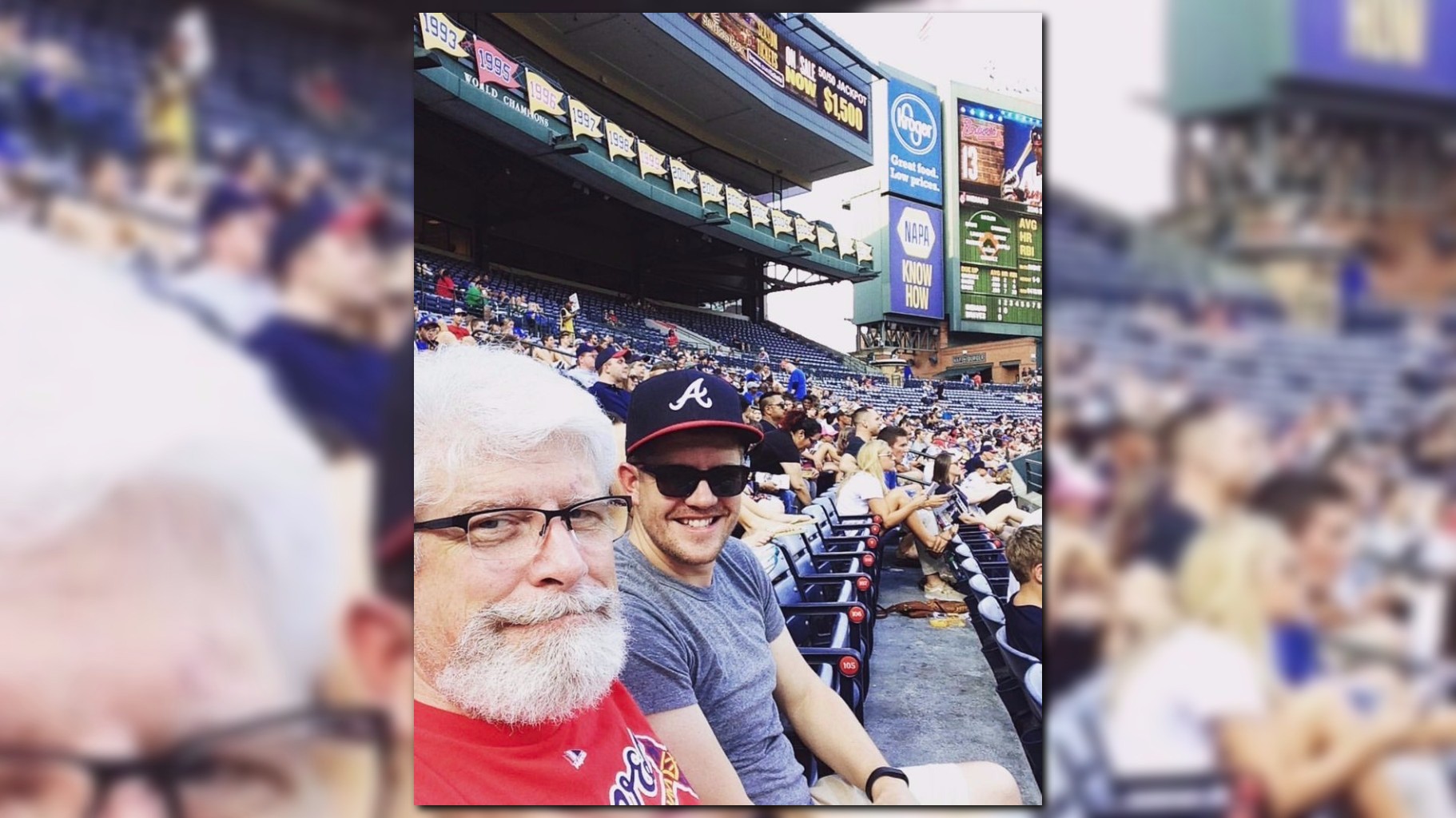 Huey said he opened up both his laptop and iPad on Ticketmaster Friday morning and he was able to score four tickets off of his iPad with no issues.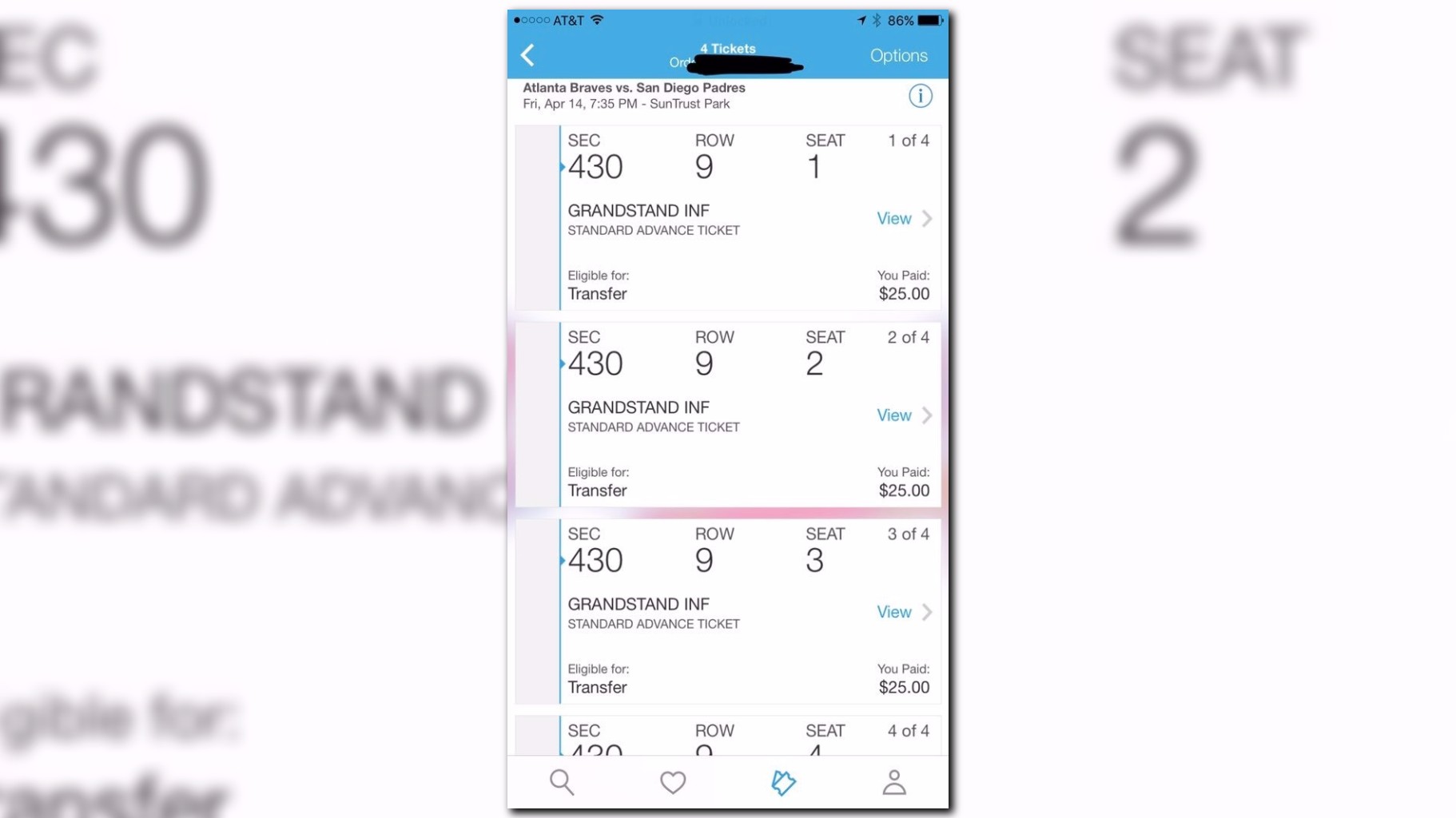 Apparently luck may have something to do with it.
The Atlanta Braves released another statement on tickets for the April 14 game, which are unfortunately sold out.
"We are pleased to announce that single-game tickets have sold out for Opening Day, Friday, April 14, at SunTrust Park. A limited number of single tickets remain for Saturday, April 15. Fans can still secure tickets to these games as part of an A-List Membership, starting with a 27-game plan. We are excited to welcome Braves Country to our new home in a few weeks and officially begin the Inaugural Season at SunTrust Park."
But it's not all doom and gloom for you Braves fans, you can totally buy single tickets for regular season games and there are only a limited amount of single tickets left for the next home game on Saturday April 15; the day after Opening Day.
So don't be discouraged and keep chopping on.
PHOTOS | A sneak peek into SunTrust Park
PHOTOS | Sneak peek tour of SunTrust Park
Take a look at SunTrust Park before Opening Day
Take a look at SunTrust Park before Opening Day