Spring practice gets underway for Georgia next week and the Bulldogs announced on Tuesday that two players from last year's squad won't be taking part.
Backup quarterback Brice Ramsey and backup defensive back Reggie Wilkerson both announced they have decided to transfer.
Both will complete their degrees from UGA in May and plan to transfer at the end of the current semester. They will be eligible to play immediately under the NCAA graduate transfer provision.
"Our sincerest thanks to both Brice and Reggie for their contributions to the University in general and the Bulldog football program in particular over these past four years," said UGA head coach Kirby Smart. "We wish them all the best at their next destination and final season of eligibility."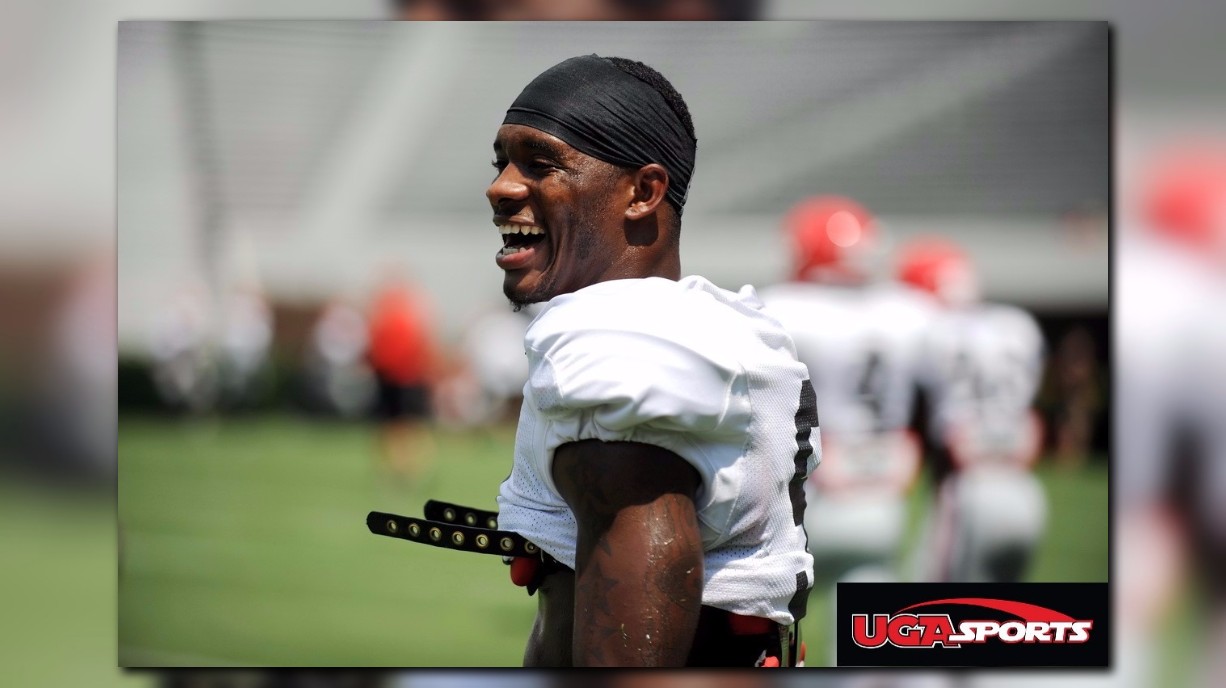 Ramsey could not immediately be reached for comment, but Wilkerson did speak to UGASports.com exclusively about his decision to play elsewhere.
"I'm in a good place," Wilkerson said. "I've been talking with the people upstairs (at Butts-Mehre) and they were trying to get me to stay. I have to do what's best for my family. This has been the best four years of my life. I love Georgia. There are no hard feelings."
A native of Kingsland, Ramsey played in 24 games during his Georgia career as a punter and quarterback. He completed 45 of 74 passes for 582 yards and four TD's and punted 45 times for an average of 38.7 yards. Wilkerson is a native of Citra, Fla., who played in 20 games over the course of his career.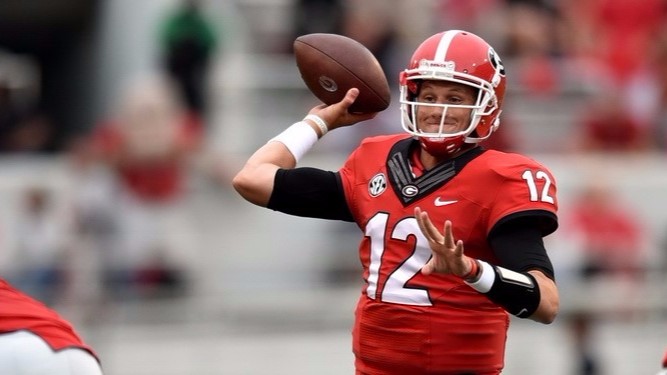 Anthony Dasher writes for UGASports.com