The Falcons' biggest rival, the New Orleans Saints, beat the Panthers on Sunday, and they did it all because of a former Georgia State Panther.
Northgate High School grad, Wil Lutz's game-winning kick saved the Saints on Sunday – all 51 yards of pure joy.
11Alive's Kim Smith caught up with Lutz's family miles away from the Superdome at the base of Mount Yonah in Cleveland, Ga., where the kicker's family is still coming down from their emotional high.
"I've had a short game winner in college, and I've had a couple game tiers," Lutz said, "but that's the biggest kick of my life.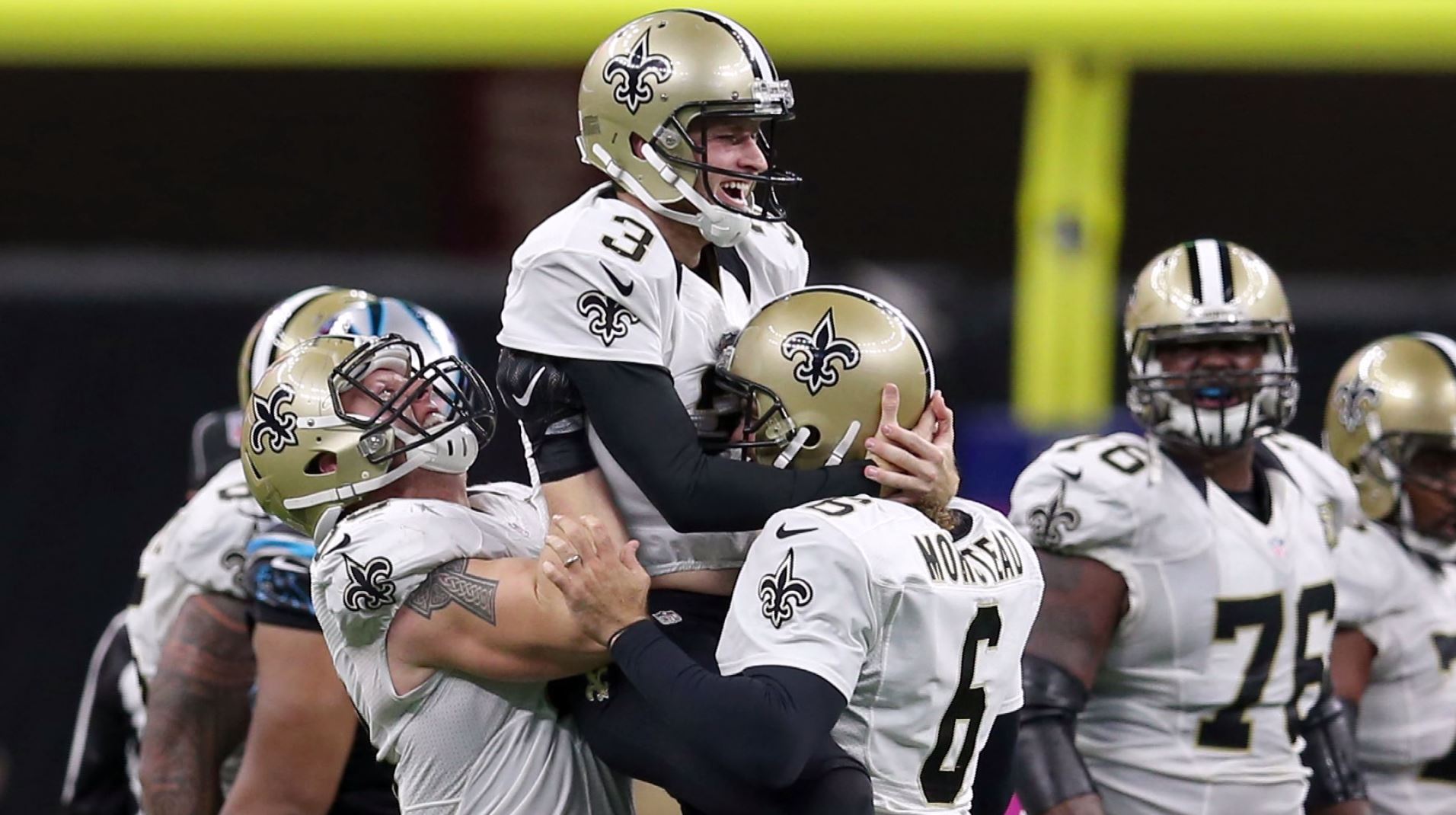 The next best kick? Monday night football Falcons versus Saints.
"I've been a falcons fan a long time, but I wasn't a Falcons fan on Monday night a week ago," Lutz's dad Bob told 11Alive Sports. "It's the first time I've ever rooted against the Falcons. It wasn't easy, but I'll do it for my boy."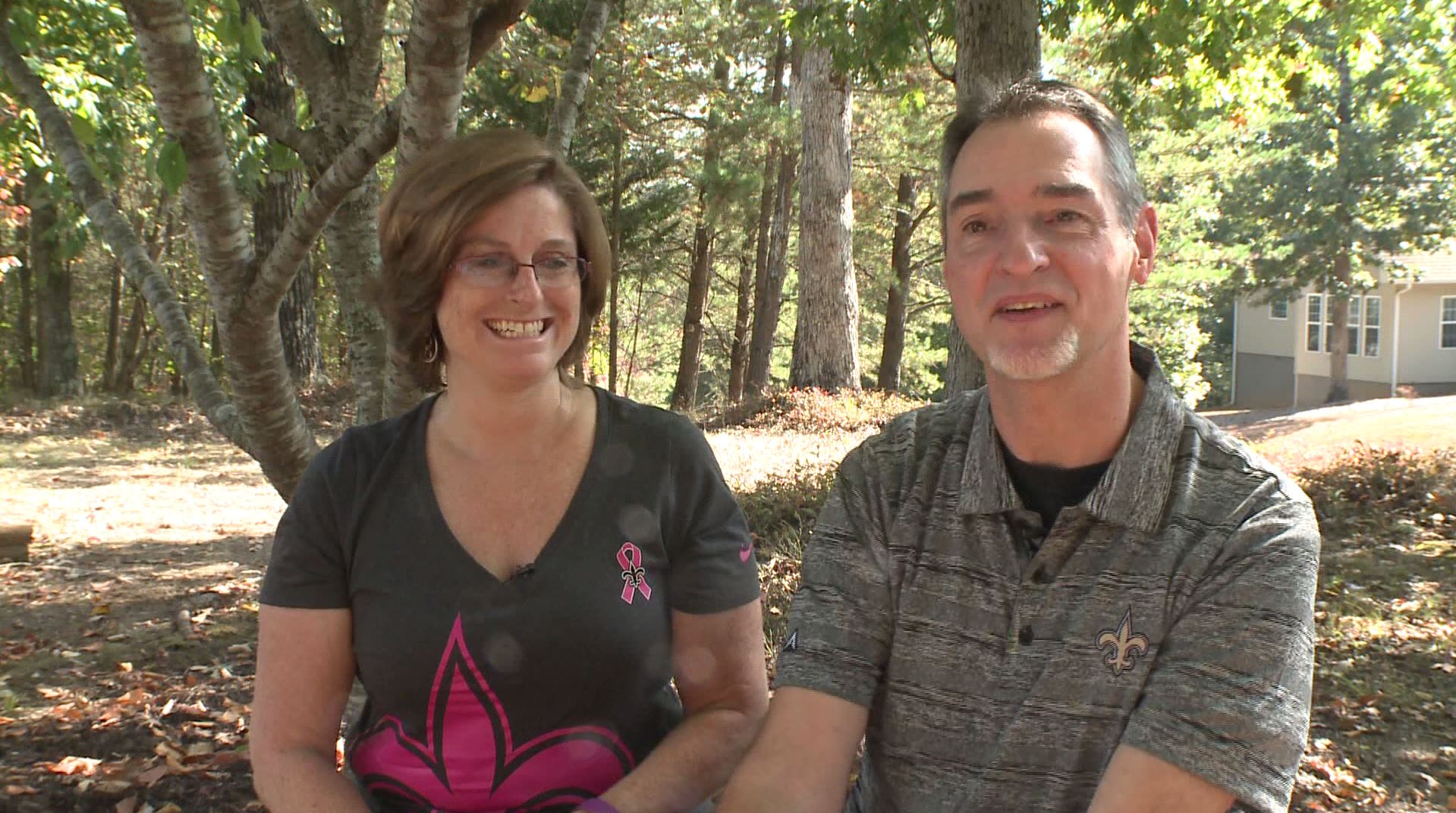 Lutz's parents, bob and Julie, are living their dream, watching their youngest son live out his dreams, on the big stage.
"He's the type of kid where if you gave him any type of ball, he knew what to do with it," they said. "Wil has always been unique from Day 1. He's a different kid. He's got a 'Wil' of his own.'"
A will to make his own mark in the NFL.
PHOTOS | Atlanta Falcons vs. New Orleans Saints
PHOTOS | Atlanta Falcons vs. New Orleans Saints
Sep 26, 2016; New Orleans, LA, USA; Atlanta Falcons quarterback Matt Ryan (2) throws the ball against the New Orleans Saints during the first quarter of a game at the Mercedes-Benz Superdome. Mandatory Credit: Derick E. Hingle-USA TODAY Sports
Sep 26, 2016; New Orleans, LA, USA; Atlanta Falcons quarterback Matt Ryan (2) throws the ball against the New Orleans Saints during the first quarter of a game at the Mercedes-Benz Superdome. Mandatory Credit: Derick E. Hingle-USA TODAY Sports