ATLANTA -- A woman was killed before dawn Saturday morning after their car overturned on a busy Atlanta roadway, authorities say.
The accident happened around 4 a.m. Saturday on State Road 166/Langford Parkway east just past the interchange for Interstate-285.
According to Atlanta Police, it appears the driver was possibly under the influence while driving her car east on SR 166. At some point, the driver lost control of the car, causing it to flip into westbound lanes. Officials say she died at the scene.
Debris from the wreck shut down all lanes of I-285, but they were reopened shortly before 7 a.m.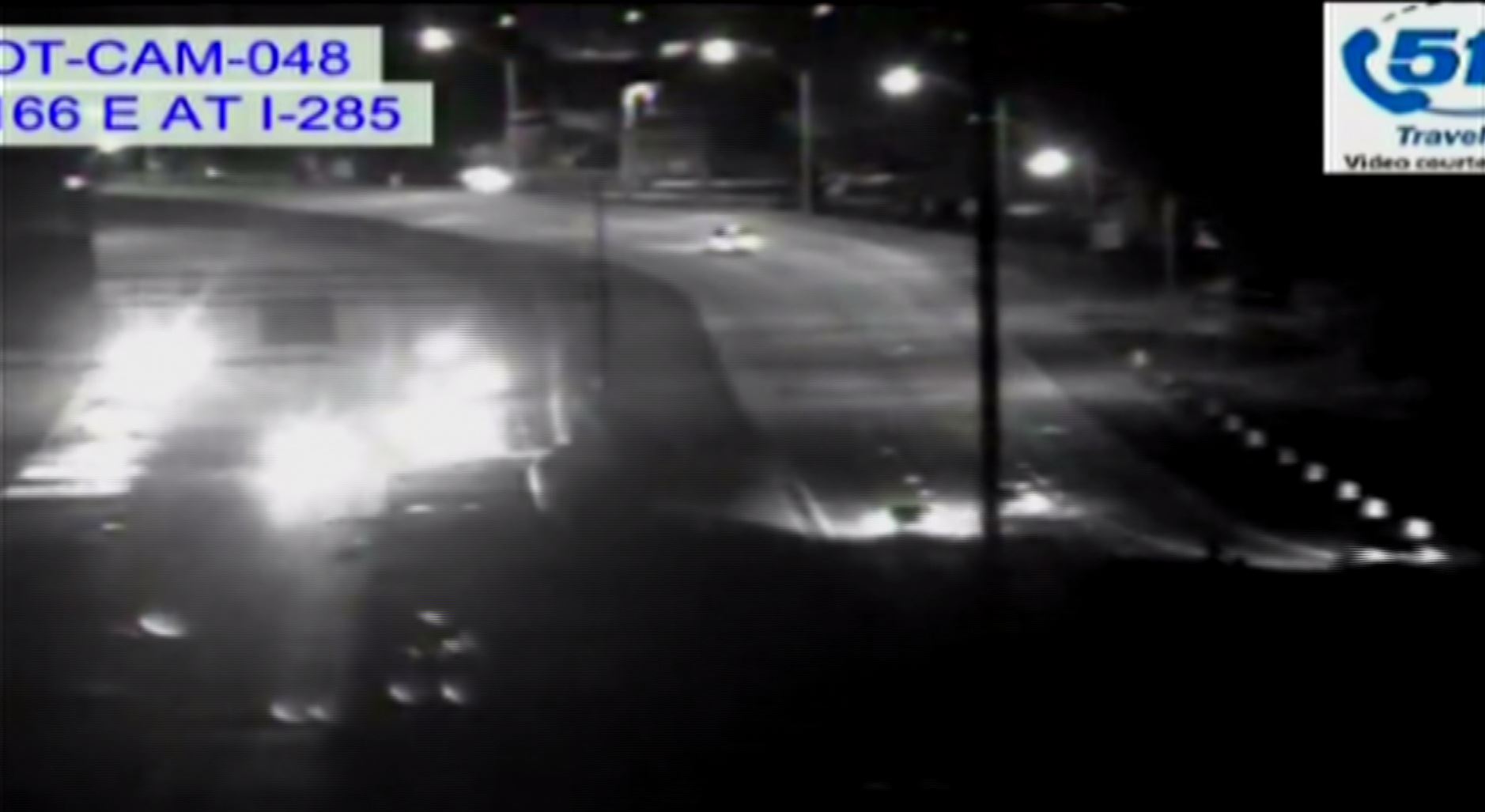 The accident is still under investigation. 11Alive is working to get more information from authorities and will provide updates as soon as they become available.