First responders did a great job handling the I-85 fire that eventually collapsed a portion of the highway bridge Thursday night.
There were no lives lost nor injuries to report because of quick action by EMS, police and firefighters.
But now that the incident is under control and repairs are underway, people who live in areas where traffic is being redirected are wondering what happens if they have an emergency?
Atlanta traffic is nothing new to those who live there but the highway collapse has redirected traffic to areas like Piedmont Road NE and Cheshire Bridge Road.
"Yesterday, Cheshire Bridge was a parking lot. All day long," Zach McDonald, who works in the area, said. "[Friday] we had a fire truck trying to get down Cheshire Bridge and it was stopped right here, flashing the lights and blowing the horns and cars couldn't go anywhere."
Levi Taylor, who works at the Italian restaurant next door said he also witnessed a similar scene Saturday.
"I saw a HERO truck go by maybe an hour ago but you can tell he was in gridlock traffic," Taylor said. "I don't see how anybody can get help if they really need it, when they call an ambulance. I don't really see that happening."
11Alive reached out to first responders about the concern. The Atlanta Fire Department said people should not worry about emergency services being interrupted. While there have not been any new plans put in place yet, a spokesperson said first responders will map alternate routes should the need arise.
In DeKalb County, Assistant Fire Chief Jeff Crump said his team is responding as it always does to emergency calls. Areas in the county near La Vista Road, Briarcliff, North Druid Hills and Buford Highway might experience increased traffic because of the bridge collapse.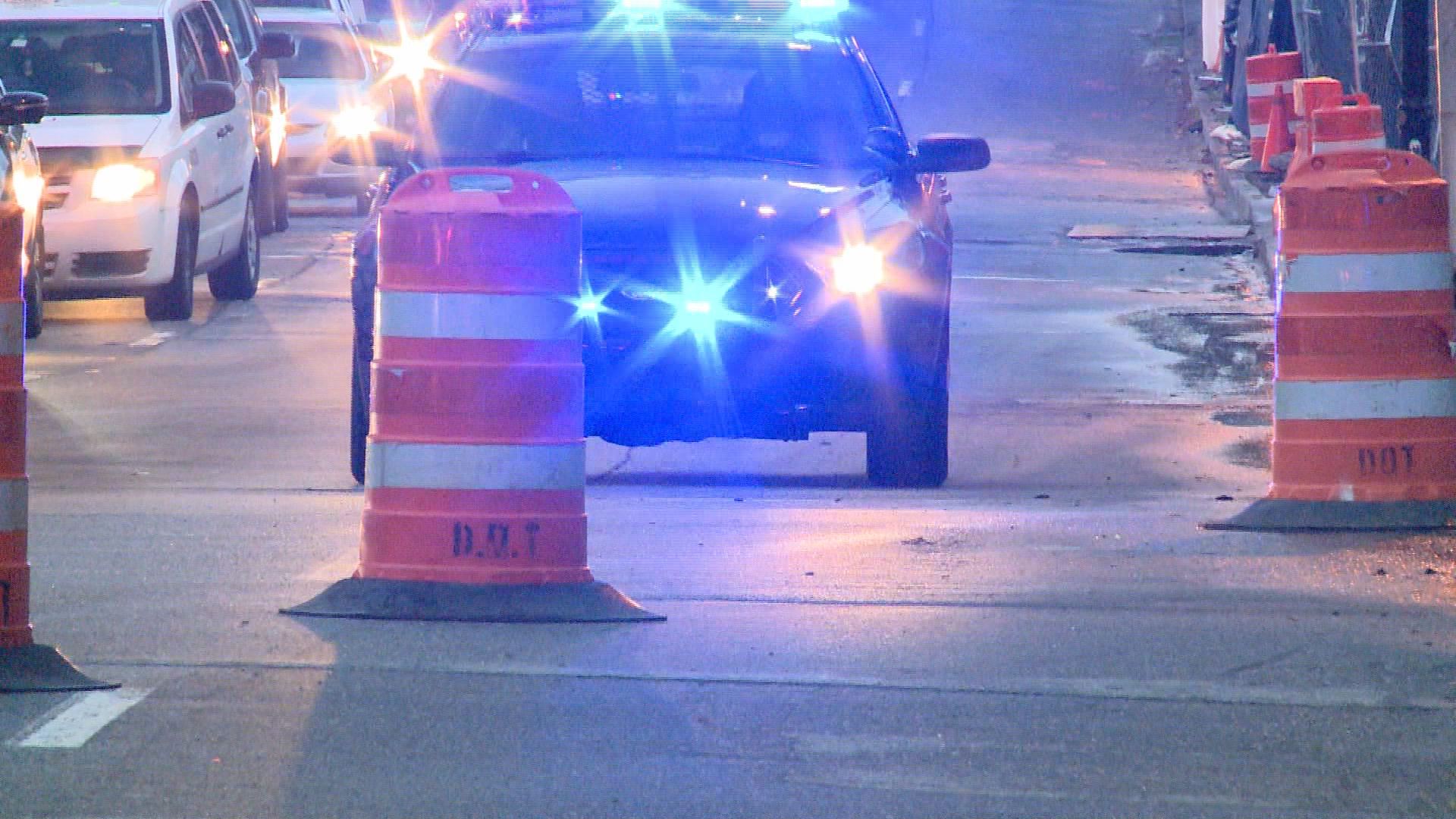 "Obviously, we'll be running lights and sirens. If the area is too congested, we may have to come up with an alternate route but we do the best we can to try to get through the area," Crump said. "Sometimes we can't and we have to have an alternate route."
However, some like Taylor are skeptical alternate route would help speed up response time.
"If they can figure out an alternate, I mean, that would be nice, but I don't see it happening because these roads are pretty connected," Taylor said. "Everyone has a GPS so they can find the shortest route so it's going to be tight wherever you go."
While drivers can't do much about the traffic, getting through the next few weeks while the bridge is being fixed will require some patience. But most importantly, it requires drivers moving over when those lights flash and sirens blare out on the roads.
"We're going to get to you," Chief Crump said. "That's what we do. It may be a slight delay, I don't know. Depends on the area that the caller is calling from. We're going to get to you."
If you do need emergency services, there are some things you can do to help first responders get to you as quickly as possible, such as: knowing exactly where you are and being specific about street names and landmarks.