ATLANTA, Ga – Atlanta commuters apparently heeded the dire warnings issued over the weekend and took other ways to work Monday morning.
According to a Georgia DOT analysis, peak traffic rush hour from 5-9:30 am showed comparable volumes across all Atlanta interstates. But the congestion formed earlier than usual, indicating a shift in commuting patterns due to flex scheduling.
The I-85 corridor from SR 316 to I-285 saw the most significant change, an 18 percent increase in travel time over last Monday. In most locations, the travel times were approximately the same, meaning that commuters chose to utilize flex hours, telework or take alternative commute options to work.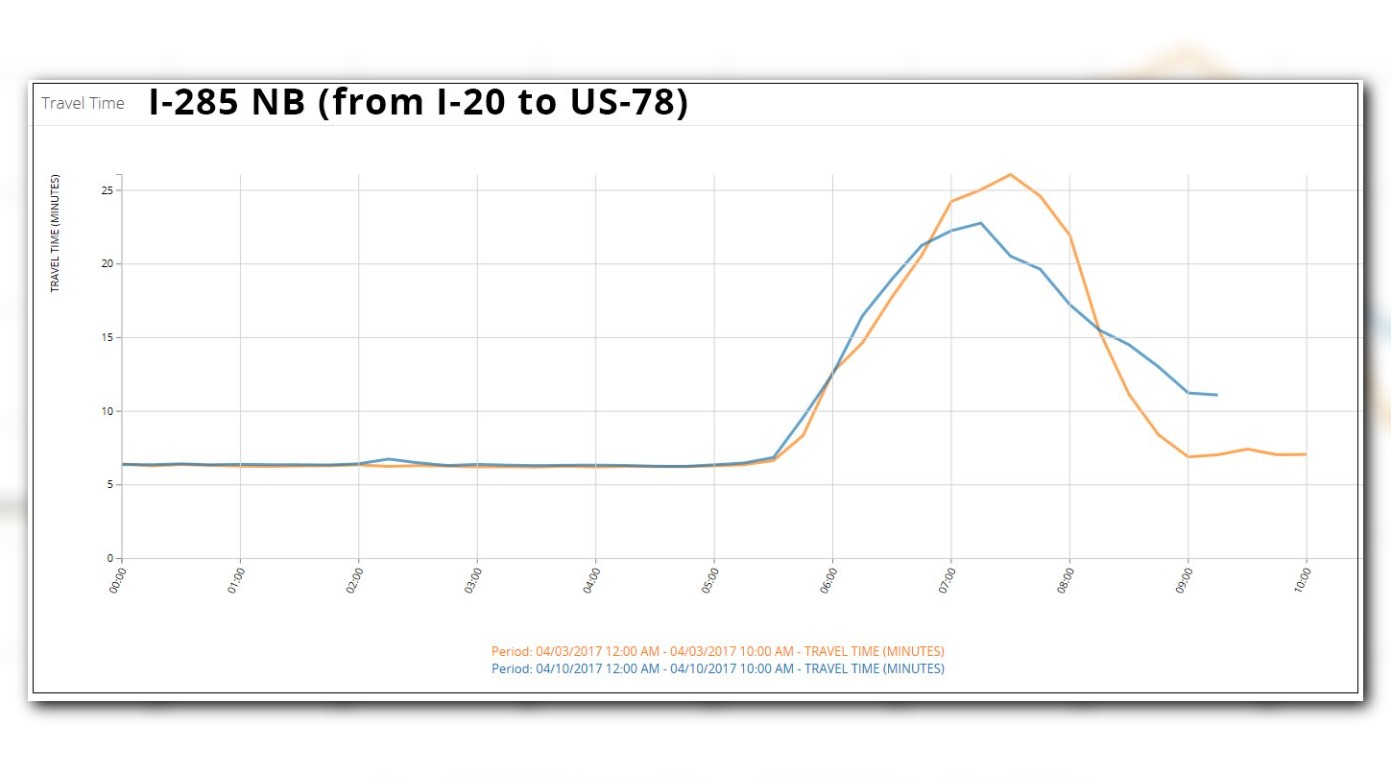 City and state leaders urged commuters to find other ways of getting to work in the wake of the I-85 bridge collapse and the end of spring break.
RELATED: State, city leaders agree to pack patience for Monday morning commute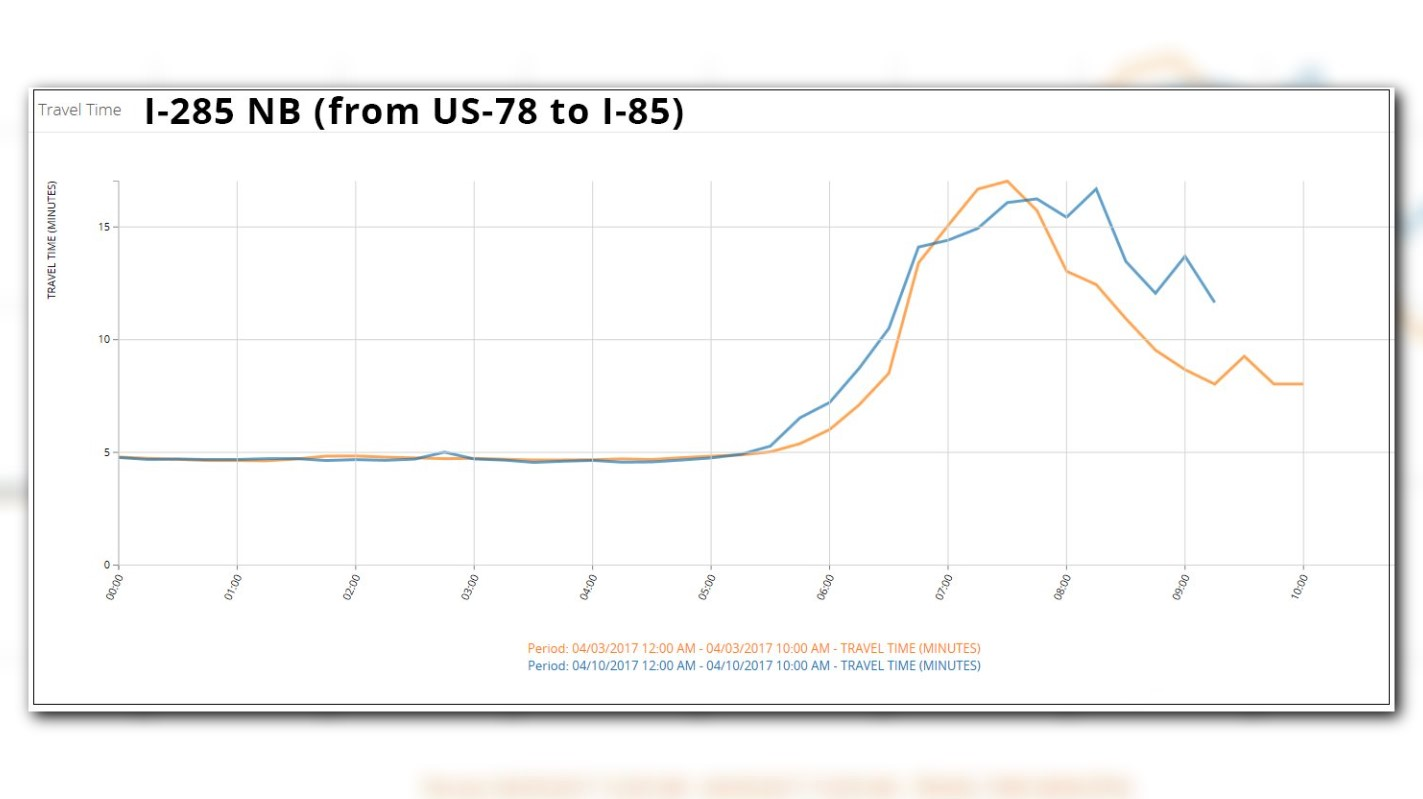 "The most important take away from this morning's commute is that drivers must continue doing what they started today, and not become complacent by falling back into old commuting patterns too soon," said DOT State Traffic Operations Engineer Andrew Heath. "The goal, of course, is to relieve the extreme congestion on the interstate and arterials as we work to quickly rebuild and replace the I-85 bridge over Piedmont Road."