ATLANTA -- Uber has pledged $5 million to keep prices low in the aftermath of the I-85 collapse.
They plan to offer discount rides and fare guarantees for drivers to encourage specific commuting behaviors: carpooling and riding MARTA. Uber said the move matches their data showing hundreds of Uber rides beginning and ending at MARTA stations already.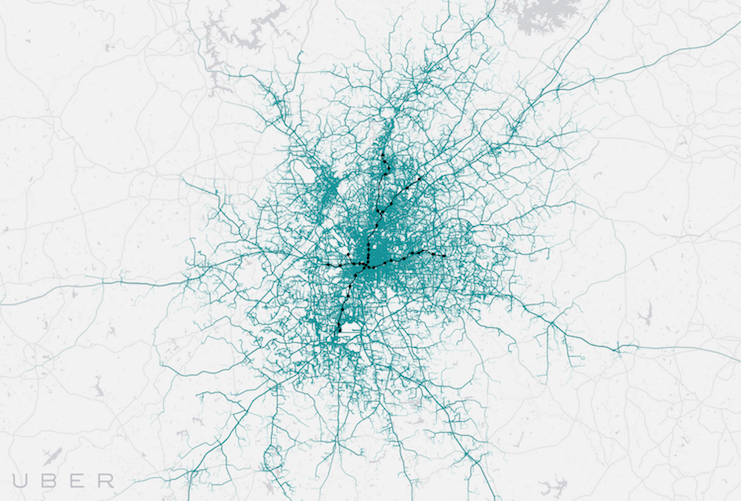 UberPOOL is the carpool version of the app. Users share a ride and a fare with another person. It's an option users choose when ordering a ride though the app.
"Atlanta, let's come together and keep on Commuting Together," the company said in its launch announcement. Here's the changes riders will see:
All uberPOOL rides that begin or end at a MARTA station are discounted 50%
All uberPOOL rides in Metro Atlanta are discounted 25%
Those discounts are only available 6:00- 10:00 am and 4:00 - 8:00 pm.
Guaranteed hourly fare rate for drivers to "help make the experience positive and rewarding for our partners - and ensure riders can get a reliable and affordable ride no matter how busy it is during rush hour".
An Uber spokesperson called the initial plan "an evolving process for Uber and the City of Atlanta".