ATLANTA -- A Haiti-bound flight from Atlanta had to make an emergency landing in Florida after experiencing an issue with the plane's windshield, Delta officials confirm.
Delta flight 685 took off from Hartsfield-Jackson International Airport around 2:45 p.m. Monday, according to flight-tracking website Flight Aware, and was supposed to fly directly to Port au Prince, Haiti.
Somewhere during the flight, however, officials said the plane experienced a problem with the windshield and had to be diverted to Daytona Beach as a safety precaution. At this time, Delta has not said what exactly caused the issue, though a photo from the Volusia Fire Department appears to show a large crack in one of the windshield panels.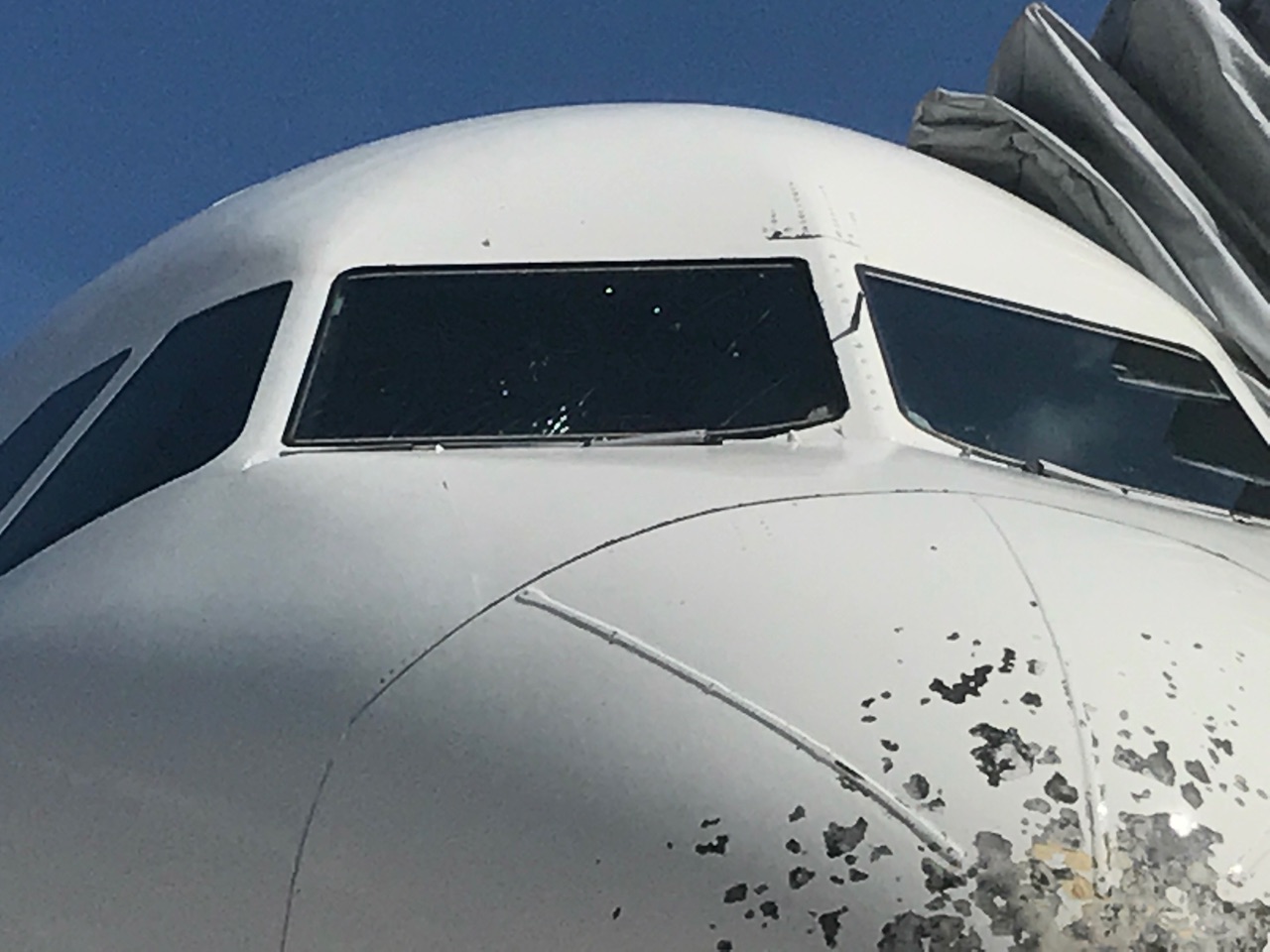 According to a spokesperson with Atlanta-based Delta Airlines, the Airbus A320 landed without incident and all 148 customers onboard deplaned normally at the gate in Daytona.