ATLANTA, Ga – Plans for the first phase of a major Hartsfield-Jackson Atlanta International Airport upgrade were unveiled on Tuesday.
The first phase of the $6 billion airport upgrade include a four-star 11-story, 440-room hotel. The hotel will also include 80,000 square feet of meeting and conference room space, and 60,000 office square feet.
Construction is set to begin in 2018.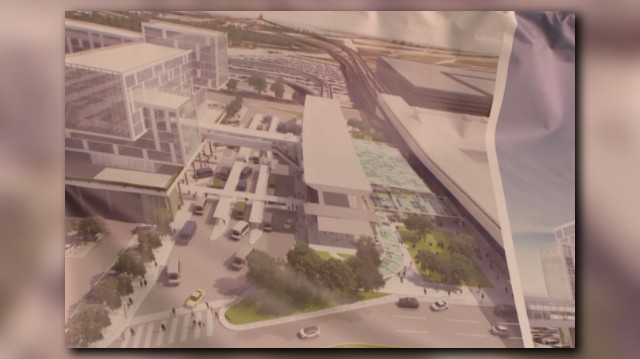 Majestic Realty Co. and Carter, the hotel's developers, are currently negotiating with InterContinental Hotels Group to operate the hotel, which will be built west of the domestic terminal.
Majestic also announced plans to build two additional hotels as part of phase two.
The airport's ATLNext initiative includes several other major projects set to begin over the next several years.