ATLANTA -- As Georgia residents who evacuated their homes during Hurricane Matthew return home many are finding they have no power.
Georgia Power has turned on the lights for more than 150,000 people but 150,000 are still in the dark.
Now Georgia Power is harnessing social media to answer a variety of outage questions that continue to pour in from customers.
As thousands of people are waiting for their power to be restored by Georgia Power after Hurricane Matthew, many are picking up their smartphone and sending Facebook posts or Tweets asking when service in their area might be restored.
The answers to those questions are coming from right here in Atlanta at Georgia Power's social media center.
While Georgia Power works to raise downed power lines along Georgia's coast, a team of social media experts is responding directly to customer concerns.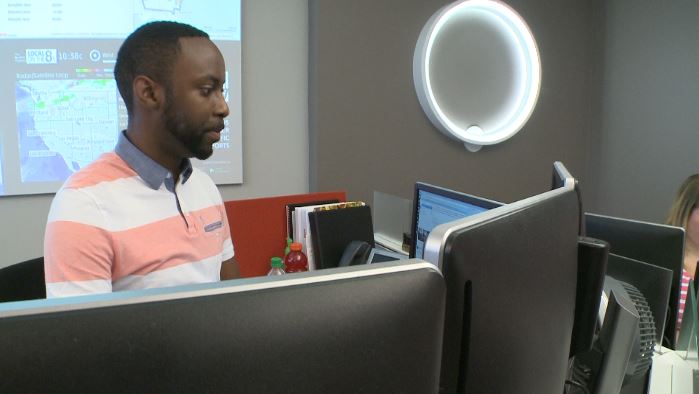 "We have Hurricane Matthew at hand and this is the second busiest day in our history for social media," Emerson Cunningham said.
In fact, it is second only to the ice storm in 2014 which knocked out power to around 700,000 customers.
Cunningham is at the center of this social media operation whose team is reading each message they receive and finding answers to questions customers have as they return home.
As the messages pile up Cunningham's team is looking into each issue and the frustration some are sharing is understood.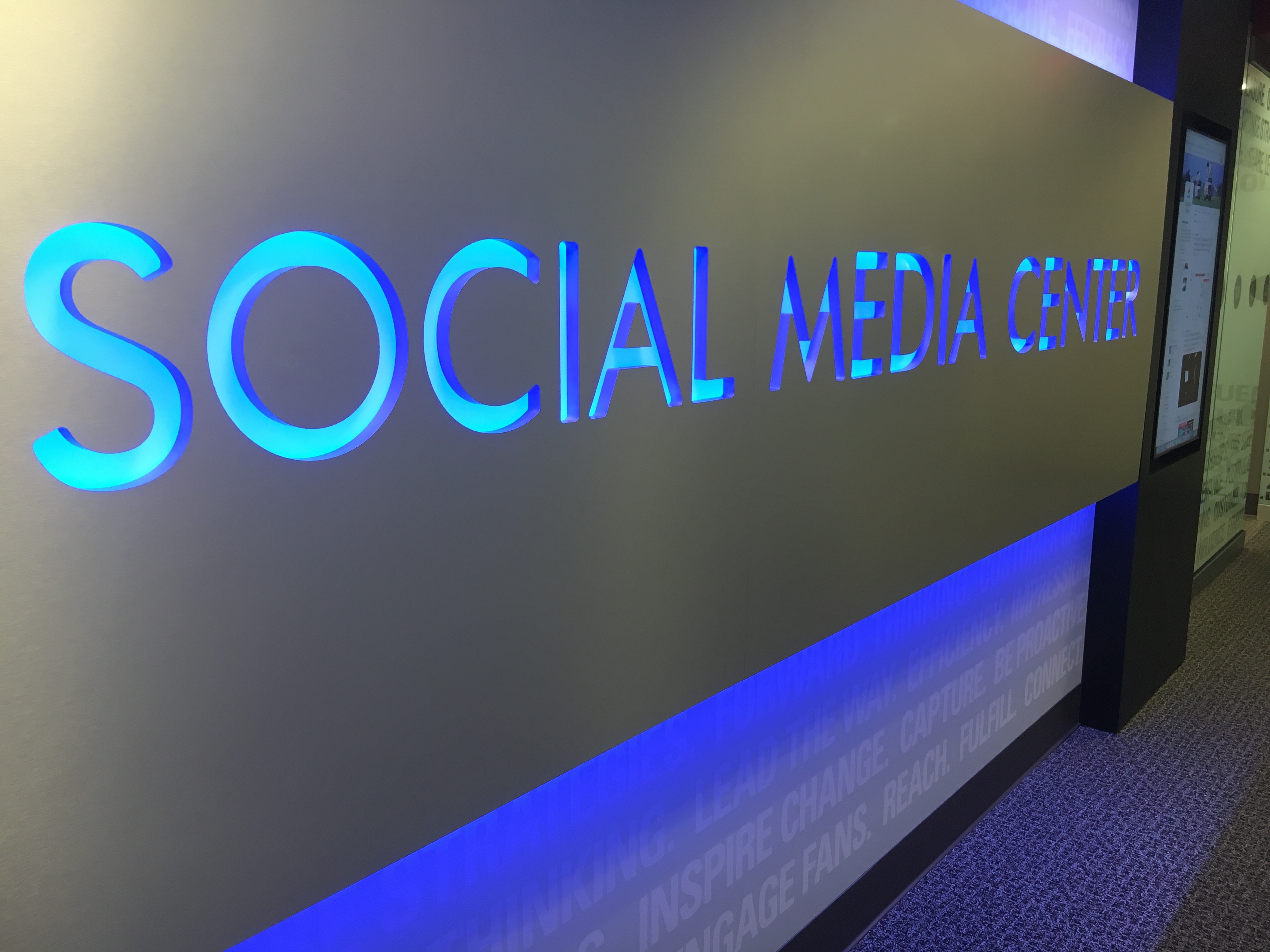 "They see trucks passing their homes and yet their power is still not on, so we are helping to facilitate them get some of those answers," Cunningham said.
Ongoing outages in some neighborhoods, Georgia Power reports, are because of the damage Matthew left behind.
"We are seeing stuff like this, you know, lots of flooding," Craig Bell said. "Lots of downed trees and that is making it really difficult for our crews. We are literally having to fight and claw and cut our way into the affected areas. That doesn't even get you to the point where you're restoring the power."
If you are looking for answers to your questions, Cunningham said his team can give customers more details if they send an account number or exact address in a private message.
"Some people want to speak to us in a public forum," he said. "That is fine too. Others want to have a private message and we will do either."
And Georgia Power crews out in the field say it will take several days to get everyone's power back on line along the Georgia coastline. So they're asking for patience for those crews working as quickly as possible as they seek to get back home to their families
But they can only do that once everyone's service has been restored.