DUNWOODY, GA. - The 2016 Georgia 9/11 Memorial Stair Climb will take place on Saturday, September 10 at The Manhattan in Dunwoody.
The climb will begin at 8:46 a.m. to mark the time that American Airlines Flight 11 crashed into the north side of the North Tower between the 94th and 98th floors
The event is designed to honor and remember the FDNY firefighters, police, and EMS who gave their lives so that others could live on September 11, 2001.
This year marks the 15th anniversary of the deadly terror attacks that shocked the world.
Each participant will climb the equivalent of the 110 stories of the World Trade Center and symbolically complete the heroic journey started by first responders on 9/11.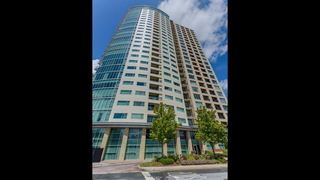 The climb is a tribute to the 343 firefighters, 60 police officers and 10 EMS workers who were killed when the World Trade Center towers were attacked.
It benefits the FDNY Counseling Service Unit and the programs provided by the National Fallen Firefighters Foundation to support the families of our nation's fallen firefighters.
To register, click here.
The climb is hosted by FirstService Residential and The Manhattan.
The Manhattan is located in Dunwoody at 4561 Olde Perimeter Way.
(© 2016 WXIA)