DORAVILLE, Ga. -- A man wanted for aggravated child molestation has turned himself into police.
Police said 38-year-old Rudy Martinez surrendered Sunday morning.
Martinez is wanted for molesting a 3-year-old girl. Detectives secured arrest warrants Martinez who they described as an extreme flight risk.
Police were also concerned that Martinez was attempting to escape to his home country of Guatemala.
This story continues to develop.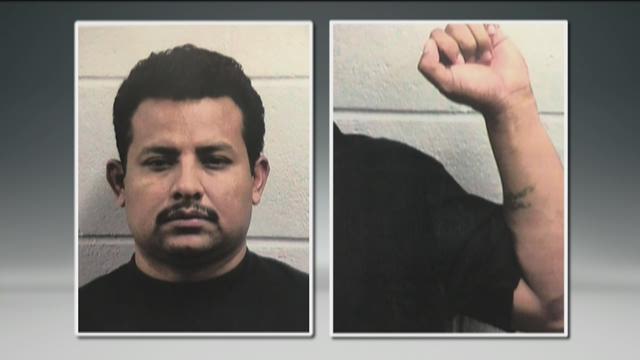 © 2017 WXIA-TV