Jennifer Rigby
News Director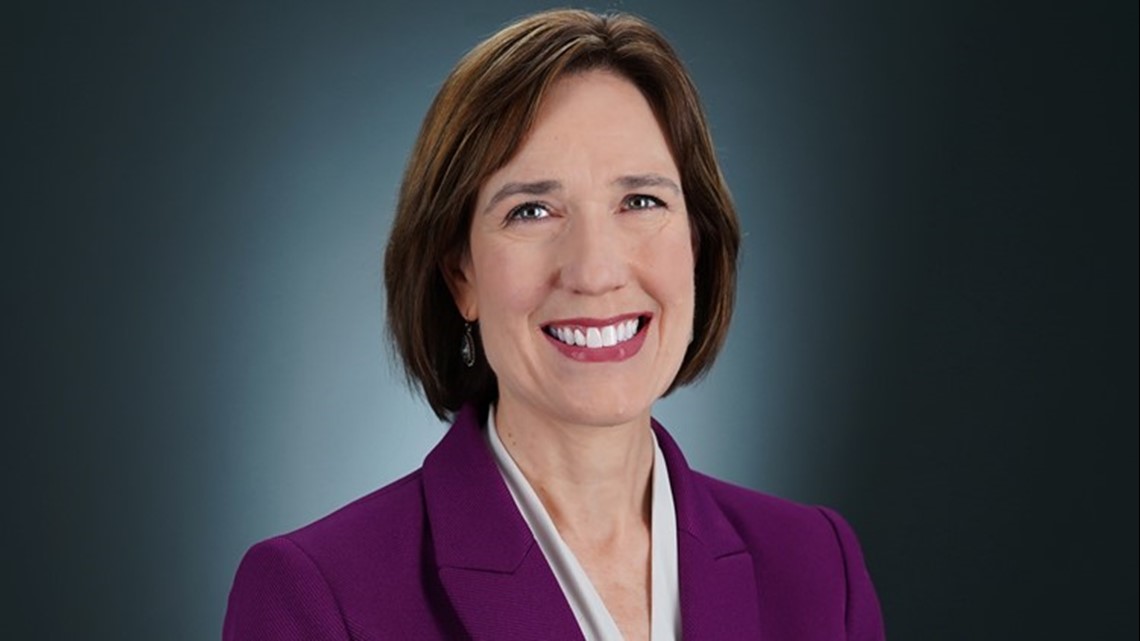 Jennifer Rigby is News Director at The Networks at 11Alive in Atlanta, Georgia, overseeing the news and content efforts of two television stations, WXIA and WATL, and those for all associated digital properties, including 11Alive.com and myATLtv.com. She joined 11Alive in November 2014.
Kristie Anderson
Assistant News Director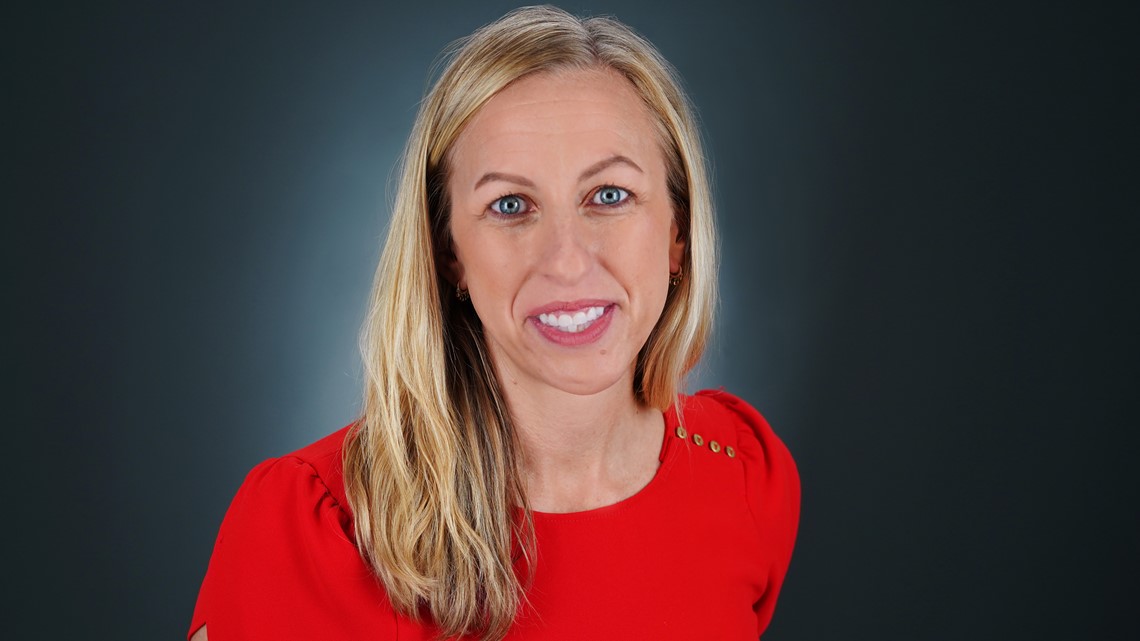 Kristie Anderson is Assistant News Director for 11Alive in Atlanta, Georgia. She is a Chicago native and joined the 11Alive team in October of 2012. Kristie seeks out stories to help connect our community, focusing on the greater impact and solutions to problems. Her passion for news started at a young age, fueled by her grandma's involvement with political campaigns in Colorado.
Chris von Seeger
Creative Content Director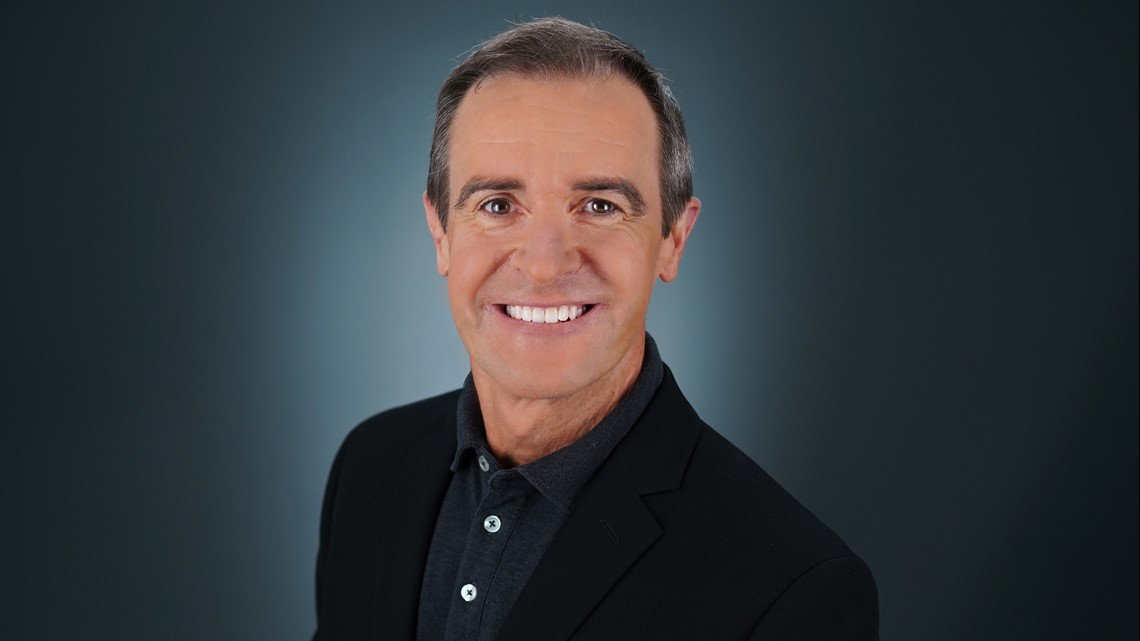 Chris von Seeger is the Creative Content Director for 11Alive. He is a Chicago native and joined the 11Alive team in December 2014. Creating innovative and engaging content and formats are what Chris enjoys doing most. He's been producing for two decades since attending San Francisco State University. Getting his start at The Joan Rivers Show, Chris has worked on various television shows for USA Network, The Weather Channel, Lifetime Television and Comedy Central.
Addie Haney
Director of Digital Content

Adrianne "Addie" Haney is an Atlanta native and EMMY Award-winning journalist, writer and the director of digital content for 11Alive News. As a digital journalist who has held multiple leadership roles, Addie relishes the ability to ask questions on a daily basis and constantly learn about new people, ideas, and concepts - always seeking the answer to "The Why."
Precious Goss
Senior Executive Producer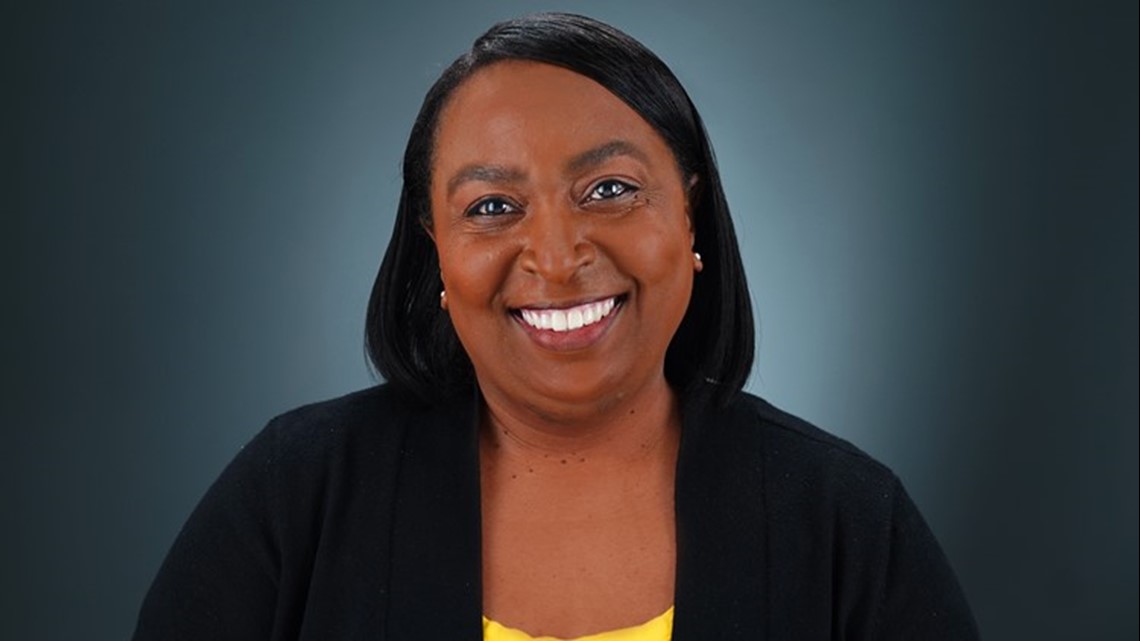 Precious Goss is Senior Executive Producer for 11Alive in Atlanta, Ga. She is a Mississippi native and joined the 11Alive team in December of 2016. Stories holding the powerful accountable and giving back to the community are the stories Precious enjoys telling the most.
Tiffany Sherrod
Managing Editor of Newsgathering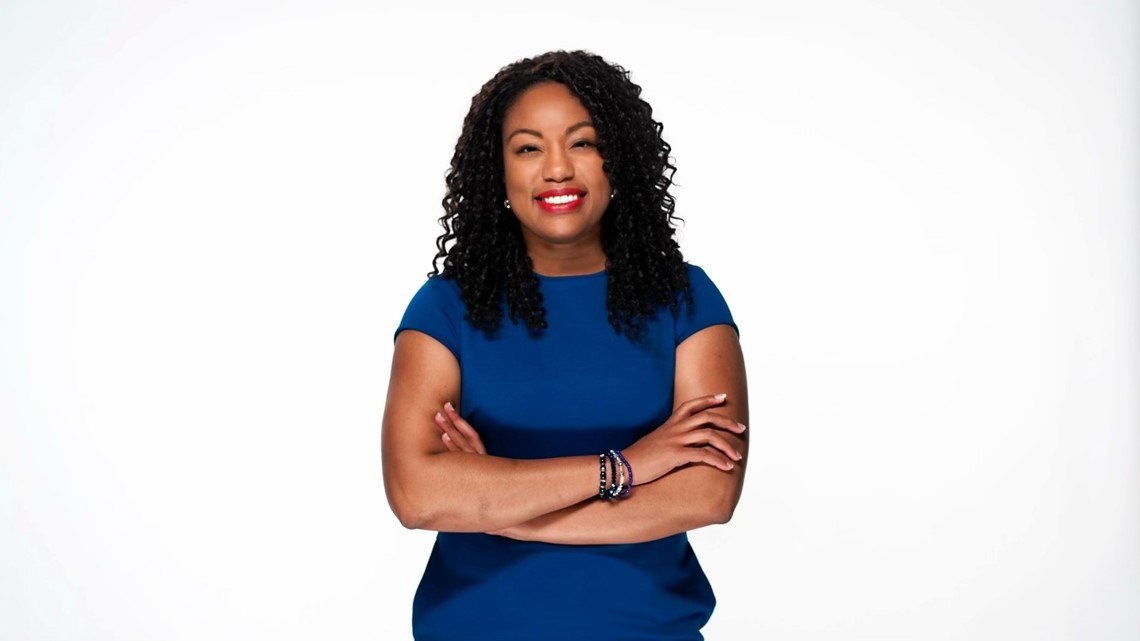 Tiffany Sherrod is the Managing Editor of Newsgathering at 11Alive. She joined the 11Alive News team in November 2015. Her position takes on many roles in the news department; from assignment editing, news gathering, following court hearings and staying on top of the biggest stories that affect Metro Atlanta.