Ryan Kruger is an Emmy Award winning general assignment reporter and weekend anchor at 11Alive. He was born in Kansas City, MO but has called Atlanta home since 2014.
In that time, Ryan has covered the biggest stories impacting north Georgia, including several landfalling hurricanes, the closest Governor's race in recent memory and the corruption probe at Atlanta City Hall.
When 10,000 protesters took to the streets of Atlanta, Ryan was there with round-the-clock coverage from the front lines.
After graduating from the world-renowned Missouri School of Journalism at Mizzou, Ryan went to work as a weekend anchor and reporter at WSIL-TV in southern Illinois.
From there, he went to WINK-TV in Fort Myers, FL, where he was the lead investigative reporter.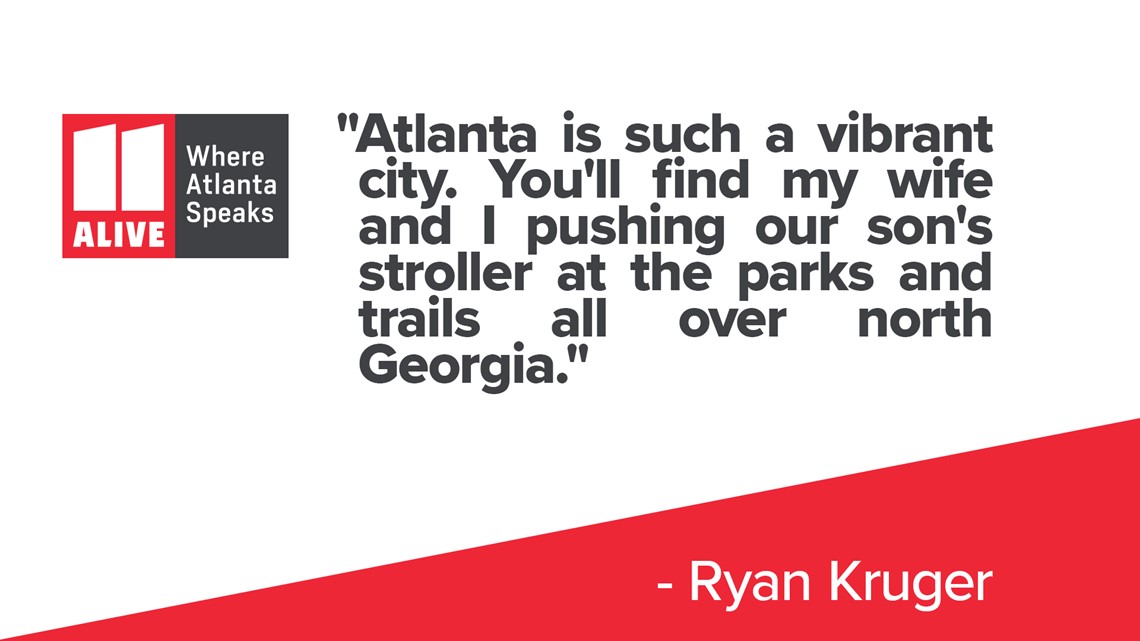 What story needs to be told? Reach out to Ryan, now:
Email | rkruger@11alive.com