Brittany Kleinpeter is a journalist with 11Alive in Atlanta. She is a Florida native and joined the 11Alive news team in June of 2019.
Brittany has a Bachelors Degree in Mass Media Communications and a Masters Degree in Integrated Marketing Communications from Florida State University, in Tallahassee, FL. Before joining the 11Alive team, she was a reporter and anchor at WTXL in Tallahassee and a traffic and news anchor on 104.7 The Fish in Atlanta.
Brittany earned an Associated Press Award for her coverage of the Florida State Strozier Library shooting in 2014. She also received recognition for being the first journalist to report on the murder for hire of FSU Law professor, Dan Markel in 2014.
She loves exploring the city with her husband, son, and golden retriever. In her spare time, she teaches fitness classes and children's ballet classes.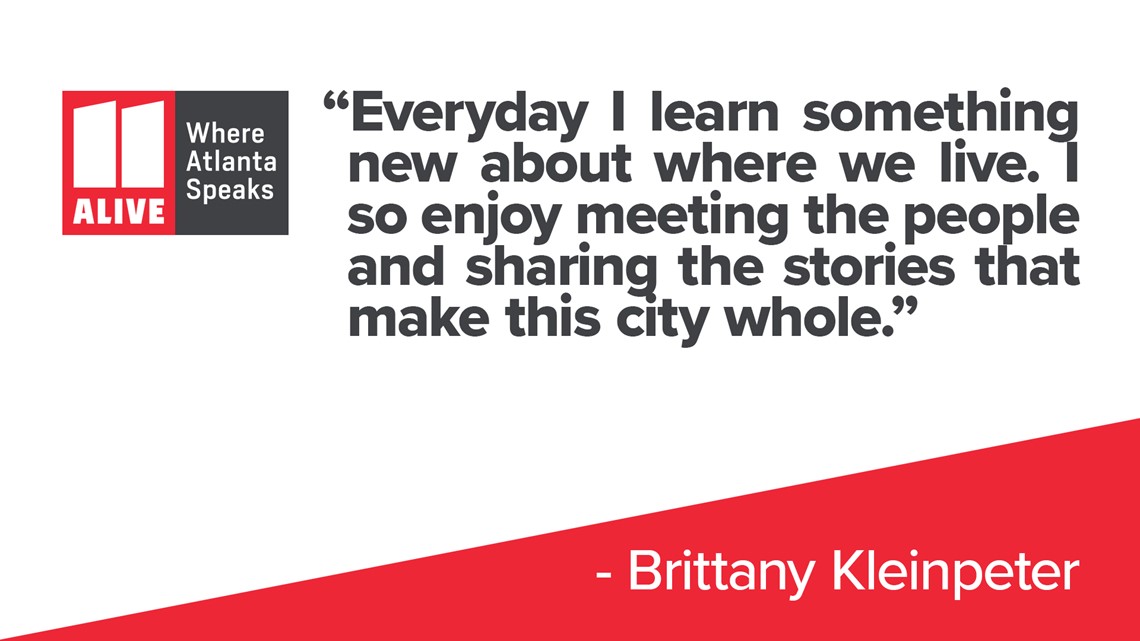 What story needs to be told? Reach out to Brittany now:
Email | Bkleinpete@tegna.com