Christine Pullara Newton has worn many hats in her 25 years in television. From award-winning news anchor to freelance journalist to even commercial actor and model. In 1999, Christine began hosting the popular 'Treasure Makers' show on HGTV for five years, among other shows on HGTV and other networks, E! Entertainment, FOX and The Living Network.
In 2005, she moved to Atlanta to host the irreverent and wacky home improvement show, 'Bushwhacked' on Turner South, which earned two Southeast Emmy Awards. For the past nine years Christine has hosted 'Atlanta & Company' weekdays from 11:00AM to 12:30PM on WXIA-TV, 11Alive. She is also currently hosting 'Chef's Special', a weekly show for Springer Mountain Farms which highlights talented chefs throughout the Atlanta area.
PHOTOS: Join the 'Atlanta & Company' party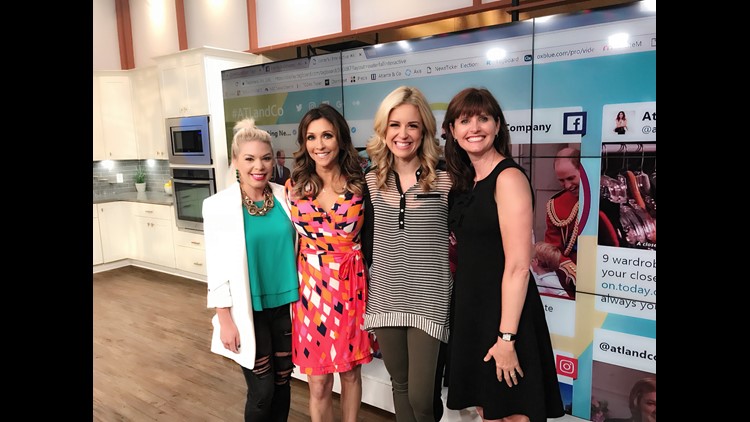 In addition to hosting WXIA-TV's 'Atlanta & Company' weekdays at 11:00, she is currently doing commercial and voiceover work throughout the metro Atlanta area.